Wayback Burgers continues its expansion in Georgia and California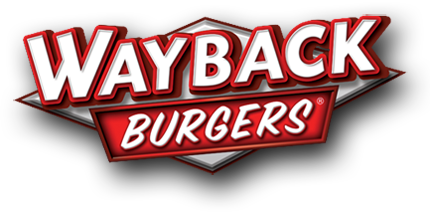 Wayback Burgers continues its expansion in Georgia and California with lease signings in Lawrenceville, GA and Firebaugh, CA.

Wayback Burgers also inks a 20 store multiunit agreement in central Texas, increasing its development to over 75 stores in Texas. Wayback Burgers has signed new agreements in CA, VA, OK and FL. Wayback Burgers also expanded its presence on US Naval Bases with two new stores on the Groton Sub Base in Groton, CT.
Additionally, Wayback Burgers continues to expand its agreement with Walmart with new locations coming to Shelbyville, TN, Pearland, TX and Kissimmee, FL.(MT Dora).
As of this writing Wayback Burgers has added 40 new stores to its development schedule in 2016.
For more information on franchising visit the Wayback Burgers franchise profile, visit their franchise website or call and speak to one of Wayback's sales development team members at 203-649-3392.
For construction inquires, email krocha@waybackburgers.com
PUROCLEAN SURGES TO #102
Recession-Resistant Restoration and Remediation Franchise Continues Climb on Prestigious List, Jumping 150 Spots Since 2018
Theater for Kids, Business for Adults: Interview with Drama Kids CEO Doug Howard
Doug Howard: Today's school systems are overloaded with standard testing requirements and are significantly underfunded in the creative arts. And yet many national studies from educational agencies consistently show that drama participation builds creativity, critical thinking, and collaborative skills that are necessary in college and for successful careers. Drama Kids fulfills a need by bringing its after school classes and summer camp programs into schools and community locations.