Wayback Burgers continues its expansion in Georgia and California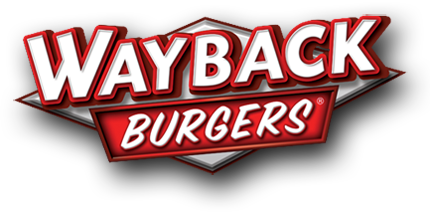 Wayback Burgers continues its expansion in Georgia and California with lease signings in Lawrenceville, GA and Firebaugh, CA.

Wayback Burgers also inks a 20 store multiunit agreement in central Texas, increasing its development to over 75 stores in Texas. Wayback Burgers has signed new agreements in CA, VA, OK and FL. Wayback Burgers also expanded its presence on US Naval Bases with two new stores on the Groton Sub Base in Groton, CT.
Additionally, Wayback Burgers continues to expand its agreement with Walmart with new locations coming to Shelbyville, TN, Pearland, TX and Kissimmee, FL.(MT Dora).
As of this writing Wayback Burgers has added 40 new stores to its development schedule in 2016.
For more information on franchising visit the Wayback Burgers franchise profile, visit their franchise website or call and speak to one of Wayback's sales development team members at 203-649-3392.
For construction inquires, email krocha@waybackburgers.com
SMS Masterminds, Publicly Traded as SpendSmart Networks, Inc. announces the return of its United States Veteran's Savings Initiative "Heroes Among Us"
SAN LUIS OBISPO, CA – Today SMS Masterminds announced the return of its United States Veteran's recruitment initiative called "Heroes Among Us." In 2013, SMS Masterminds unveiled its first Veteran's program providing financial discounts and incentives to current and discharged Veterans. One of that programs participants, Lt. Commander (Ret.) Patti Mitrowski of the United States Coast Guard recently celebrated her third anniversary of becoming a Mastermind and had this to say about the program, "SMS Masterminds is serious about its support and training and has always been there for me and Veteran's like me in the network."
Dickey's Barbecue Pit Expands in Virginia
(Alexandria, VA) Dickey's Barbecue Pit is expanding in Virginia with a new two-store development agreement. Currently the state boasts nine Dickey's locations with more in the pipeline. Owner/Operator Rufus Littlejohn will first take over ownership of the Centreville store by Fall 2016, then plans to build a new store in Northern Virginia.