Alaska Franchise Opportunities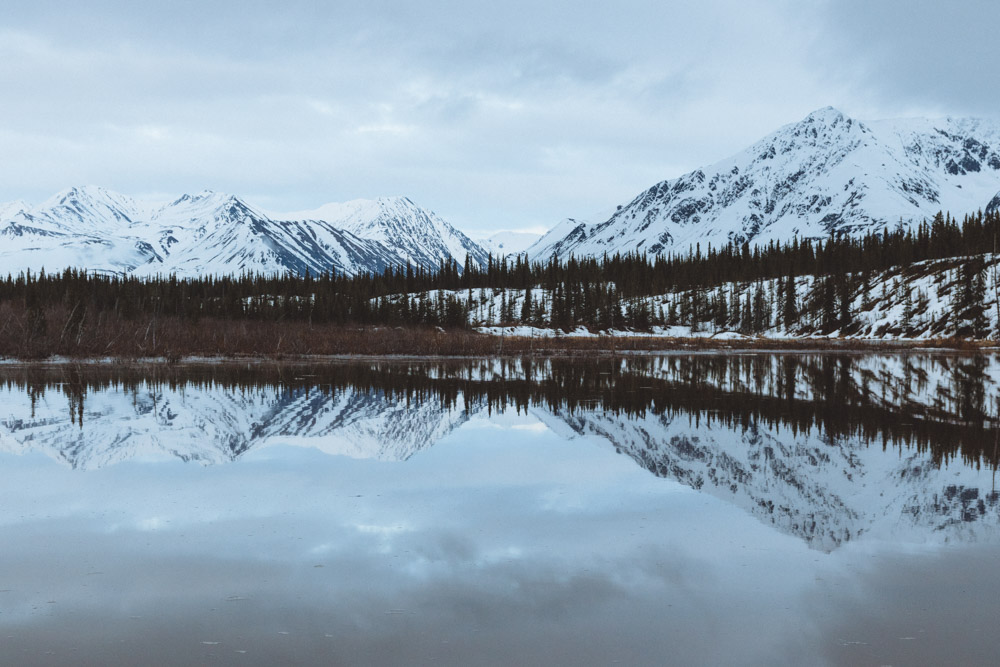 Alaska sits high above the rest of the continental United States, home to 735,000 souls brave enough to take on the long winters and harsh conditions. If you're tough enough to live in "The Last Frontier," you will be rewarded with some of the lowest taxes in the country!
Major Markets
Alaska's economy consists mainly of oil, natural gas, fishing and tourism. Perhaps consider starting a photo franchise (link) to help capture adventurous vacation memories, or a hotel franchise (link) to offer warm beds to weary travelers.
Lax on Taxes
Unlike many states, Alaska does not have a personal income tax, which could save you loads of money if you chose to start a franchise here. In addition, there is no franchise tax, so you can found your franchise here without having to pony up extra money. If your franchise is not a corporation, you could potentially not pay any taxes at all!
If you do open a legal corporation, there is a corporate income tax that is graduated from 0 percent to 9.4 percent in increments of $25,000 of taxable income. The 0 percent rate applies to taxable income of $25,000 and below, while the 9.4 percent rate applies to taxable income of $222,000 and over.
Limited Land
Although Alaska is by far the largest state in the U.S., it lacks in the number of major metropolitan areas. Anchorage is home to more than half of the state's population, and sits on the coast of the southeastern part of the state. Fairbanks and Juneau both have about 31,000 residents and are relatively small markets.
Maine Franchise Opportunities
If you're a fan of forests, find yourself salivating over seafood, and want some peace away from people, maybe Maine is the right state for you to settle down in and start a franchise. There are lots of smaller towns—such as Augusta, Portland and Bangor—that will provide enough customers to run a business, but without the overwhelming hustle and bustle of major metropolitan areas.
Ohio Franchise Opportunities
It's consistently been ranked one of the best states for business, is a bellwether state for politics and is conveniently located between two of the major regions of the country. Ohio would be a superb choice for a place to live and start a franchise!
Oklahoma Franchise Opportunities
Oklahoma is a geographically diverse state that sits at the confluence of three geographic regions, giving it a unique culture and landscape that combines the Native American history with newer influences.