Alaska Franchise Opportunities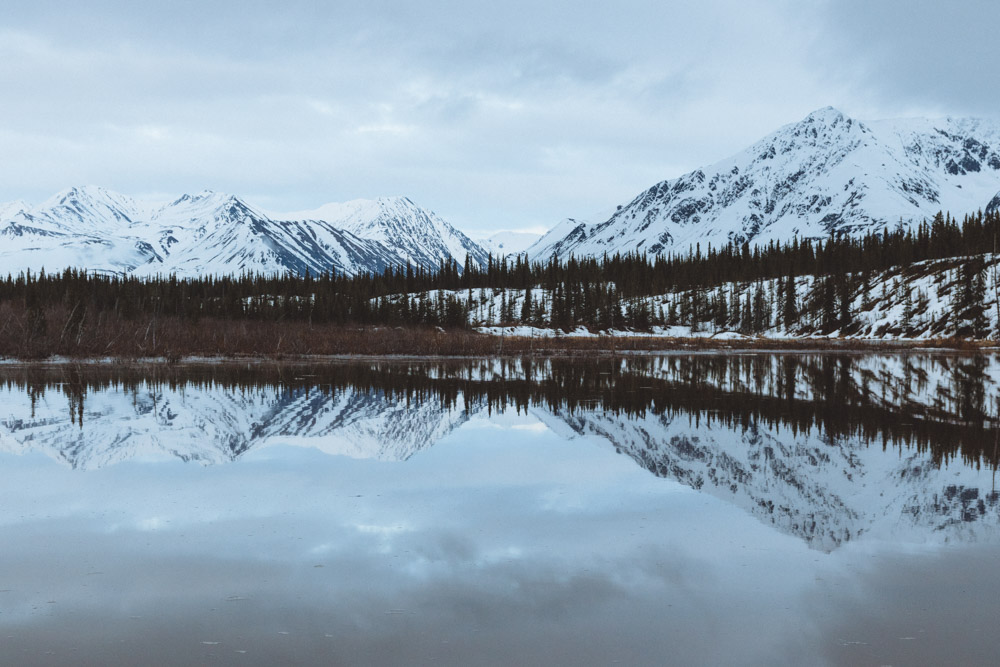 Alaska sits high above the rest of the continental United States, home to 735,000 souls brave enough to take on the long winters and harsh conditions. If you're tough enough to live in "The Last Frontier," you will be rewarded with some of the lowest taxes in the country!
Major Markets
Alaska's economy consists mainly of oil, natural gas, fishing and tourism. Perhaps consider starting a photo franchise (link) to help capture adventurous vacation memories, or a hotel franchise (link) to offer warm beds to weary travelers.
Lax on Taxes
Unlike many states, Alaska does not have a personal income tax, which could save you loads of money if you chose to start a franchise here. In addition, there is no franchise tax, so you can found your franchise here without having to pony up extra money. If your franchise is not a corporation, you could potentially not pay any taxes at all!
If you do open a legal corporation, there is a corporate income tax that is graduated from 0 percent to 9.4 percent in increments of $25,000 of taxable income. The 0 percent rate applies to taxable income of $25,000 and below, while the 9.4 percent rate applies to taxable income of $222,000 and over.
Limited Land
Although Alaska is by far the largest state in the U.S., it lacks in the number of major metropolitan areas. Anchorage is home to more than half of the state's population, and sits on the coast of the southeastern part of the state. Fairbanks and Juneau both have about 31,000 residents and are relatively small markets.
Maryland Franchise Opportunities
Maryland might be small (only slightly larger than Hawaii), but it's mighty—the wealthiest state in the nation with the highest median household income and the most millionaires per capita. Maryland takes advantage of its close proximity to Washington, DC, and is home to many companies in the defense, aerospace, biotechnology and governmental fields.
Nevada Franchise Opportunities
Does the lure of bright lights, gambling, gold and sin draw you in? Nevada is home to some of the most libertarian laws, allowing for the legalization of things like prostitution, as well as lenient marriage and divorce laws. If you want to live life on the wild side, Nevada might be a good place to open your franchise!
Florida Franchise Opportunities
Florida, the Sunshine State, home to beaches, swamps, gators and nearly 20 million potential customers. If you choose to open a franchise in Florida, you will be blessed with great weather (mixed with a few hurricanes), a diverse population and no income taxes!