Colorado Franchise Opportunities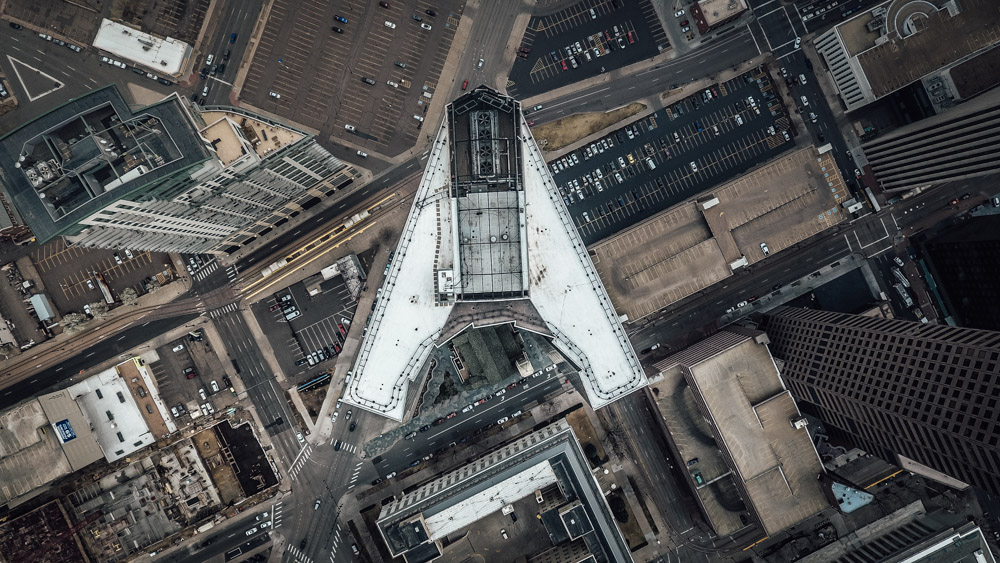 With plenty of space for outdoors adventures, Colorado is a state for those looking to start a franchise in a cultural hot spot with surrounded by expansive wilderness. The economy is booming in this Four-Corner state, and it has been consistently referred to as a top state to do business.
Fitness, Health and Wellbeing
Colorado is home to some very healthy humans. With the lowest obesity rates of any state, Coloradans tend to lead active, healthy lifestyles. With this in mind, consider starting a gym (link), sports (link) or health food (link) franchise.
Colorado Cities
There are a wealth of options for where to live in Colorado. You're sure to find lots of nature and a strong economy wherever you choose to settle here:
Denver: The state capital and largest city, Denver has about 2.65 million residents in the metropolitan area and a hip scene. With many music, food and drinking venues, it's a place many businesses choose to call home.
Colorado Springs: Located in the eastern part of the state, Colorado Springs is home to about 440,000 people, and has an economy driven by the military, high-tech companies and tourism.
Fort Collins: A college town located an hour north of Denver, this 150,000 person city has been named Money magazine's Best Place to Live in the U.S. three times in the past 10 years.
Flat Rate Taxes
Unlike many states, Colorado doesn't have a franchise or business privilege tax. Unless your business is a traditional corporation, it will owe no state tax on its income.
If income from your business passes through you, the state income tax is a flat 4.63 percent of your federal taxable income, regardless of how much you make.
Business by Numbers
There are 550,000 small businesses in Colorado, which make up 97.6 percent of all employers.
Colorado's GDP is $309 billion, and ranked as the sixth-fastest growing state in GDP last year.
Colorado has seven national monuments, four national parks, 11 national forests, 41 national wilderness areas, 44 state parks, and 307 state wildlife areas. Needless to say, you'll be able to enjoy the outdoors here!
Missouri Franchise Opportunities
With three great rivers running through it, a diversity of geography, and an actively growing economy, Missouri is a prime place for new franchise growth.
Minnesota Franchise Opportunities
The Land of 10,000 Lakes really is an accurate description of Minnesota—there are more than 11,000 lakes scattered across this beautiful state, whose name comes from the Dakota word meaning "clear blue water." Minnesota has a high level of civic engagement, a high standard of living and is one of the best-educated states in the nation, making it a fabulous place to start your franchise and call home.
Oregon Franchise Opportunities
A green state in every sense of the word, more than 80 percent of Oregon is forests. This state will delight you with its mountains, rivers, lakes and trees, but is also a perfect place to open up a new business, due to its lack of sales tax, high tech boom and well-educated workforce.