Georgia Franchise Opportunities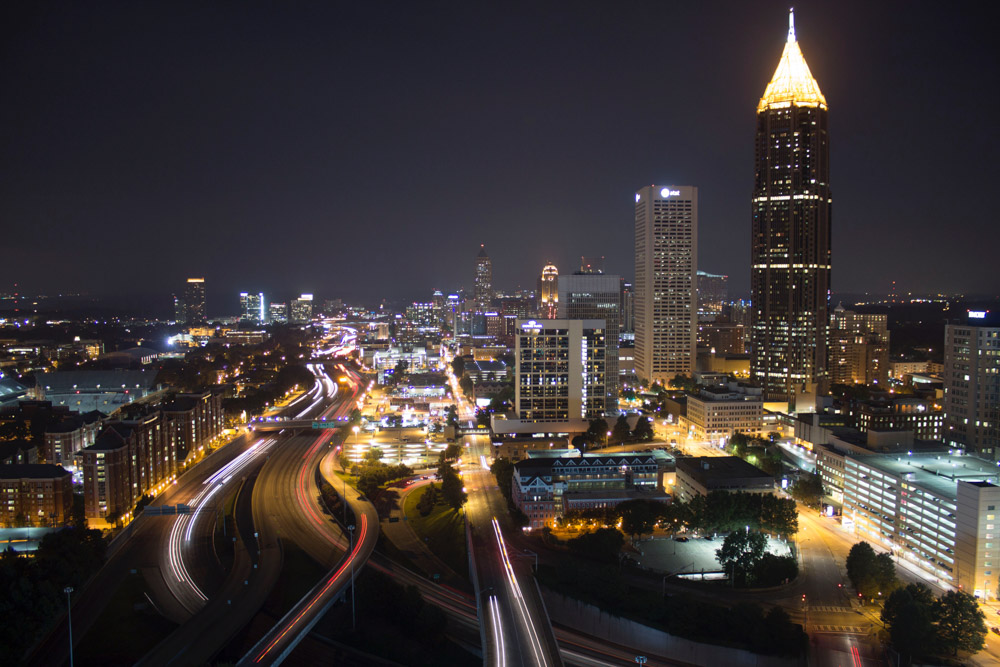 If you want a truly southern experience, full of sweet tea and porch swings, consider opening a franchise in Georgia. Southern hospitality, a diverse landscape and lots of tourism can be assets for any business you choose to start here.
Choose Your City
With a handful of major cities to pick from, you can't go wrong
Atlanta: Georgia's capital city is also the largest with about 450,000 people, and the metropolitan area clocking in at 5,522,000 people. It also houses the world's busies airport and a diverse and robust economy.
Savannah: The oldest city in Georgia, Savannah is seeped in history and attracts many tourists each year.
Augusta: The second largest metro area in the state, Augusta is best known for hosting The Masters golf tournament every spring.
Let's Talk Taxes
Georgia has both a corporation net worth tax and a corporate income tax, as well as personal income taxes. The net worth tax is graduated and ranges from a minimum of $10 to a maximum of $5,000. The corporate income tax is a flat rate 6 percent of federal taxable income, and the personal income tax is graduated, running from 1 to 6 percent.
Georgia by the Numbers
Georgia has 937,000 small businesses, making up 97.7 percent of the employers in the state.
The unemployment rate is a low 6.9 percent.
The Peach State is home to nearly 10 million people.
New Mexico Franchise Opportunities
If you want a state that offers a multitude of incentives for opening a business, low income taxes and plenty of room to set up shop, New Mexico could be a stellar place for you to being a new adventure in franchising!
Washington, DC Franchise Opportunities
The nation's capital and home to a proliferation of government activity, DC is a great place to take advantage of a fairly affluent population, great (and free!) museums, and a dazzling art scene. If you're thinking about opening a franchise, Washington, DC might be the perfect place for you!
Illinois Franchise Opportunities
Illinois is a noted bellwether of the United States—it's been a predictor of trends, and is home to a diverse economy and peoples.