Georgia Franchise Opportunities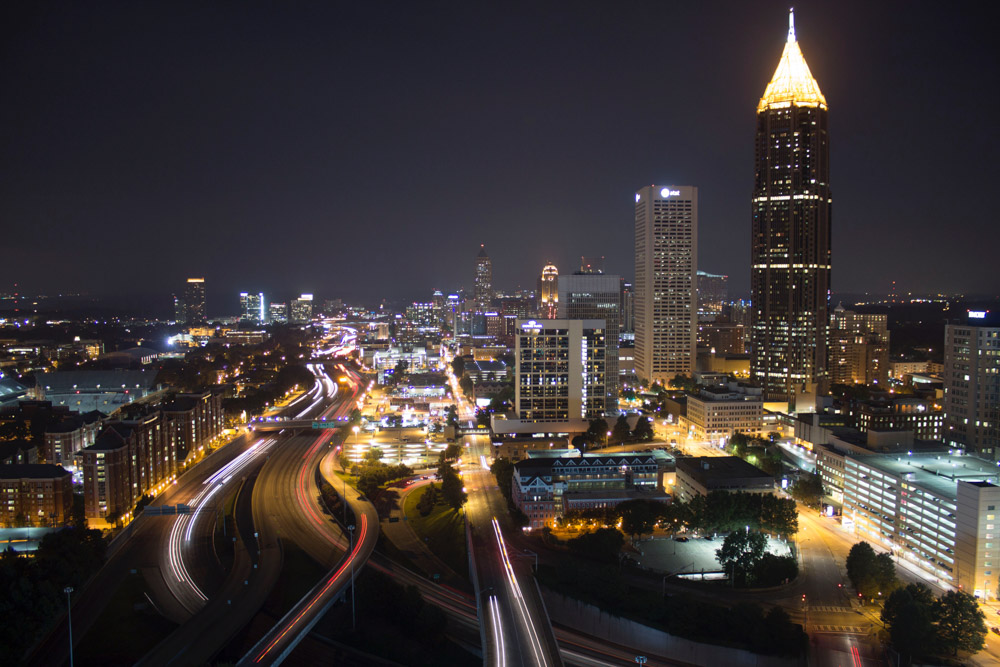 If you want a truly southern experience, full of sweet tea and porch swings, consider opening a franchise in Georgia. Southern hospitality, a diverse landscape and lots of tourism can be assets for any business you choose to start here.
Choose Your City
With a handful of major cities to pick from, you can't go wrong
Atlanta: Georgia's capital city is also the largest with about 450,000 people, and the metropolitan area clocking in at 5,522,000 people. It also houses the world's busies airport and a diverse and robust economy.
Savannah: The oldest city in Georgia, Savannah is seeped in history and attracts many tourists each year.
Augusta: The second largest metro area in the state, Augusta is best known for hosting The Masters golf tournament every spring.
Let's Talk Taxes
Georgia has both a corporation net worth tax and a corporate income tax, as well as personal income taxes. The net worth tax is graduated and ranges from a minimum of $10 to a maximum of $5,000. The corporate income tax is a flat rate 6 percent of federal taxable income, and the personal income tax is graduated, running from 1 to 6 percent.
Georgia by the Numbers
Georgia has 937,000 small businesses, making up 97.7 percent of the employers in the state.
The unemployment rate is a low 6.9 percent.
The Peach State is home to nearly 10 million people.
Louisiana Franchise Opportunities
Down by the bayou, you'll find one of the most interesting mixes of cultures the United States has to offer. With French, Spanish, Native American and African roots, Louisiana offers up a combination of foods, music and art that attracts many tourists and good business, making it a solid place to start a franchise.
Oregon Franchise Opportunities
A green state in every sense of the word, more than 80 percent of Oregon is forests. This state will delight you with its mountains, rivers, lakes and trees, but is also a perfect place to open up a new business, due to its lack of sales tax, high tech boom and well-educated workforce.
South Dakota Franchise Opportunities
If you long for a rural lifestyle, space to spread your wings and no taxes, South Dakota can certainly deliver. There are plenty of little towns you could easily excite by bringing in a new franchise!