Illinois Franchise Opportunities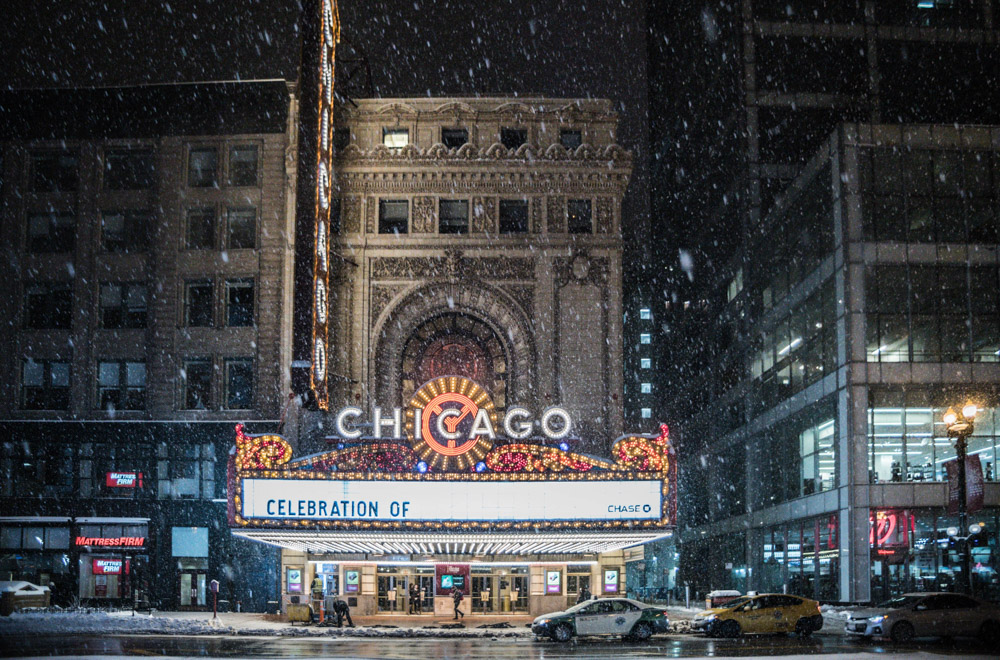 Illinois is a noted bellwether of the United States—it's been a predictor of trends, and is home to a diverse economy and peoples.
Why Illinois?
With the powerhouse of Chicago, strong agricultural business, tons of natural resources and positioned as a transportation hub, Illinois has many things working in its favor and would be a fantastic place to open a franchise.
Chicago Calling
Chicago is the heart of Illinois: home to nearly 2.7 million people (and 9.5 million in the metropolitan area), the busiest airport in the world and eight major sports franchises. There is opportunity here that rivals New York City, and you could easily make this the home of your franchise, as well.
If Chicago doesn't appeal to you, consider looking at Aurora, Joliet, Rockford, Springfield or Peoria.
Taxes in the Land of Lincoln
Illinois has a 7 percent flat corporate income tax, along with flat rate personal income tax of 3.75 percent, a personal property replacement tax (2.5 percent for traditional corporations, 1.5 percent for others), and an annual franchise tax.
Illinois by the Numbers
There are 1.2 million small businesses in Illinois, which make up 98.3 percent of all employers.
Illinois has a GDP of $609.6 billion and an unemployment rate of 6.2 percent.
Vermont Franchise Opportunities
Known for its maple syrup and outdoor activities, Vermont is a paradise for tourists, as well as its 626,000 residents. If you want a snowy winter home and well-educated neighbors, consider starting your franchise in the Green Mountain State!
Maine Franchise Opportunities
If you're a fan of forests, find yourself salivating over seafood, and want some peace away from people, maybe Maine is the right state for you to settle down in and start a franchise. There are lots of smaller towns—such as Augusta, Portland and Bangor—that will provide enough customers to run a business, but without the overwhelming hustle and bustle of major metropolitan areas.
South Dakota Franchise Opportunities
If you long for a rural lifestyle, space to spread your wings and no taxes, South Dakota can certainly deliver. There are plenty of little towns you could easily excite by bringing in a new franchise!