Illinois Franchise Opportunities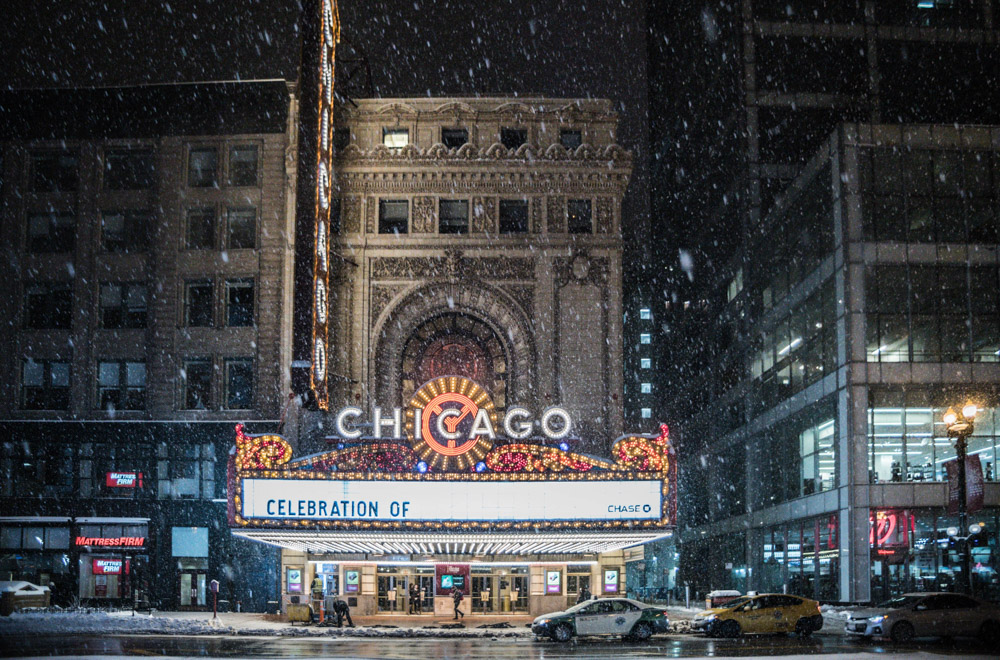 Illinois is a noted bellwether of the United States—it's been a predictor of trends, and is home to a diverse economy and peoples.
Why Illinois?
With the powerhouse of Chicago, strong agricultural business, tons of natural resources and positioned as a transportation hub, Illinois has many things working in its favor and would be a fantastic place to open a franchise.
Chicago Calling
Chicago is the heart of Illinois: home to nearly 2.7 million people (and 9.5 million in the metropolitan area), the busiest airport in the world and eight major sports franchises. There is opportunity here that rivals New York City, and you could easily make this the home of your franchise, as well.
If Chicago doesn't appeal to you, consider looking at Aurora, Joliet, Rockford, Springfield or Peoria.
Taxes in the Land of Lincoln
Illinois has a 7 percent flat corporate income tax, along with flat rate personal income tax of 3.75 percent, a personal property replacement tax (2.5 percent for traditional corporations, 1.5 percent for others), and an annual franchise tax.
Illinois by the Numbers
There are 1.2 million small businesses in Illinois, which make up 98.3 percent of all employers.
Illinois has a GDP of $609.6 billion and an unemployment rate of 6.2 percent.
Washington Franchise Opportunities
A mountainous and breathtaking state in the Pacific Northwest, Washington is green, clean and almost tax-free. It is a major agricultural state, but also has a number of other industries. If you want a low-tax place to enjoy the beauty of nature, try your hand at franchising in Washington!
Tennessee Franchise Opportunities
Birthplace to the blues and home to more than 6.5 million people, Tennessee attracts tourists from around the world, has a low cost of living and a booming economy. Consider making Tennessee your next home for a franchise!
Nevada Franchise Opportunities
Does the lure of bright lights, gambling, gold and sin draw you in? Nevada is home to some of the most libertarian laws, allowing for the legalization of things like prostitution, as well as lenient marriage and divorce laws. If you want to live life on the wild side, Nevada might be a good place to open your franchise!