Maryland Franchise Opportunities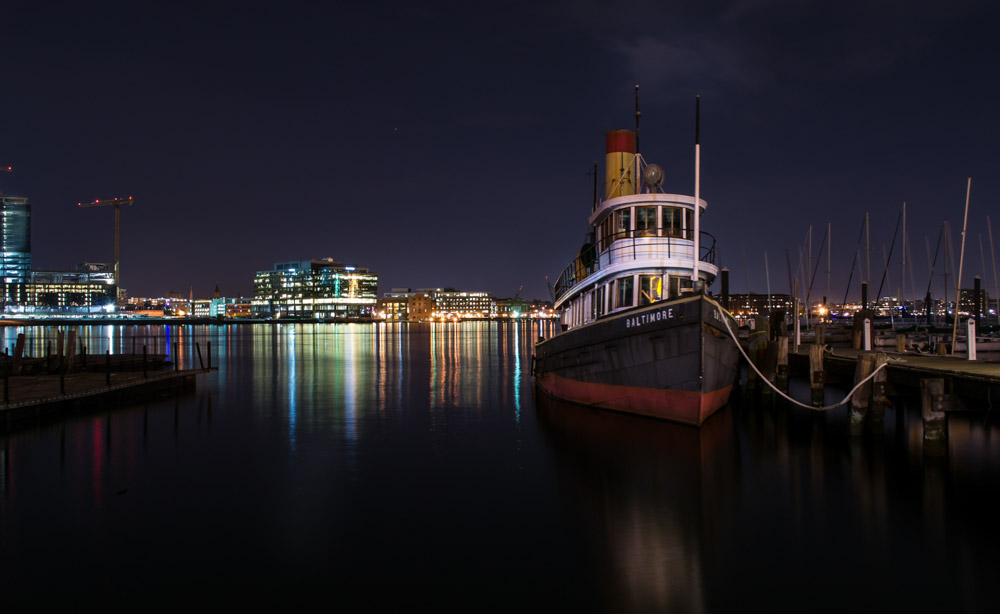 Maryland might be small (only slightly larger than Hawaii), but it's mighty—the wealthiest state in the nation with the highest median household income and the most millionaires per capita. Maryland takes advantage of its close proximity to Washington, DC, and is home to many companies in the defense, aerospace, biotechnology and governmental fields.
City Selection
Though small, Maryland boasts an impressive selection of cities to choose from, ranging from major metropolitan areas to smaller towns:
Baltimore: With more than 2.7 million inhabitants of the metropolitan area, Baltimore has a thriving economy and plenty of culture. Referred to as a city of neighborhoods, "Charm City" is known for its harbor, the strong accent and health/science focus.
Columbia: A community of 10 villages, Columbia is located in the second wealthiest county in America, and has been consistently ranked one of CNN Money's top 10 best places to live in America.
Silver Spring: A major business hub that lies in the northern part of the Washington, DC area, Silver Spring offers many opportunities for new business.
Franchising in the Free State
Maryland requires franchise registration before you can offer or sell a franchise in the state. It costs $500 and takes about 30 days to complete the application.'
Maryland also requires franchises to give potential franchisees a franchise disclosure document and a copy of the proposed agreement prior to any franchise purchase.
Let's Talk Taxes
While Maryland doesn't have a franchise tax, it does have a corporate income tax set at a flat rate of 8.25 percent of net income. There is also a personal income tax ranging from 2 to 5.75 percent.
Business by the Numbers
There are 529,743 small businesses in Maryland, making up 97.5 percent of employers in the state.
Popular Mechanics has ranked Baltimore fifth for "Best Startup Cities in America," citing the low cost of doing business.
Maryland has the highest percentage of women-owned companies at 32.6 percent.
Maryland's GDP is $268.7 billion, and has a 5.5 percent unemployment rate.
Kansas Franchise Opportunities
There's no place like home….and if you long to live among the wide expanse of the great plains in the central United States, Kansas could be a beautiful home for you and your franchise.
California Franchise Opportunities
California truly is The Golden State. Home to an array of important people, places and companies, California is a franchisee's paradise. The beautiful landscapes are complemented by the booming economy, and there are plentiful opportunities for motivated entrepreneurs who want to begin a new venture on the West Coast.
Mississippi Franchise Opportunities
The land of catfish, blues music and cotton, Mississippi is rich in cultural heritage. There is plenty of opportunity to come in and make positive change in this state, and it could benefit from the right kinds of franchises.