New York Franchise Opportunities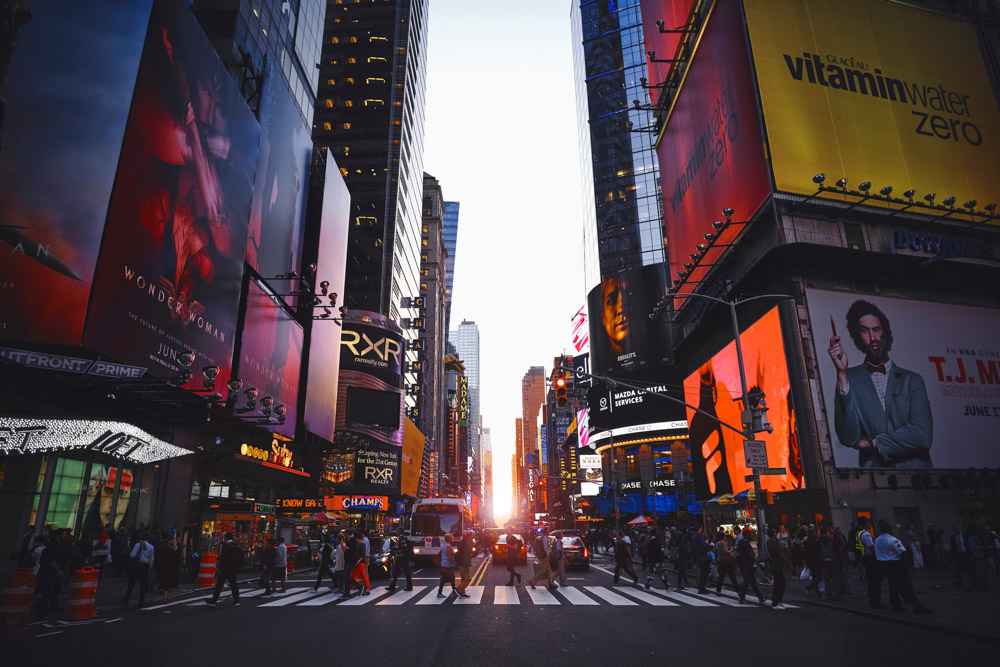 Although it may seem like New York is the land of major retailers, small business is booming in the Empire State—there are more than 2 million small businesses in New York. These are located in every region, city and neighborhood of the state, making New York a fantastic place to start your franchise.
Lax Taxes
One of the best reasons to open a franchise in New York is the taxes. Governor Andrew Cuomo passed legislation to give small business owners access to capital and credit to help create jobs.
He is also trying to cut the tax rate for small business from the modest 6.5 percent it currently is to 2.5 percent, which would make it the lowest small business tax paid since the tax was imposed in 1917.
The state of New York is always trying to find ways to save small business from unnecessary taxes, including recently eliminating the MTA payroll tax for most small businesses.
More than the Big Apple
Though New York City is certainly a hot spot for many industries, the state of New York has many other places where business thrives. Consider starting your franchise in one of the following locations:
Buffalo: The second-biggest city in the state of New York, Buffalo boasts more than 260,000 people and a thriving economy.
Albany: The state capital with a population of roughly 100,000, Albany sports many tech companies and is a center for the state government.
Rochester: Clocking in at more than 210,000 residents, Rochester is a bustling city in Western New York that is home to many acclaimed universities and companies.
High-Tech Hotspot
New York is one of the top four states in the U.S. with "Nano Metro" clusters—locations with the nation's largest concentration of nanotechnology companies, research laboratories, universities and organizations. If you're interested in technology, New York should be a top pick for you.
New York by the Numbers
Small businesses make up 99 percent of all New York businesses.
There are 537,838 minority-owned businesses and 594,492 women-owned businesses in New York, many of them small businesses.
U.S. Chamber of Commerce ranked New York as one of the top 10 states for business.
Michigan Franchise Opportunities
Home of the American automotive industry, Michigan is a state filled with the beauty of nature, lots of water sources, and more agriculture than you might think. With nearly 10 million residents, Michigan is a fantastic place to start a franchise, and will offer you plenty of opportunities to escape into the great outdoors.
Florida Franchise Opportunities
Florida, the Sunshine State, home to beaches, swamps, gators and nearly 20 million potential customers. If you choose to open a franchise in Florida, you will be blessed with great weather (mixed with a few hurricanes), a diverse population and no income taxes!
Oklahoma Franchise Opportunities
Oklahoma is a geographically diverse state that sits at the confluence of three geographic regions, giving it a unique culture and landscape that combines the Native American history with newer influences.