Nevada Franchise Opportunities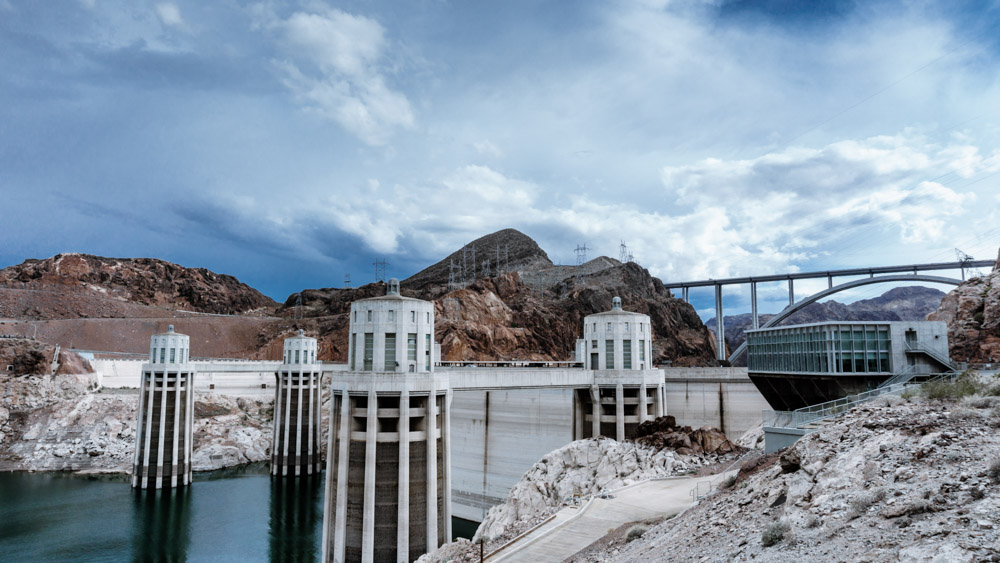 Does the lure of bright lights, gambling, gold and sin draw you in? Nevada is home to some of the most libertarian laws, allowing for the legalization of things like prostitution, as well as lenient marriage and divorce laws. If you want to live life on the wild side, Nevada might be a good place to open your franchise!
Sin City
Three quarters of the population of Nevada live in the Las Vegas metropolitan area, and it's no surprise why—Las Vegas is an international destination, and draws in billions of dollars a year. Tourism is a driving force of the city, with its legalized gambling, numerous casinos and glitzy shows. If you want to open a franchise in Las Vegas, consider any kind of food (link) franchise; who can deny a burger (link) or coffee (link) after a long night out?
Reno is the other major city in Nevada, and is also famous for its casinos and proximity to Lake Tahoe.
If the big cities don't do it for you, consider checking out smaller ones such as Elko, Yerington or Tonopah.
Business in Nevada
Nevada is a fabulous place to start a small business because of the lack of taxes. Nevada is one of four states that don't impose a corporate income tax, and it also doesn't charge a state personal income tax.
However, if you run a business with employees, you will be subject to a 1.17 percent modified business tax, but in the scheme of things, you'll be saving tons of money by not having to pay other taxes.
Big Money, Big Money
Tourism is the largest driver of the economy in Nevada, but mining and cattle ranching are also major players.
Nevada has a GDP of $136.9 billion dollars.
There are approximately 213,000 small businesses in Nevada, which make up 95.6 percent of all employers in the state.
Vermont Franchise Opportunities
Known for its maple syrup and outdoor activities, Vermont is a paradise for tourists, as well as its 626,000 residents. If you want a snowy winter home and well-educated neighbors, consider starting your franchise in the Green Mountain State!
Arkansas Franchise Opportunities
You can have it good, for cheap, if you decide to start a franchise in Arkansas! In 2014, Arkansas was found to be the most affordable state to live in.
Utah Franchise Opportunities
Utah is on the rise—with the second fastest growing population, it's been found one of the best places to live, with healthy people, a strong economy and a beautiful landscape. Come join the Mormon majority, make your home and start a business in Utah!