Delaware Franchise Opportunities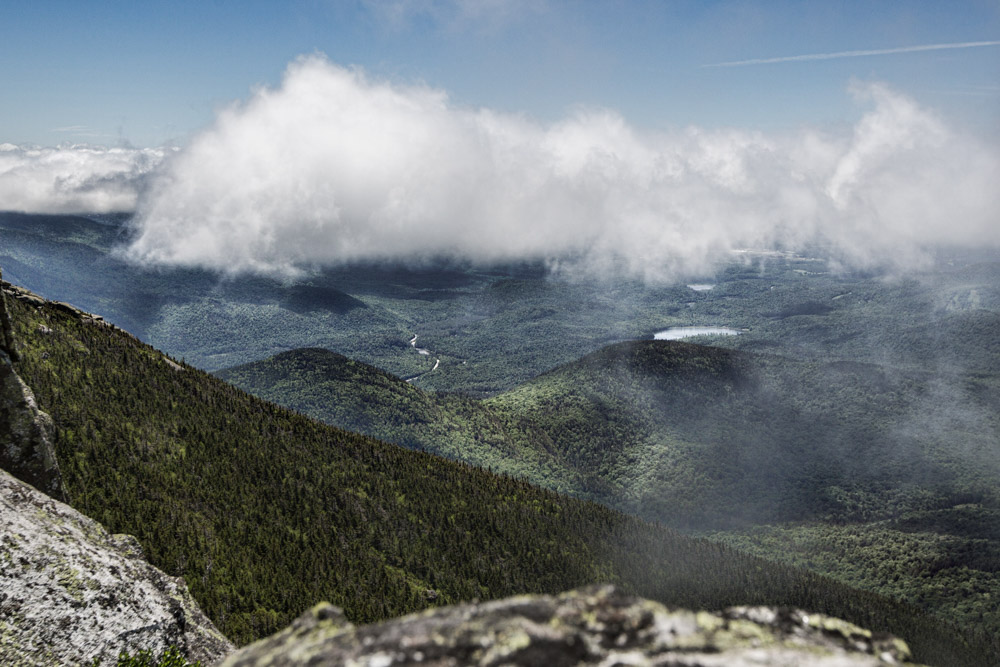 Small but mighty, Delaware is known as The First State—having been the first state to ratify the Constitution. These days, Delaware is home to a little less than a million people, and one of the largest Air Force bases in the country.
City Selection
If you decide to move to Delaware, you won't have too many options on where to live—there are only three counties in the whole state! Consider checking out Wilmington, the largest city with 70,000 residents; Dover, the state capital; or Newark, home to the University of Delaware.
Interesting Industries
Some of the main industries in Delaware include banking, healthcare, pharmaceutical, technology and agriculture. In addition, many people work in the government and in education. There are also lots of military personnel around due to the Dover Air Force Base.
Corporation Law
More than half of all U.S. publicly traded companies are incorporated in Delaware because the state's business-friendly corporation laws.
However, there are still franchise taxes—in fact, they make up a fifth of the state's revenue. In addition, Delaware has a corporation income tax and a tax on limited liability companies, limited partnerships and general partnerships.
There is also a personal income tax that ranges between 2.2 and 6.6 percent based on your earnings.
Bars, Beware
If you're thinking about opening any kind of franchise that sells or serves alcohol, you should know that you will need a special license to do so, and that drinks and booze can only sold between 9 a.m. and 1 a.m. Until 2003, Delaware also followed blue laws that banned the sale of alcohol on Sundays.
South Dakota Franchise Opportunities
If you long for a rural lifestyle, space to spread your wings and no taxes, South Dakota can certainly deliver. There are plenty of little towns you could easily excite by bringing in a new franchise!
North Carolina Franchise Opportunities
North Carolina is state that's really making moves. It has a burgeoning engineering and biotechnology scene, and is also home to two of the fastest growing counties in the country. More than just tobacco, North Carolina is a great place to establish a new business and call home.
Maryland Franchise Opportunities
Maryland might be small (only slightly larger than Hawaii), but it's mighty—the wealthiest state in the nation with the highest median household income and the most millionaires per capita. Maryland takes advantage of its close proximity to Washington, DC, and is home to many companies in the defense, aerospace, biotechnology and governmental fields.