Montana Franchise Opportunities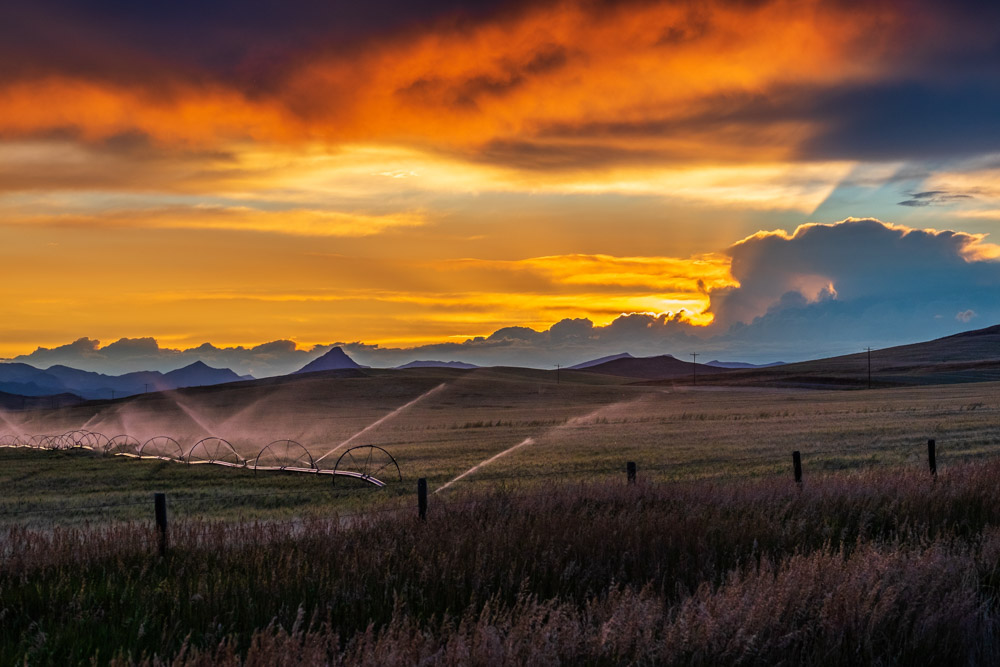 If you long for the great outdoors and want to live in a lot of space without a lot of people, consider moving to Montana, where some of the most beautiful natural spaces are national parks, and there won't be much to block your view of the mountains.
Life in Montana
With only about a million people spaced out across the fourth largest state in the country, you'll have plenty of room to roam in Montana. There are a three cities with populations over 50,000 (Billings, Missoula and Great Falls), as well as five micropolitan areas (Bozeman, Butte, Helena and Kalispell) that make up the "big 7" cities in Montana.
Though the population is almost 90 percent white, there is also the largest concentration of Native Americans in the country.
Montana is known for its supreme recreation, and is also the least obese state in the nation. Consider opening a health food (link) or sports (link) franchise to cater to the fit population.
Economy Drivers
Montana has a GDP of $46 billion dollars, which is one of the lowest in the nation, but it also has one of the smallest populations. Major industries in the state include natural resources (lumber, minerals, gold, silver, coal and talc) and tourism, as Montana is home to Glacier National Park and entrances to Yellowstone National Park.
Taxes and Business
Montana has a corporate license tax that is a flat rate of 6.75 percent, but the state does not have a franchise tax.
The personal income tax ranges from 1 to 6.9 percent.
There are 11,214 small businesses in Montana, which make up 97.5 percent of the state's employers.
Rhode Island Franchise Opportunities
If you're interested in healthcare and senior care (link), or want to live in the smallest state with the longest name, Rhode Island—technically, State of Rhode Island and Providence Plantations—might be a place to consider for your next franchising opportunity.
Wisconsin Franchise Opportunities
Known as "American's Dairyland" and especially renowned for its cheese—and cheeseheads (fans of the Green Bay Packers)—Wisconsin sits between the Great Lakes and the Mississippi River and has a wide variety of geographical features. If you want to live among the best cheeses and craziest football fans in the nation, consider opening your franchise in Wisconsin!
Washington Franchise Opportunities
A mountainous and breathtaking state in the Pacific Northwest, Washington is green, clean and almost tax-free. It is a major agricultural state, but also has a number of other industries. If you want a low-tax place to enjoy the beauty of nature, try your hand at franchising in Washington!