Texas Franchise Opportunities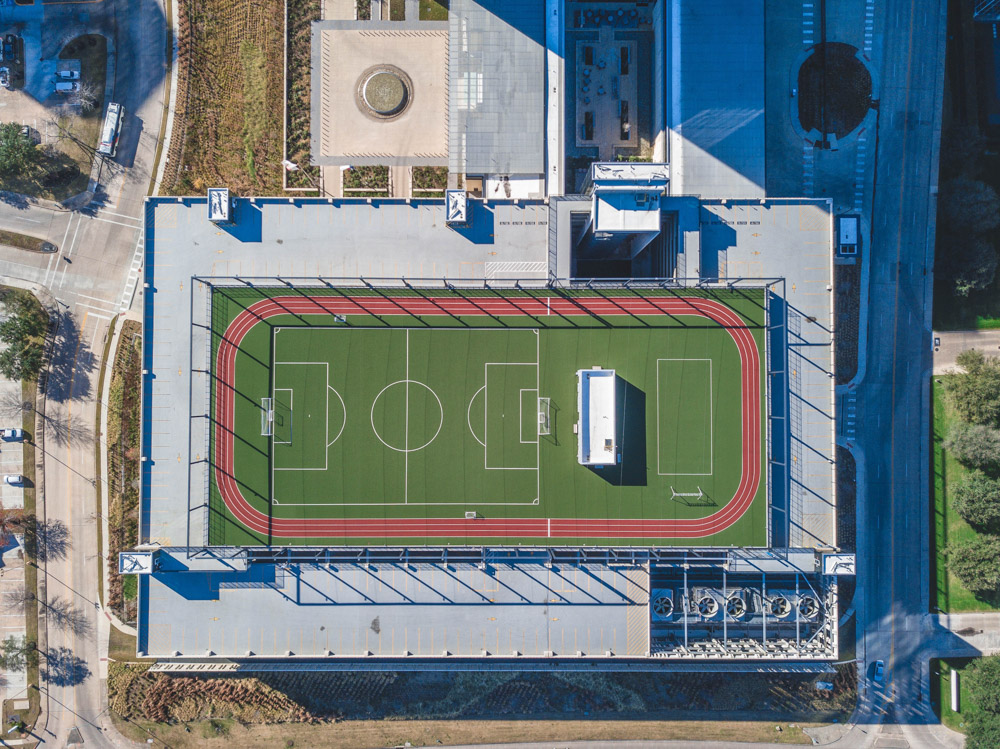 Everything may be bigger in Texas, but it ranks second in many things: population, size of the state and GDP. Still, that's enough to make it one of the biggest, most productive states out there, with enough barbecue, chili and cowboys for all.
Finding your Spot
Texas is BIG, and has three cities with more than a million people in each. While there are plenty of metropolitan areas to pick from, you can also find lots of rural towns, if you want life to move at a slower speed. Check these places out:
Houston: The biggest city in Texas, there are more than 2.2 million people in the metropolitan area. It's the home of NASA's Mission Control Center and is also known for its oil fields and energy industry.
Austin: You'll find Austin to be a little different than the rest of Texas, with an impeccable art and music scene, great food and a more democratic bend. The unofficial slogan is "Keep Austin Weird," if that gives you any idea.
Laredo: Located close to the Mexican border, Laredo's economy is based on trade with its neighbor to the south. With less than 245,000 residents, it's on the smaller side as far as Texas goes, with a much more Mexican flavor.
The Heart of the Economy
With a GDP of $1.41 trillion, Texas almost matches the economic output of all of Australia. The largest driving forces behind this behemoth economy are agriculture and energy. Texas leads the country in livestock production, and also has the highest acreage of farms, growing cotton, grains and produce. The state also is swimming in oil and natural gas, but has also become a leader in the renewable energy market as well.
In addition, technology and commerce also play a major role, with retail, banking, insurance and construction increasing the state's output.
Let's Talk Taxes
Texas taxes rank among the lowest in the nation. There is a franchise tax that ranges from 0.5 to 1 percent of the taxable margin, but there is no state personal income tax!
Business Breakdown
There are 2.3 million small businesses in Texas, which make up 98.7 percent of employers in the state.
Of those, 66,300 are franchises, which employ 727,500 people.
Texas has been repeatedly named one of the best states for business, due to the low taxes, low cost of living and great infrastructure.
Rhode Island Franchise Opportunities
If you're interested in healthcare and senior care (link), or want to live in the smallest state with the longest name, Rhode Island—technically, State of Rhode Island and Providence Plantations—might be a place to consider for your next franchising opportunity.
Illinois Franchise Opportunities
Illinois is a noted bellwether of the United States—it's been a predictor of trends, and is home to a diverse economy and peoples.
Tennessee Franchise Opportunities
Birthplace to the blues and home to more than 6.5 million people, Tennessee attracts tourists from around the world, has a low cost of living and a booming economy. Consider making Tennessee your next home for a franchise!