Oregon Franchise Opportunities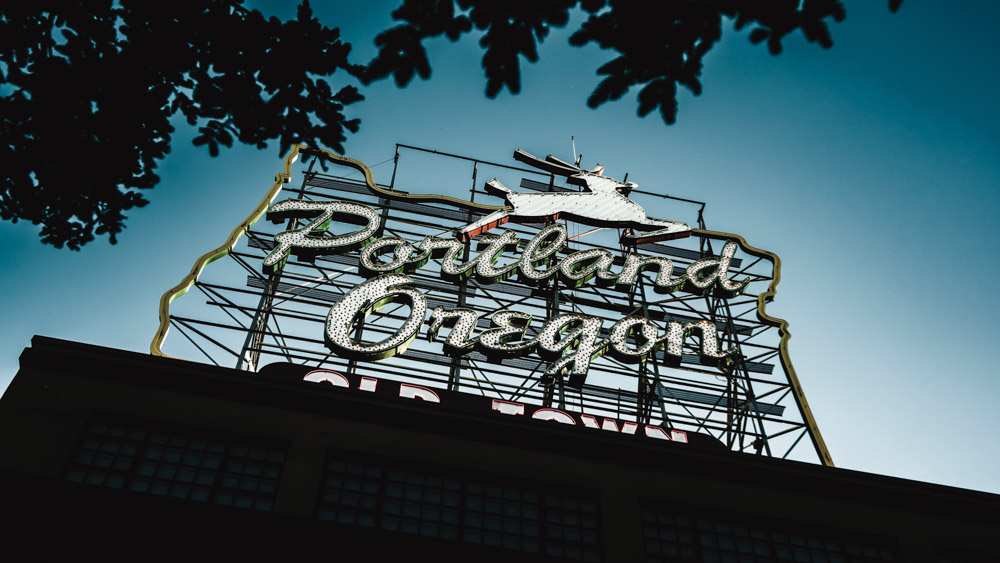 A green state in every sense of the word, more than 80 percent of Oregon is forests. This state will delight you with its mountains, rivers, lakes and trees, but is also a perfect place to open up a new business, due to its lack of sales tax, high tech boom and well-educated workforce.
City Selection
Most Oregonians live somewhere in the Willamette Valley, which encompasses Eugene, Corvallis, Salem and Portland. There are other many other lovely cities—most under 100,000 in population—that you can also choose in the Beaver State:
Portland: The largest city in Portland with nearly 2,315,000 people in the metropolitan area, Portland is a hip place filled with an amazing art scene and businesses dedicated to keeping it green and clean. This might be the place to try a health food (link) franchise!
Salem: The state capital is home to a number of colleges and universities, with the state of Oregon clocking in as the largest employer.
Bend: A city with about 81,000, Bend is the largest in central Oregon, and is a destination for many outdoor sports.
A Paper Economy
Oregon has a GDP of $217.2 billion, and is driven by four main industries. The state's agriculture industry grows crops such as hazelnuts, cranberries, wheat, and is also a major wine producer. Oregon is also a major timber producer, along with paper and building materials. The state also has one of the biggest salmon fishing industries in the world. Tourism is also a big draw, with all the outdoor activities, as well as a number of breweries. Technology has also been a mainstay in Oregon since the 1980s.
Let's Talk Taxes
Oregon is one of five states that do not have a state sales tax. It does have a corporate excise tax that varies based on income, as well as a state personal income tax of 5 to 9.9 percent.
Business Statistics
There are 345,000 small businesses in Oregon, which make up 97.6 percent of employers in the state.
Of those, 10,400 are franchises, which employ 114,200 people.
Illinois Franchise Opportunities
Illinois is a noted bellwether of the United States—it's been a predictor of trends, and is home to a diverse economy and peoples.
Minnesota Franchise Opportunities
The Land of 10,000 Lakes really is an accurate description of Minnesota—there are more than 11,000 lakes scattered across this beautiful state, whose name comes from the Dakota word meaning "clear blue water." Minnesota has a high level of civic engagement, a high standard of living and is one of the best-educated states in the nation, making it a fabulous place to start your franchise and call home.
South Dakota Franchise Opportunities
If you long for a rural lifestyle, space to spread your wings and no taxes, South Dakota can certainly deliver. There are plenty of little towns you could easily excite by bringing in a new franchise!