Tennessee Franchise Opportunities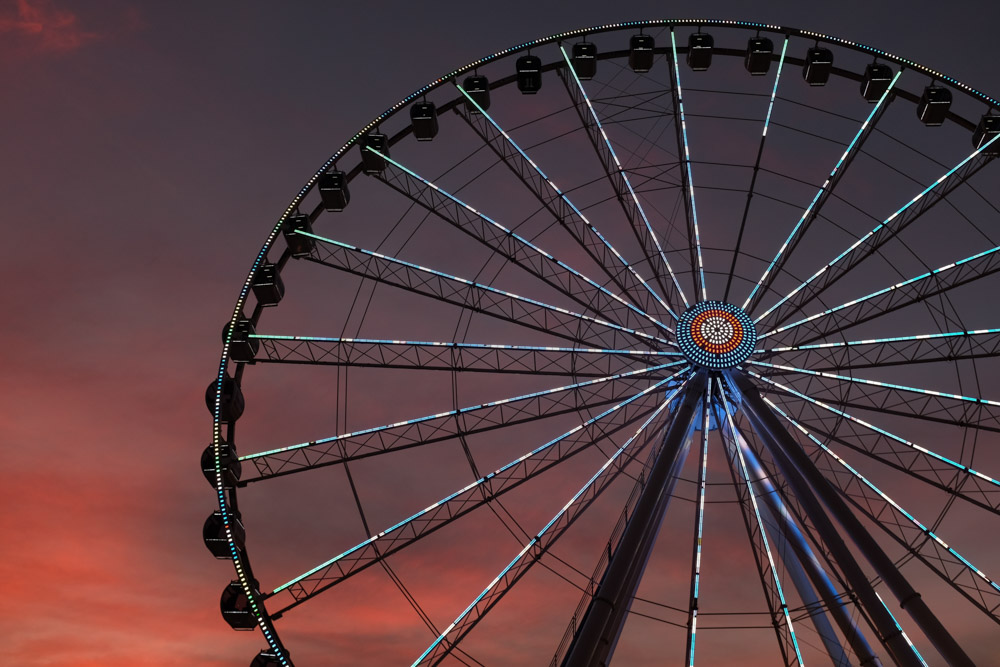 Birthplace to the blues and home to more than 6.5 million people, Tennessee attracts tourists from around the world, has a low cost of living and a booming economy. Consider making Tennessee your next home for a franchise!
Finding a City
With people relocating from across the country to live here, Tennessee's population is growing rapidly. Check out these cities to see if you'll join in on the trend:
Memphis: The city where the blues came to life, Memphis still has strong musical roots and is known for its music, arts and barbecue scenes. It's also the biggest city in all of Tennessee.
Nashville: Also a city with a musical history, Nashville is home to the Grand Ole Opry. In addition, it has many institutes of higher education and large publishing, banking and health care industries.
An Economy on the Rise
Tennessee has a GDP of $304 billion, putting it on par with the entire country of Malaysia. The major industries in the state include agriculture (cotton and cattle), textile production, and electrical power. In addition, the healthcare and automotive industries have been quickly taking off in Tennessee, and tourism also brings in a significant amount of money.
Tennessee would be a great place to consider opening an automotive (link), hotel (link) or BBQ (link) franchise!
Let's Talk Taxes
Taxes in Tennessee include an excise tax on net earnings of 6.5 percent, as well as a franchise tax on net worth. There is no state personal income tax, but there is a "hall tax" of 6 percent on interest and dividends.
Business by the Numbers
There are 560,500 small businesses in Tennessee, which make up 97 percent of the state's employers.
Of those, 21,300 are franchises, which employ 223,900 people.
Illinois Franchise Opportunities
Illinois is a noted bellwether of the United States—it's been a predictor of trends, and is home to a diverse economy and peoples.
Washington Franchise Opportunities
A mountainous and breathtaking state in the Pacific Northwest, Washington is green, clean and almost tax-free. It is a major agricultural state, but also has a number of other industries. If you want a low-tax place to enjoy the beauty of nature, try your hand at franchising in Washington!
Arkansas Franchise Opportunities
You can have it good, for cheap, if you decide to start a franchise in Arkansas! In 2014, Arkansas was found to be the most affordable state to live in.