West Virginia Franchise Opportunities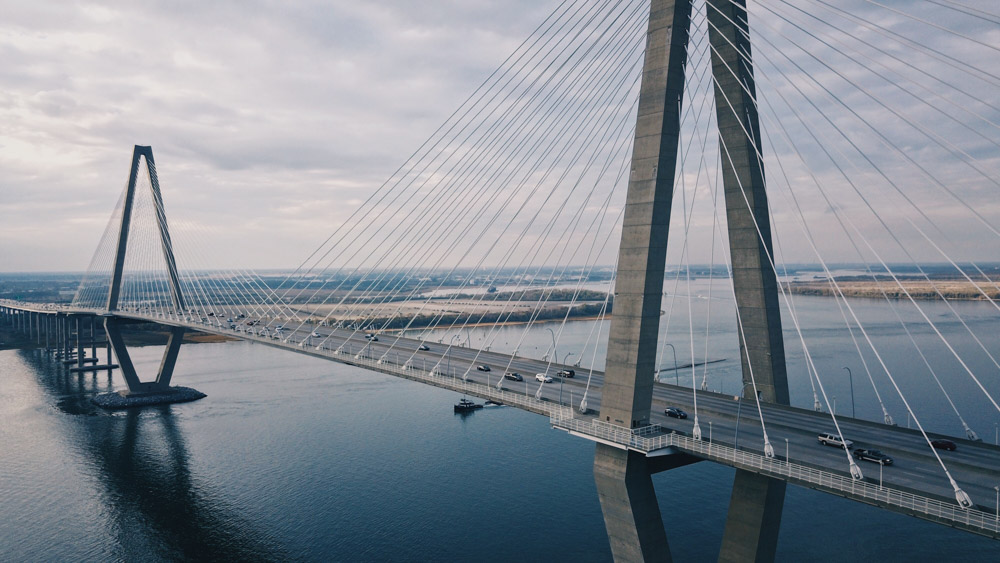 Located in the heart of Appalachia, West Virginia is renowned for its rolling hills and beautiful foliage. A center for coal mining and logging, it also has a bevy of recreational activities and some of the most extensive cave systems in the country. If you want to start a franchise in a place with beautiful scenery and an interesting political background, check out the Mountain State of West Virginia!
Picking a City
West Virginia consists of mostly small towns, with only the capital of Charleston coming in at slightly more than 50,000 residents. No matter where you live, you'll be close to nature, water and trees. Check out these picks:
Charleston: The capital and largest city in the state, Charleston is home to many colleges, parks, a state forest and a thriving arts scene.
Morgantown: Located in the northern part of the state, Morgantown has West Virginia University, and a government-funded personal rapid transit system.
Economic Drivers
West Virginia is the top coal producer in the country, and also produces large amounts of natural gas and oil. The mining industry has always been a part of the state's history, and continues to be a major part of the economy.
Tourism is also big in the state, with major draws being Harpers Ferry National Historic Park, the cave systems, and many other state parks.
Let's Talk Taxes
West Virginia has a corporate income tax set at a flat rate of 7.75 percent, as well as a franchise tax that varies based on net worth. In addition, the state personal income tax ranges from 3 to 6.5 percent.
Business by the Numbers
There are 118,500 small businesses in West Virginia, which account for 96 percent of all employers in the state.
Of those, 5,830 are franchises, which employ 62,200 people.
West Virginia has a GDP of $65.7 billion.
Alaska Franchise Opportunities
Alaska sits high above the rest of the continental United States, home to 735,000 souls brave enough to take on the long winters and harsh conditions. If you're tough enough to live in "The Last Frontier," you will be rewarded with some of the lowest taxes in the country!
Alabama Franchise Opportunities
While you might think of peanuts and cotton, the state of Alabama boasts a wide array of businesses and nearly five million residents. Major industries include agriculture, aerospace, mining and automobile manufacturing. The economy is comprised mainly of small businesses, and would be an excellent place to open your new franchise!
Colorado Franchise Opportunities
With plenty of space for outdoors adventures, Colorado is a state for those looking to start a franchise in a cultural hot spot with surrounded by expansive wilderness. The economy is booming in this Four-Corner state, and it has been consistently referred to as a top state to do business.