West Virginia Franchise Opportunities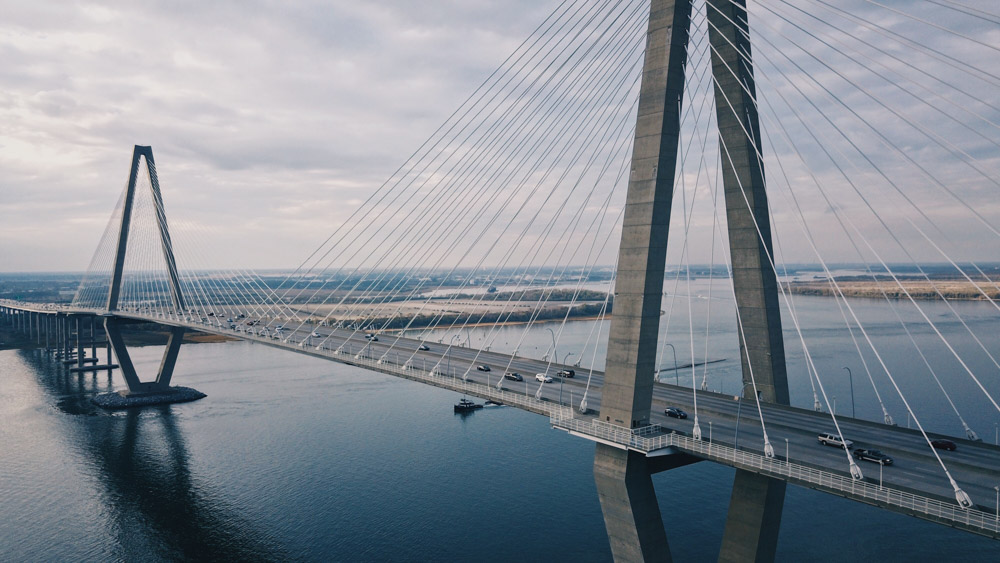 Located in the heart of Appalachia, West Virginia is renowned for its rolling hills and beautiful foliage. A center for coal mining and logging, it also has a bevy of recreational activities and some of the most extensive cave systems in the country. If you want to start a franchise in a place with beautiful scenery and an interesting political background, check out the Mountain State of West Virginia!
Picking a City
West Virginia consists of mostly small towns, with only the capital of Charleston coming in at slightly more than 50,000 residents. No matter where you live, you'll be close to nature, water and trees. Check out these picks:
Charleston: The capital and largest city in the state, Charleston is home to many colleges, parks, a state forest and a thriving arts scene.
Morgantown: Located in the northern part of the state, Morgantown has West Virginia University, and a government-funded personal rapid transit system.
Economic Drivers
West Virginia is the top coal producer in the country, and also produces large amounts of natural gas and oil. The mining industry has always been a part of the state's history, and continues to be a major part of the economy.
Tourism is also big in the state, with major draws being Harpers Ferry National Historic Park, the cave systems, and many other state parks.
Let's Talk Taxes
West Virginia has a corporate income tax set at a flat rate of 7.75 percent, as well as a franchise tax that varies based on net worth. In addition, the state personal income tax ranges from 3 to 6.5 percent.
Business by the Numbers
There are 118,500 small businesses in West Virginia, which account for 96 percent of all employers in the state.
Of those, 5,830 are franchises, which employ 62,200 people.
West Virginia has a GDP of $65.7 billion.
Texas Franchise Opportunities
Everything may be bigger in Texas, but it ranks second in many things: population, size of the state and GDP. Still, that's enough to make it one of the biggest, most productive states out there, with enough barbecue, chili and cowboys for all.
Ohio Franchise Opportunities
It's consistently been ranked one of the best states for business, is a bellwether state for politics and is conveniently located between two of the major regions of the country. Ohio would be a superb choice for a place to live and start a franchise!
Nevada Franchise Opportunities
Does the lure of bright lights, gambling, gold and sin draw you in? Nevada is home to some of the most libertarian laws, allowing for the legalization of things like prostitution, as well as lenient marriage and divorce laws. If you want to live life on the wild side, Nevada might be a good place to open your franchise!