Massachusetts Franchise Opportunities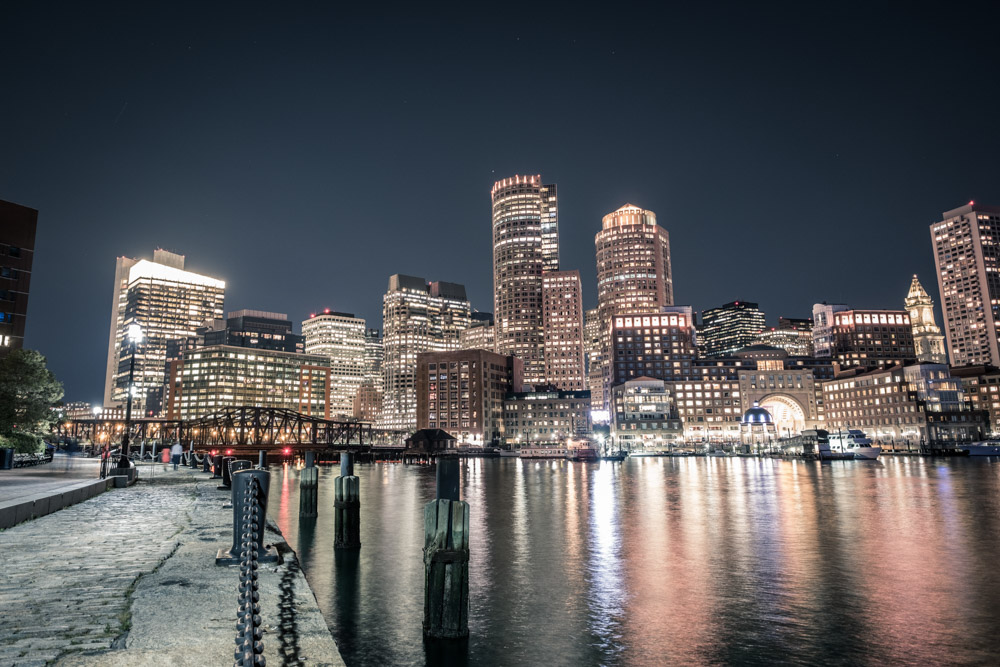 One of the most historical places in America, Massachusetts has seen the first colony of Plymouth, the Salem witch trials, the Boston Tea Party and is home to Harvard University—the oldest institution of higher learning in the United States. This little state has a lot of people, and is a solid option for where to start your next franchise.
Making a Home in Massachusetts
If you want to live in The Bay State, consider picking between the two major cities:
Boston: Two-thirds of the state's population calls the greater Boston area home. It's a significant place for American history, and home to many colleges and universities. Lots of companies have headquarters here, and the city has a large Jewish and LGBT communities.
Springfield: A bustling cultural and economic center of the Connecticut River Valley, Springfield has a growing multi-cultural market, with Latinos making up a third of the population.
Making Money in Massachusetts
The economy in Massachusetts is driven by health care, higher education, finance, biotechnology and tourism. The state's agriculture produces cranberries, tobacco, livestock and tree nuts.
The state has been named one of the "Top State's for Business" by CNBC.
Massachusetts has the third highest per capita personal income in the country, and also has the sixth largest number of millionaires per capita.
Taxes in MA
Massachusetts has a corporate excise tax, which is based on both income and net worth. The state's personal income tax is a flat 5.15 percent.
Business Statistics
There are nearly 607,000 small businesses in Massachusetts, which make up 97.8 percent of employers in the state.
Massachusetts has a GDP of $351.5 billion, and has one of the fastest growing GDPs in the country.
Wisconsin Franchise Opportunities
Known as "American's Dairyland" and especially renowned for its cheese—and cheeseheads (fans of the Green Bay Packers)—Wisconsin sits between the Great Lakes and the Mississippi River and has a wide variety of geographical features. If you want to live among the best cheeses and craziest football fans in the nation, consider opening your franchise in Wisconsin!
Delaware Franchise Opportunities
Small but mighty, Delaware is known as The First State—having been the first state to ratify the Constitution. These days, Delaware is home to a little less than a million people, and one of the largest Air Force bases in the country.
North Carolina Franchise Opportunities
North Carolina is state that's really making moves. It has a burgeoning engineering and biotechnology scene, and is also home to two of the fastest growing counties in the country. More than just tobacco, North Carolina is a great place to establish a new business and call home.