Analyzing The 2018 Entrepreneur Franchise 500 (+ Dataset)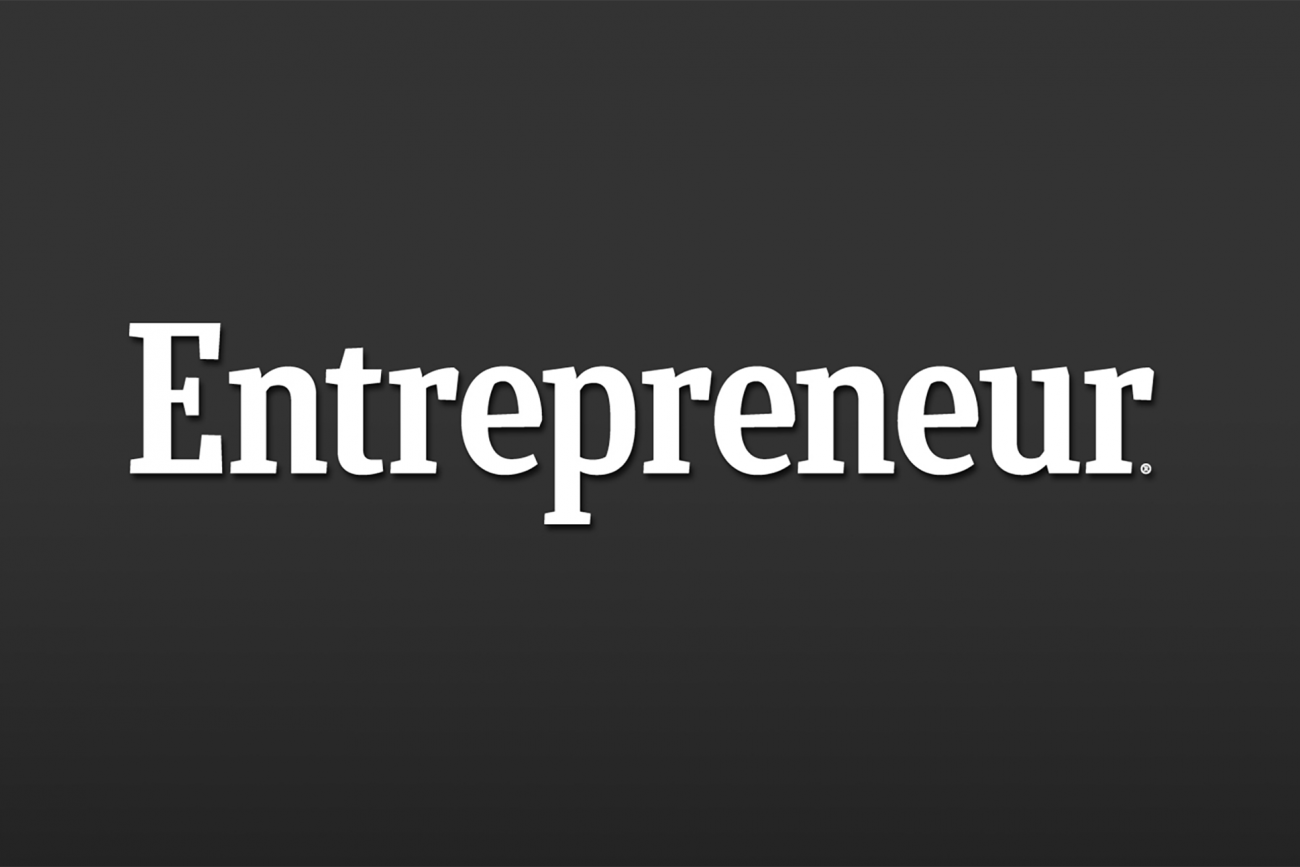 January has come again, which means that our partners over at Entrepreneur have revealed their annual look at the top franchises in America: The Franchise 500.
If you want to take a look at the entire list, I encourage you to head over to Entrepreneur, but I wanted to take a look at the biggest risers and fallers from 2017 - 2018.
Franchises Added To The Franchise 500

Franchises That Jumped Over 50 Spots This Year

Franchises That Fell Over 50 Spots This Year (And Are Still Listed)

Franchises No Longer In The Franchise 500

Interested in playing around with the data yourself? You can download the data here.
Eli Robinson is the COO of Metric Collective, the parent company of FranchiseHelp. He's always dreamed about uploading big spreadsheets to the web.
How Does Retargeting Actually Work?
You know that moment when you realize you keep seeing ads for the same company over and over again, no matter what website you visit? Of course you do.
2017 United States of Franchising
FranchiseHelp's annual look at how interest in franchising breaks down across the entire country. Where is your state ranked? Are you in franchise heaven?