Analyzing The 2018 Entrepreneur Franchise 500 (+ Dataset)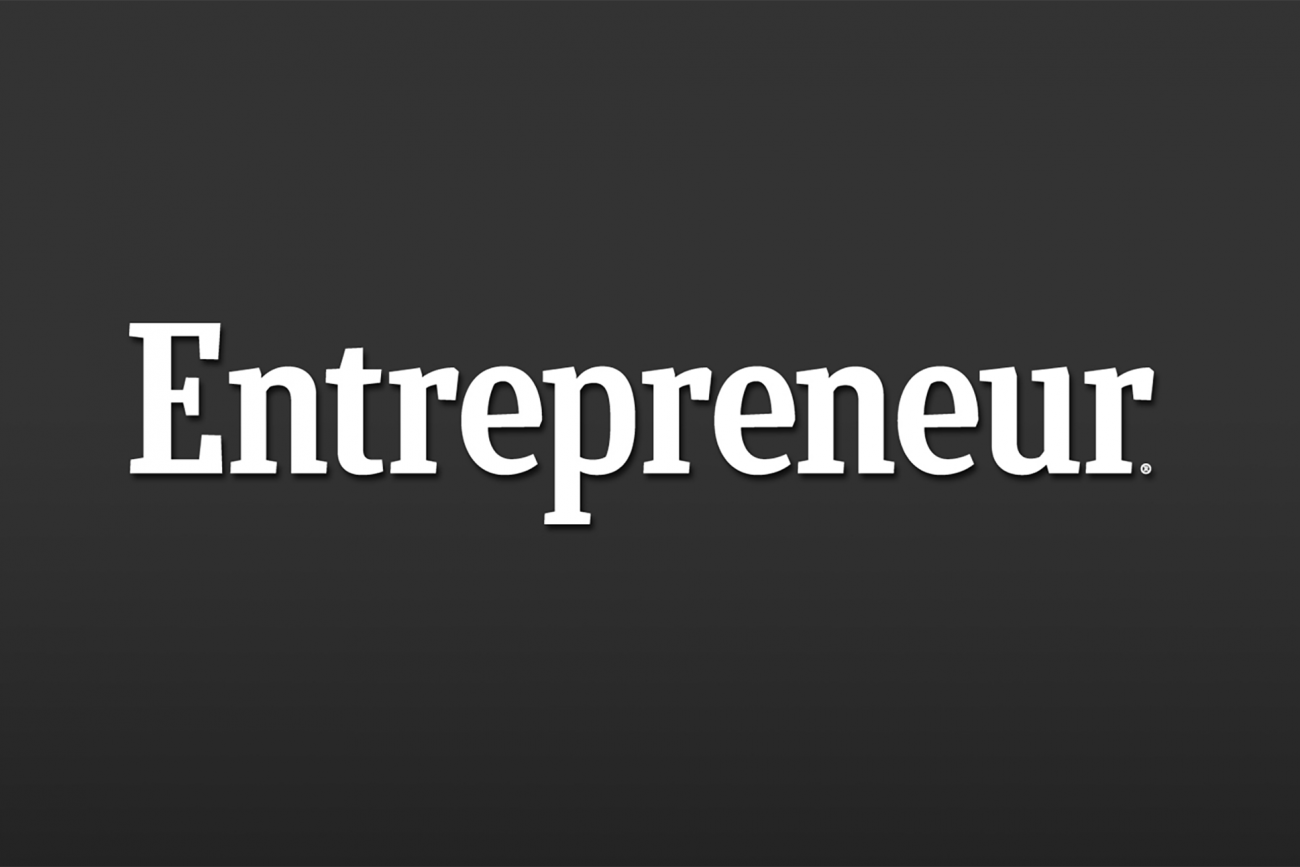 January has come again, which means that our partners over at Entrepreneur have revealed their annual look at the top franchises in America: The Franchise 500.
If you want to take a look at the entire list, I encourage you to head over to Entrepreneur, but I wanted to take a look at the biggest risers and fallers from 2017 - 2018.
Franchises Added To The Franchise 500

Franchises That Jumped Over 50 Spots This Year

Franchises That Fell Over 50 Spots This Year (And Are Still Listed)

Franchises No Longer In The Franchise 500

Interested in playing around with the data yourself? You can download the data here.
Eli Robinson is the COO of Metric Collective, the parent company of FranchiseHelp. He's always dreamed about uploading big spreadsheets to the web.
How franchise lead generation is NOT like the lottery – And why you think it is
Franchise lead generation is sometimes (incorrectly) compared to a lottery: A franchisor is paying a relatively small sum of money to purchase an individual lead ("buying a ticket") in the hopes that this lead will ultimately turn out to be their next franchisee ("a lottery ticket that pays out"). Based on this simple comparison of a lottery & franchise lead generation, it's easy to see why a franchise could consider lead generation as a lottery.
Snapchat For Franchises – A 2018 Update
Snapchat's first advertising products hit the market a few years ago. Now that 2018 has arrived, here's a look at what ad opportunities exist on the platform for franchises
Why Franchising And January Are "A Thing"
Every year franchisors croon that January is the best month of the year for selling units. While I'm not sure that it's 100% true, here's a look at the reasons why the first month of the year matters a lot.