Analyzing The 2018 Entrepreneur Franchise 500 (+ Dataset)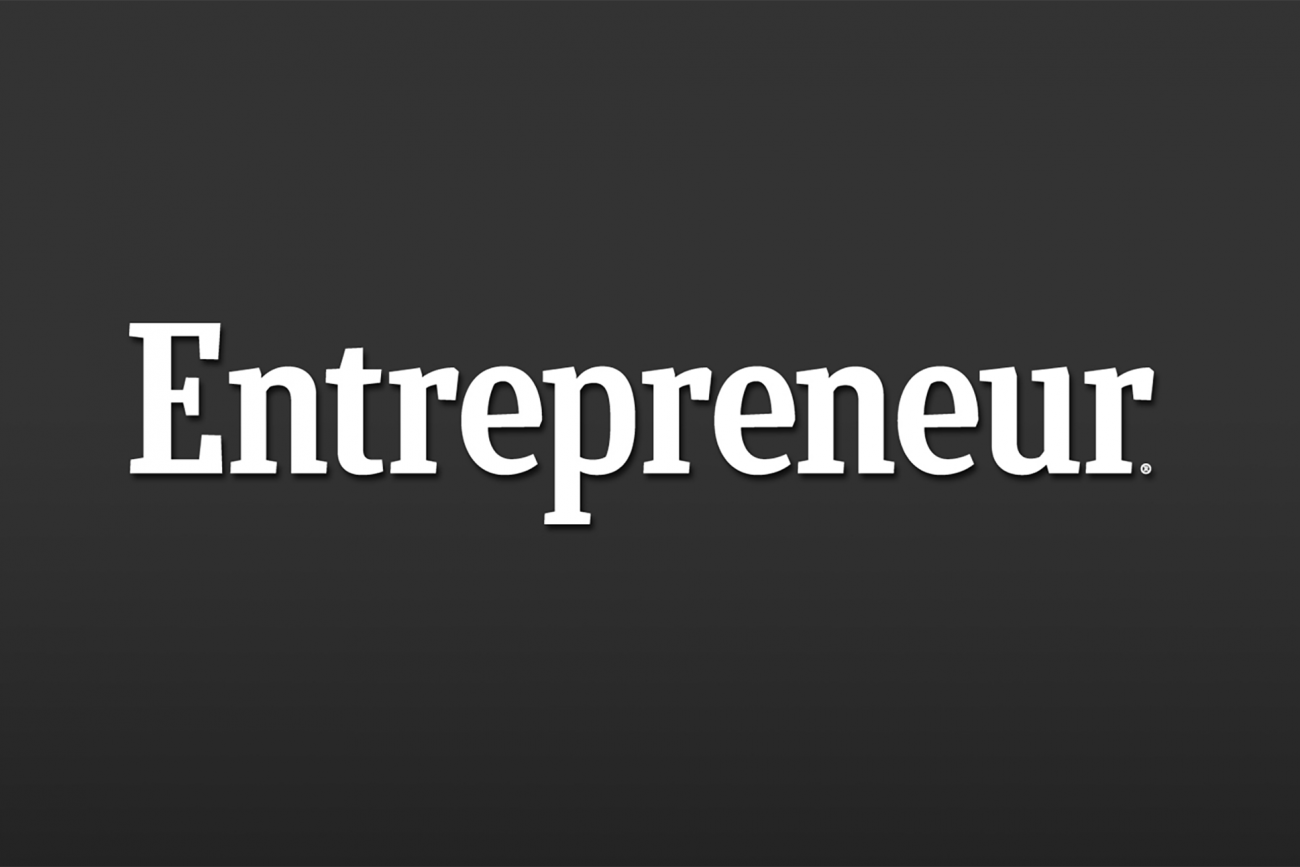 January has come again, which means that our partners over at Entrepreneur have revealed their annual look at the top franchises in America: The Franchise 500.
If you want to take a look at the entire list, I encourage you to head over to Entrepreneur, but I wanted to take a look at the biggest risers and fallers from 2017 - 2018.
Franchises Added To The Franchise 500

Franchises That Jumped Over 50 Spots This Year

Franchises That Fell Over 50 Spots This Year (And Are Still Listed)

Franchises No Longer In The Franchise 500

Interested in playing around with the data yourself? You can download the data here.
Eli Robinson is the COO of Metric Collective, the parent company of FranchiseHelp. He's always dreamed about uploading big spreadsheets to the web.
The Four Things Every Franchise Professional Says Yes To
We'll take a break today from our usually super-analytical tone today to speak about something a little less "numbersy." It's hard getting franchise professionals to say yes, but one of these four messages should cut through the noise.
My Ideal A/B Test (That I Can't Run But You Can)
It seems that a day doesn't go by that two of us aren't vigorously arguing the merits of each, comparing and contrasting strategies that pit these two forms of communication against each other.