Analyzing The 2018 Entrepreneur Franchise 500 (+ Dataset)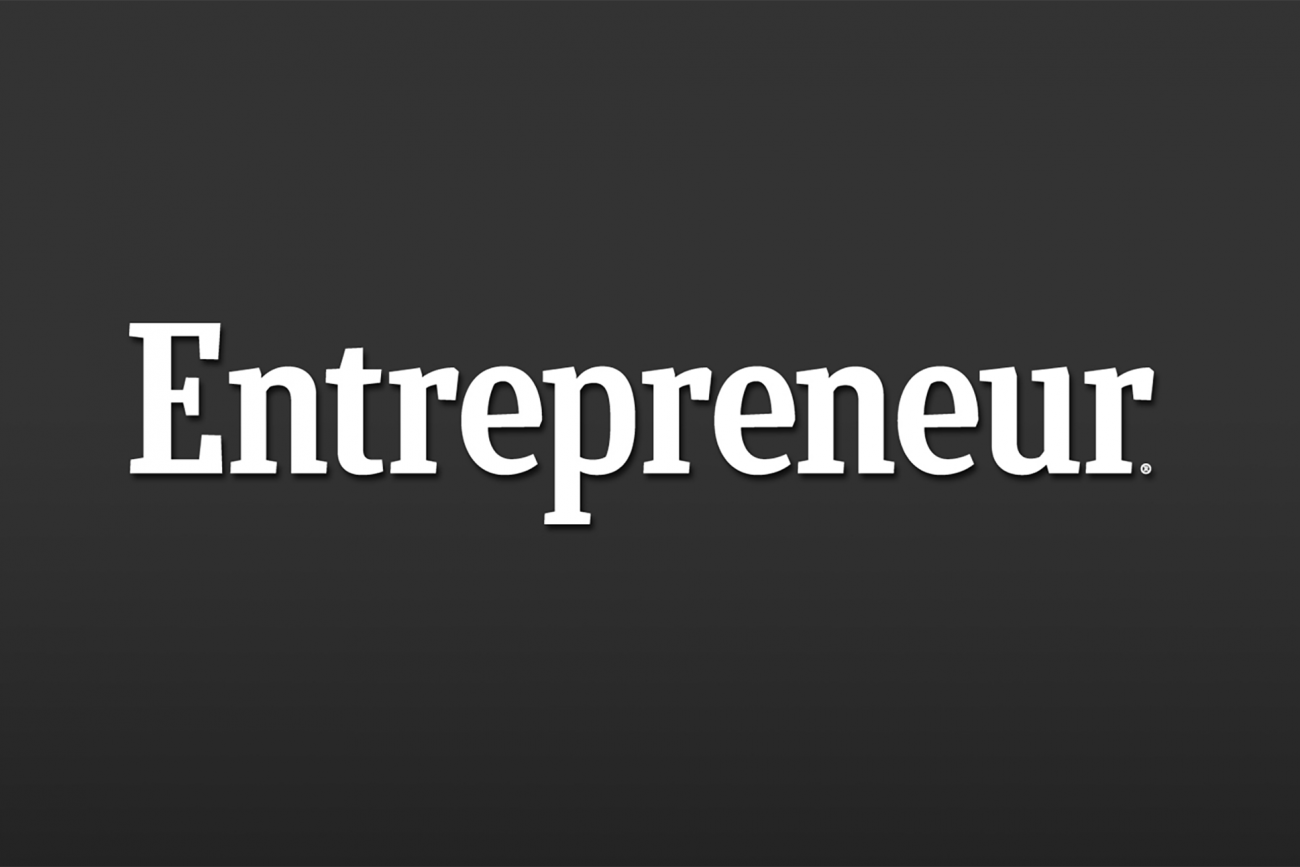 January has come again, which means that our partners over at Entrepreneur have revealed their annual look at the top franchises in America: The Franchise 500.
If you want to take a look at the entire list, I encourage you to head over to Entrepreneur, but I wanted to take a look at the biggest risers and fallers from 2017 - 2018.
Franchises Added To The Franchise 500

Franchises That Jumped Over 50 Spots This Year

Franchises That Fell Over 50 Spots This Year (And Are Still Listed)

Franchises No Longer In The Franchise 500

Interested in playing around with the data yourself? You can download the data here.
Eli Robinson is the COO of Metric Collective, the parent company of FranchiseHelp. He's always dreamed about uploading big spreadsheets to the web.
Specializing in Franchise SEO? Not So Fast.
However, perhaps our favorite side benefit of the annual trip is when we get to walk the convention floor and see all the other businesses that service the franchise industry. Law, staffing, background checking, security, media, financial, data, sales, marketing, and just about every other type of company has a presence.
This Just In: SEM CPCs Keep Going Up
What is a click really? Think about trying to explain the concept of a click to your great-grandparents? If anyone has a good definition for a click, make sure to let me know.