Built To Last: Essential Franchise Businesses You Can Open Right Now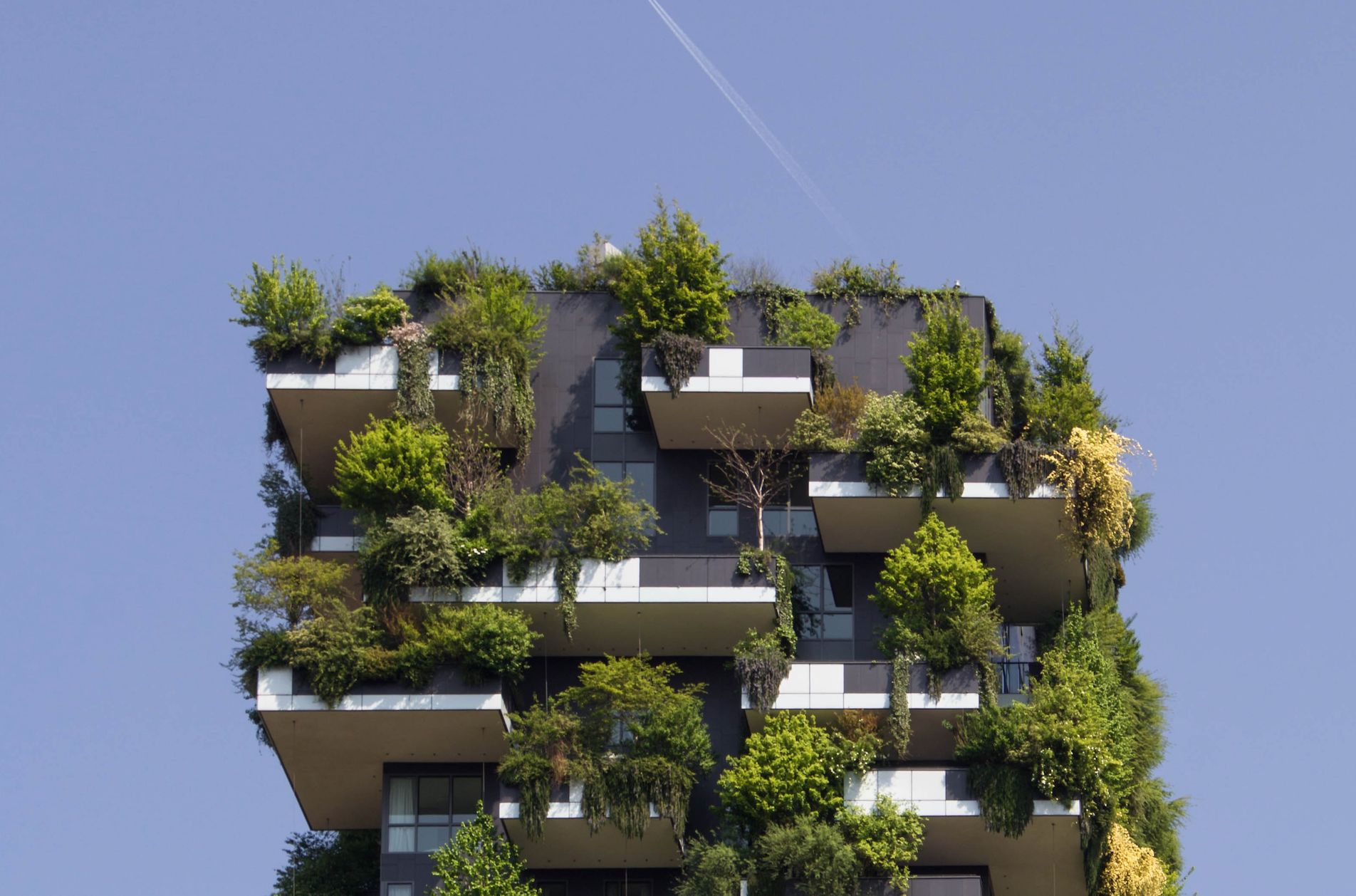 Here are two words entrepreneurs will never think about the same way again.
Essential business.
Is that the kind of enterprise you're looking to start?
Good.
And technically, it's up to state and city law to decide what qualifies. During the pandemic, The Department of Homeland Security issued guidance on workers who are essential to infrastructure. The obvious essential businesses include convenience stores, garbage collection, daycare centers, supermarkets and grocery stores, pharmacies, hardware stores etc.
Whereas the nonessential businesses are generally recreational in nature. As much as customers love theaters, gyms, salons, museums and bowling alleys, unfortunately, most of those companies are not classified with the coveted two words.
But if you're an ambitious, entrepreneurial minded professional looking to open a new business, then it's imperative to filter your search through the criteria of these two words.
Here are a few benefits of owning an essential business:
You will respond quickly to future emergencies with the support of the franchise organization who will almost certainly have crisis plans in place.
Your business won't be wiped out by unforeseen events such as this pandemic or perhaps something worse.
You will earn the satisfaction of doing work that supports your community and contributes to the economy, even during turbulent times.
With that, here are several essential franchises that are built to last:
Don't box yourself in
Goin' Postal -- This chain of retail shipping and receiving stores has hundreds of locations. Their in store services include shipping and receiving, ongoing accounts service, and private mailboxes, as well as mail forwarding,passport photos and applications, stamps, fax and copy service, web design, and business card and brochure printing.
One of their Franklin, TN franchises was recently featured in the news, citing this essential business's many offerings to local community members. Goin' Postal has implemented a number of procedures in an attempt to safeguard against the pandemic. To help facilitate social distancing, an outdoor area has been set up to serve customers since March, before it was recommended by the Centers for Disease Control and Prevention. Communal surfaces are frequently and diligently sanitized, hand sanitizer and disinfectant wipes are available to all customers, and staff members wear masks and gloves and provide contact-free engagements such as porch pickups and curbside services.
In a time of shelter in place, ecommerce has never been more attractive to consumers and more valuable to brands. Shipping franchises like Goin' Postal are smart investments. There will only be an increasing need to send and receive packages in the near future. Your next career could be as a business helping other people and organizations do it.
Securing people, places and property
One business people don't initially think of as essential is a surveillance and security franchise. Surveillance and security franchises are on the rise and represent prime opportunities for growth as we establish and maintain new standards for health and sanitation.
Surveillance Secure, is a b2b franchise that provides electronic security solutions for commercial clients like Pepsi, WeWork, Marriott and Hyatt, has seen an average increase of annual revenue of 20.3% since 2016 (according to their 2019 Franchise Disclosures), and shows no signs of slowing down. In a time when the demand for these supplementary services is multiplying, Surveillance Secure's products like touchless access control and thermal body temperature are highly attractive to buyers.
Keep your eyes peeled on the Security and Surveillance Industry as businesses start opening their doors. We're confident that these franchises are going to be in high demand.
Help your elders, grow your career
Another essential business that's built to last and highly attractive to potential franchisees is Home Helpers, which provides medical, non medical and personal care services for seniors and others needing short or long term care. Since they're in the healthcare industry, it's clearly a smart investment over the long term, as customers will always need medical care. Particularly during public health crises.
In addition to offering franchisees marketing and public relations expertise, comprehensive training, a national accounts program, and personalized support, Home Helpers has played a crucial role in keeping people safe this year. Read this interview with Emma Dickison, CEO and president of the brand. She has been leading the charge on at home testing solutions to help mitigate the virus. That's the kind of executive leadership you want in your next franchise investment.
There's big money in sanitation
Our last franchise opportunity that qualifies in the essential business category is Oxi Fresh, the company that cleans home and office carpets faster, deeper, and more conveniently than traditional providers. Franchisees get access to Oxi Fresh's non-toxic, nature-friendly, oxygen-powered cleaning tech and customized scrubbing machine that eliminates stains and leaves carpets dry just an hour after service.
According to a recent release on Franchising.com, throughout the pandemic, Oxi Fresh has been providing important services, such as their carpet sanitizing service that kills odor-causing bacteria and their hospital-grade, hard surface disinfectant that meets the EPA's criteria for use against SARS-CoV-2, the cause of Covid-19.
It's no surprise to see this essential business growing its franchise footprint in multiple regions, economic downturn notwithstanding. There is big money in sanitation, and we don't mean that in a Tony Soprano kind of way.
Well, are your entrepreneurial wheels spinning yet?
Of course, these examples of essential businesses aren't the only ones out there, but you can see the common traits. As you make your next career decision, make sure you go with industry and franchise growth to sustain revenue even during the most difficult situations. Make sure to browse our A to Z directory of hundreds of other franchises and business opportunities.
As you do your research, just make sure to ask every brand you talk to the most important question right now.
Is this franchise business considered to be an essential business?
If so, then you're making a wise investment, financial, emotionally and strategically in a business that is built to last.
Scott Ginsberg is Head of Content at FranchiseHelp. He started his first company at the age of fourteen, selling pirated movies to fellow football players. It was not an essential business.
How Much Time Does It Take to Run a Franchise from Home?
It's no secret that starting your own business can be a very time-consuming endeavor. But what if you could run that business from the comfort of your own home? Believe it or not, this is a possibility with many franchises! In this blog post, we will discuss how much time it takes to run a franchise from home and some of the pros and cons of doing so. We will also provide tips for making the most of your at-home franchise experience!