Five Most Expensive Franchise Types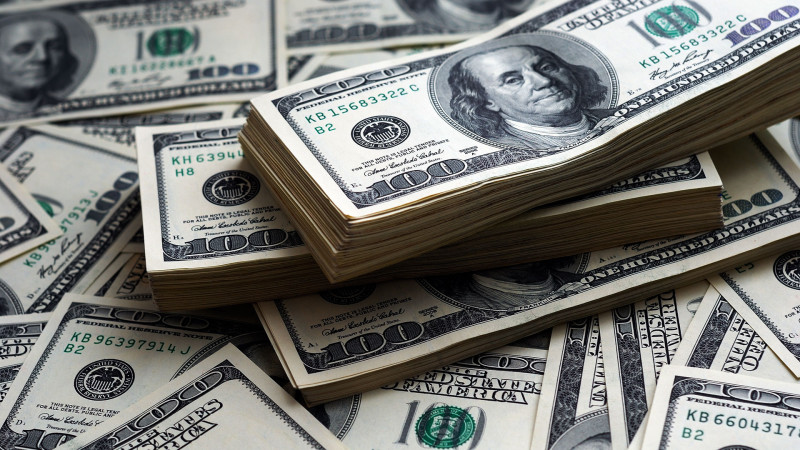 There are thousands of franchises in all type of industries, some of which can be started for as little as $25,000 and some of which require millions of dollars. Here are five of the most expensive industries for franchise businesses:
Hotels and motels are generally the largest franchises and are far and away the most expensive. Hotel and motel franchises of all different price and quality levels cost a couple of million dollars to begin. The real estate is expensive to begin with, and then building out the hotel property costs a lot more property size. One of the most expensive franchises in this area may be the Doubletree by Hilton, which can cost upwards of $50 million to get started.
Casual restaurants like TGI Fridays cost around $1 million to begin. A Denny's, for example, costs between $1 million to $2 million to start up.
While not all franchises in this category are very expensive, many of the biggest fast food names, such as McDonald's and Burger King charge higher franchise fees than some lesser-known chains for the universal power of their brand names.
This category is dominated by large national names like 7-Eleven that cost about a million dollars. Only some locations have a gas station, but that addition significantly tacks on to the total costs.
The massive commercial space necessary for a storage franchise is the biggest expense incurred
Running a Franchise from Home - Is it Right for You?
The U.S. Labor Department's Bureau of Labor Statistics recently con­ducted a survey of home-based businesses and estimated that there are just over four million self-employed, home-based workers. (The number of franchised businesses in this total was not calculated.) However, the National Association of Home-Based Businesses, in Owings Mills, MD, puts the number at closer to 50 million people. Whatever the accurate number is, it is a number that everyone agrees will only continue to rise.
Best Pizza Franchise Opportunities in 2015
Tasty, classic, and lucrative, pizza franchises should definitely be considered if you want to open a food franchise. Pizza franchise opportunities are incredibly fast-growing, and are definitely not going to leave American's diets any time soon. (Imagine your life without pizza!) To get you started, we've listed some of the best pizza franchises below, so you can start comparing your options today.
Steps to Select and Protect a Valuable Trademark
The first thing to keep in mind when selecting a trademark is that not all words and names are capable of being protected as trademarks. No one business owner can claim exclusive rights in generic terms and logos, because all business owners need to be able to use these in order to identify their goods or services. Thus, a residential painting franchise likely could not claim exclusive rights in the name "Painting Pros", because this is simply a generic description of the services that the business offers.