Five Most Expensive Franchise Types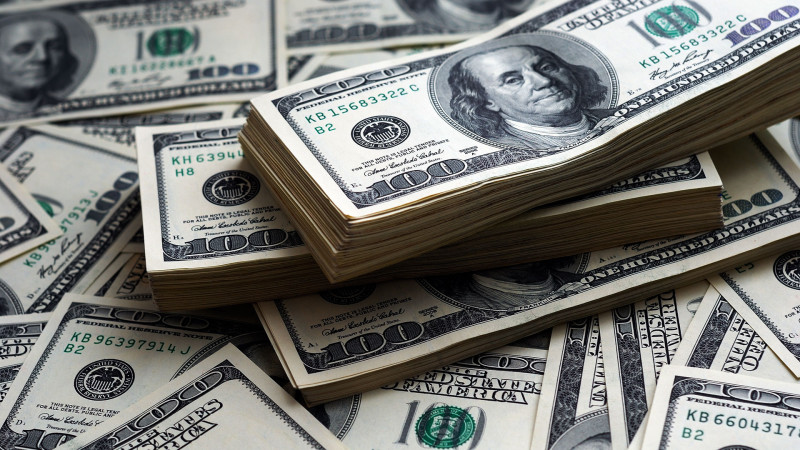 There are thousands of franchises in all type of industries, some of which can be started for as little as $25,000 and some of which require millions of dollars. Here are five of the most expensive industries for franchise businesses:
Hotels and motels are generally the largest franchises and are far and away the most expensive. Hotel and motel franchises of all different price and quality levels cost a couple of million dollars to begin. The real estate is expensive to begin with, and then building out the hotel property costs a lot more property size. One of the most expensive franchises in this area may be the Doubletree by Hilton, which can cost upwards of $50 million to get started.
Casual restaurants like TGI Fridays cost around $1 million to begin. A Denny's, for example, costs between $1 million to $2 million to start up.
While not all franchises in this category are very expensive, many of the biggest fast food names, such as McDonald's and Burger King charge higher franchise fees than some lesser-known chains for the universal power of their brand names.
This category is dominated by large national names like 7-Eleven that cost about a million dollars. Only some locations have a gas station, but that addition significantly tacks on to the total costs.
The massive commercial space necessary for a storage franchise is the biggest expense incurred
Franchise Buying Tips: Purchase Without Passion
Yet that is exactly what most franchisees do. It's good to be enthusiastic about your future business plans. It's bad to fall in love with the deal and let your emotions take the lead. Think that won't happen to you? If you talk to a hundred franchisees you will find that few knew exactly what they were getting into. Most are sensible people with plenty of information who selectively twisted the facts to support an emotional decision.
Franchise Disclosure Documents For Dummies – Part 1
To begin my new weekly column for FranchiseHelp.com I will be writing a series of articles covering some basics and need-to-know information for each of the twenty-three Items of the Franchise Disclosure Document ("FDD"). I will try to be as non-technical as possible, and will try to provide insight and information that is useful for both franchisors and prospective franchisees. Nine weeks from now, you may have a slightly better understanding of the core elements of the FDD.
What Happens When a Franchise Contract Ends? Obligations Upon Termination
The franchise agreement should also address who gets to use the franchisee's phone numbers after the franchise agreement expires. Traditionally, this right has belonged to the franchisor, but with home-based businesses becoming the norm, franchisors that allowed franchisees to use their home phones or existing cell phone numbers might have an issue regaining control of this component of their former franchisees' business presence.