Five Most Expensive Franchise Types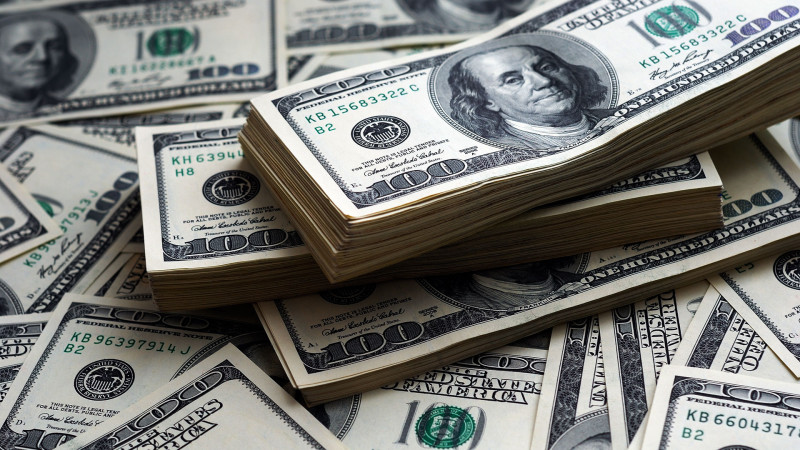 There are thousands of franchises in all type of industries, some of which can be started for as little as $25,000 and some of which require millions of dollars. Here are five of the most expensive industries for franchise businesses:
Hotels and motels are generally the largest franchises and are far and away the most expensive. Hotel and motel franchises of all different price and quality levels cost a couple of million dollars to begin. The real estate is expensive to begin with, and then building out the hotel property costs a lot more property size. One of the most expensive franchises in this area may be the Doubletree by Hilton, which can cost upwards of $50 million to get started.
Casual restaurants like TGI Fridays cost around $1 million to begin. A Denny's, for example, costs between $1 million to $2 million to start up.
While not all franchises in this category are very expensive, many of the biggest fast food names, such as McDonald's and Burger King charge higher franchise fees than some lesser-known chains for the universal power of their brand names.
This category is dominated by large national names like 7-Eleven that cost about a million dollars. Only some locations have a gas station, but that addition significantly tacks on to the total costs.
The massive commercial space necessary for a storage franchise is the biggest expense incurred
How Apricot Lane is Creating Retail Boutiques with the Franchise Model
You are correct - it is very difficult to use the words, "flexible" and "franchise" in the same sentence! The flexibility comes with allowing our franchisees to cater their product mix to their local demographic. Florida fashion is different than North Dakota, Louisiana or California. The sophistication comes with the build-out, marketing, point of sale - inventory management system, intranet communications, buying resources and most importantly, the networking of franchisees across the country sharing fashion trends and what's working.
FDD Compliance - What You Need to Know
The familiar UFOC is now obsolete. This webinar will educate you on the new terminology, new format, changes in delivery requirements, and the items in the disclosure document most changed by the new rule.
Chick-fil-A Wants You to Eat Less Kale?
Several other big-name corporations have been in the news recently for raising similar issues. Nike recently sent a letter to someone selling "Just Jesu It" t-shirts. Best Buy sent a letter to Geek On. Hell's Angels sent a letter to a designer in California.