Five Most Expensive Franchise Types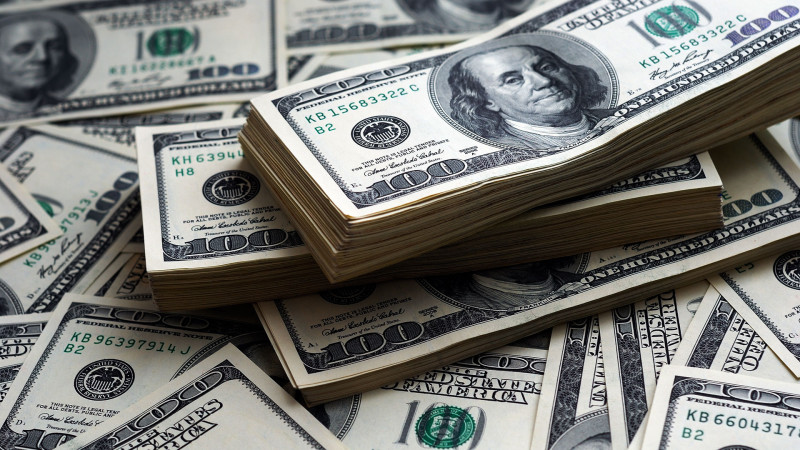 There are thousands of franchises in all type of industries, some of which can be started for as little as $25,000 and some of which require millions of dollars. Here are five of the most expensive industries for franchise businesses:
Hotels and motels are generally the largest franchises and are far and away the most expensive. Hotel and motel franchises of all different price and quality levels cost a couple of million dollars to begin. The real estate is expensive to begin with, and then building out the hotel property costs a lot more property size. One of the most expensive franchises in this area may be the Doubletree by Hilton, which can cost upwards of $50 million to get started.
Casual restaurants like TGI Fridays cost around $1 million to begin. A Denny's, for example, costs between $1 million to $2 million to start up.
While not all franchises in this category are very expensive, many of the biggest fast food names, such as McDonald's and Burger King charge higher franchise fees than some lesser-known chains for the universal power of their brand names.
This category is dominated by large national names like 7-Eleven that cost about a million dollars. Only some locations have a gas station, but that addition significantly tacks on to the total costs.
The massive commercial space necessary for a storage franchise is the biggest expense incurred
Capital Formation Strategies For the Growing Franchise
One of the most difficult tasks faced by the leadership team of a growing franchisor is the development and maintenance of an optimal capital structure and access to the resources that the franchisor will need to stay strong and maintain its growth plans. Access to affordable debt and equity capital continues to be a problem for the growing franchisor even though franchising has matured as a viable method of business growth.
Female NASCAR Driver Learns Life Lessons and Transitions to Succesful Franchisee
[Matt Wilson, FranchiseHelp]: Hello everybody. This is Matt Wilson coming from FranchiseHelp.com. I am here with Deborah Renshaw-Parker,former NASCAR driver and Apricot Lane Boutique franchisee. Deborah is coming to us from Bowling Green, Kentucky, where she owns an Apricot Lane franchise. We want to pick her brain a little bit. Thanks for coming on the show.