Franchise Feature Webinar: How Mighty Dog Roofing Grew From 2-150 Units In 6 Months (Watch A Preview!)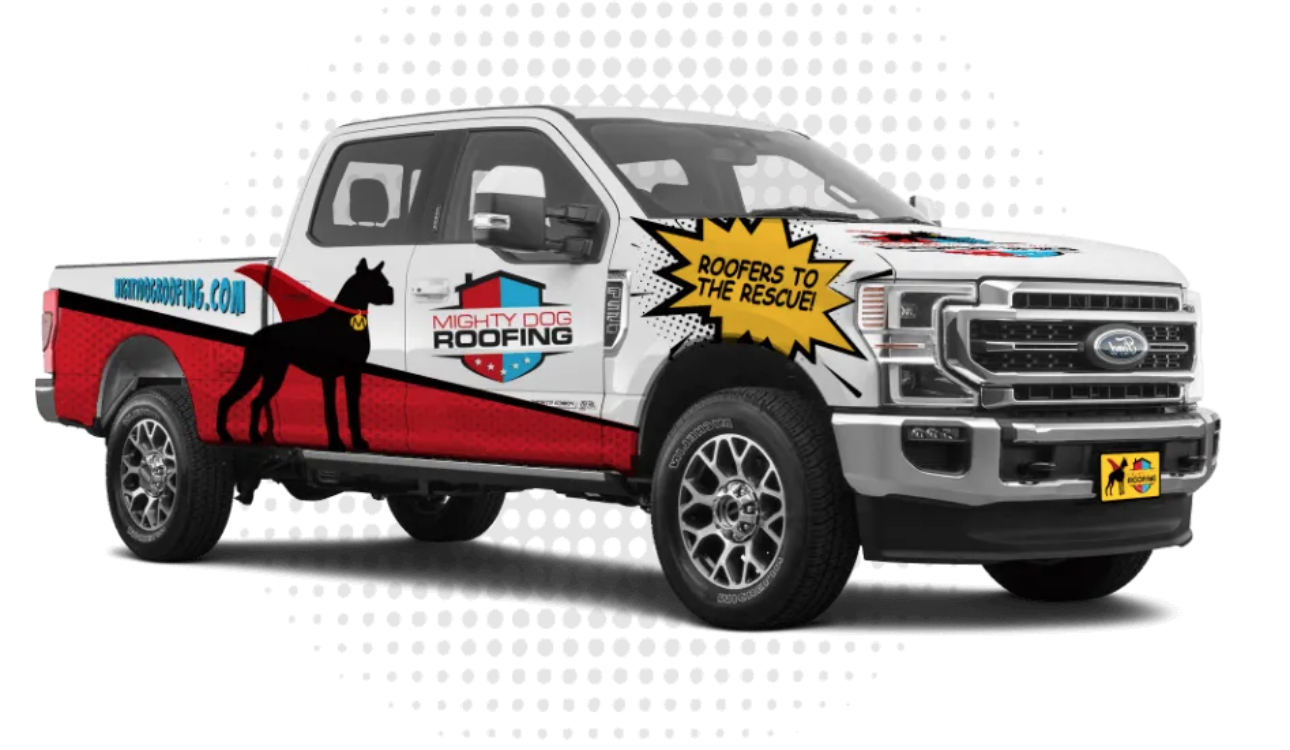 Here at FranchiseHelp, our mission to help interested franchisees find new ways to connect growing franchisors.
Recently we launched a pilot program of our new webinar product. We kicked off our inaugural presentation this September with Mighty Dog Roofing, the hottest new home services brand run by founders that have had deep success in the space.
We were overwhelmed at the approximately 200 interested people register to discover this brand that is the next rocket ship in the rapidly expanding home services franchise industry!
In case you missed the big event, here's the official trailer with some highlights:
What most impressed us about this Franchise Feature was Mighty Dog's leadership team. This is the third brand they have launched to success, and it is poised to be the biggest yet. The franchisor has created a massively sophisticated support system for every level of their franchisees' business. Franchisees also take advantage of the franchisor's cutting edge tech, which gives them an edge over the competition in an unsophisticated industry.

This business is high profit, low overhead, and can be run with only 2-3 employees. Several of the most successful operators are semi-absentee.
In case you missed the live webinar, we did record the session.

The full 60m recording is available on request!

Email

anna@franchisehelp.com

right now, and we'll connect you with their team so you can learn more about this awesome opportunity.
Be sure to stay tuned for our next Franchise Feature, where interested franchisees can find new ways to connect growing franchisors.
Should You Open a Coffee Shop Franchise?
At FranchiseHelp, we see thousands of visitors each month from budding entrepreneurs who think that selling coffee to their fellow caffeine addicts could make for an exciting and lucrative venture. 
5 Traps for the Unwary Prospective Franchisee
When evaluating a potential franchise opportunity, prospective franchisees need to take care to put the hype and their emotions in check, and carefully consider all factors relevant to their buying decision. After all, the franchise will be a 5- to 10-year relationship (at minimum, under most franchise agreements), so it is well worth the investment to put in some research and analysis before taking the leap.