How to Fund Your Franchise Acquisition
You've just decided to explore investment opportunities in franchising, but before you can even begin to think about all the exciting times (and hard work) that await you, you encounter the giant barrier that even the most highly qualified would-be franchisees (and small business owners everywhere) have run into countless times before: financing the purchase of your new business.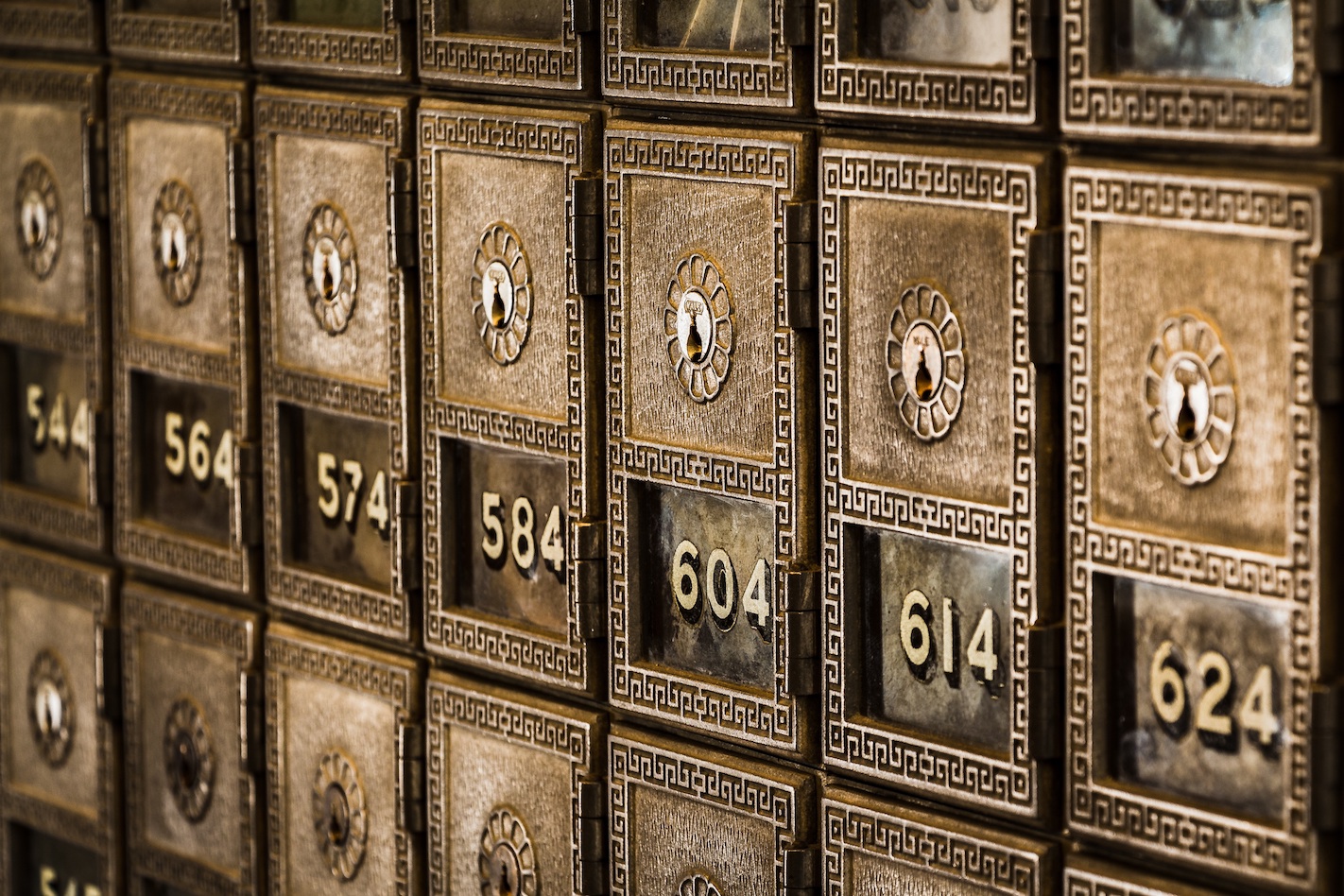 Even if you have all of the required start-up capital sitting in your bank account, and even if you have mentally prepared to invest a considerable sum into a franchise, you may be wary of risking your very bottom dollar for the new venture. There are alternatives, including raising debt or equity funding, but both of these options come with a set of benefits and drawbacks that you'll need to weigh carefully before committing to any particular path.
Expect to get an earful from everyone as you ponder your financing choices: the franchisor will have guidelines and suggestions; friends and family will offer opinions; and, of course, nearly every small business owner you meet will have a war story or tip to share. While it can be helpful to consider the wisdom and experience of others, it's crucial that you remember you've chosen to put yourself in the driver's seat of your own business, and few decisions will be more important to the long-term success of your venture than getting it right when it comes to financing the initial investment.
Read on to better understand your universe of financing options as a new franchisee and how you should think about making this critical decision.
Identify the Best Source for Financing Your Business
"It is better to lose the friend than the house" – Anonymous
This old saying speaks to the risks associated with starting your own business. The chances of success and failure are equal and relying on certain types of financing may lead to problems should the venture not offer fruitful returns. Often times, rather than relying on a single means of financing, it is recommended to have a financial package which is made of different pieces of financing options. The primary options for financing is usually evaluating how much the owner themselves are willing to contribute to the venture while leaving a certain percentage for themselves as a safety net.
Following personal financing, the owner may choose from obtaining capital from a variety of sources such as turning to friends or family, approaching other investors, using franchise system financing, taking out loans from banks, government programs, seller financing from the previous owner in the case of a resale of a franchise, lines of credit, home equity loans and approaching venture capitalists are just some of the means of financing available. These financing options are discussed in detail in other articles which can be accessed from the website.
Rather than simply start trying to raise the necessary capital, it is advised to take a realistic look at the financial burdens associated with running the franchise. You have to realize that no matter how much business acumen you possess, it would still be very difficult to raise $750,000 investment for a large franchise, if you have hardly any capital of your own to invest or previous exposure to the industry.
Recognizing the Franchisor's Financial Requirements
Franchise systems have their own financial requirements which prospective franchisees must meet to join their franchise family.
You'll want to be sure that the franchise you have your eyes on sits within the realm of your financial capabilities. No matter how passionate you may be, the franchisor receives numerous applications from similar minded individuals with high dreams and must have some criteria to recognize qualified candidates.
Examples of franchisor requirements for franchisees
You can see how the financial requirements can encompass total net worth, liquid assets, and other components.
Del Taco, a fast-food restaurant system, requires franchisees to have a minimum net worth of $2,000,000 and minimum liquid assets of at least $250,000. A prospective franchisee must also develop a minimum of five locations to be granted a franchise. Franchisees are also required to have substantial quick-service restaurant operations experience.
Valvoline Instant Oil Change, an auto aftermarket service, generally requires that individual licensees show a net worth of $200,000, exclusive of equity in her or his primary residence, with $100,000 of that $200,000 in cash, marketable securities or other liquid assets. Corporate and partnership licensees are expected to show the capacity and liquidity necessary to make the investment required, using the net worth and cash equivalent figures noted above.
Checkers Drive-In Restaurants require that prospective franchisees have a minimum net worth of $500,000 and minimum liquid assets of $200,000, excluding personal residence.
Why Are Other People Opening Franchises? And Why Should I?
This came as a little bit of a surprise to me.but at the end of the day it makes sense. Franchises might be a good opportunity for people to make a change in their lives, but at the end of the day they are a major investment. And as with all major investments you're probably making it with the intention of making money. So if you are thinking of opening your own franchise to make more money, have more flexibility, or have a more fulfilling career you're not alone.
How Listening Shapes Franchise Recruiting
During a recent conversation with a well respected franchisee recruiter, we discussed the qualities of an excellent listener. We came up with four different levels of listening. This franchisee recruiter explained that as he moved up in listening levels, he increased his results exponentially.
Determining Your Priorities
At its core the decision to open a franchise isn't a trivial decision. You are making a serious investment, but if you take all of the factors into account it can be an amazing one. But before you get there you need to sit down, analyze your needs, capabilities and limitations in relation to a franchise business. This could take a few days to consider or a few weeks or months. In either case, it is one of the most important steps in the franchising process, so don't skip it.