Top Five Restaurants People Wish Were Franchises
Not every business in the U.S. is a franchise. (Much to the chagrin of us here at FranchiseHelp.) But that doesn't stop people from searching desperately for information on opening a location of their favorite stores.
In some instances, like a few listed below, companies actually used to be franchises, but are no longer expanding via the franchise model. They decided that it was more profitable to grow using company funds as opposed to leveraging franchisee capital.
Unsurprisingly, almost all the searches we get for companies that are not currently franchising are restaurants. So here are the five most companies people wish were franchises: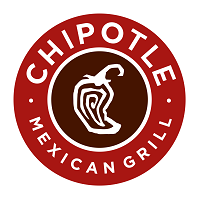 Chipotle – With 2012 sales of $2.7B, Chipotle is the 16th largest fast food restaurant. Even though it was briefly owned by McDonald's, they've never had to franchise as the founder, Steve Ells, turned to his work and personal network to finance the expansion of the restaurant. One of the fastest growing restaurants in the world, Americans are desperate to open their own Chipotle. However, the only way that they can become owners is by buying stock!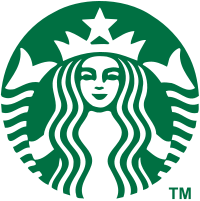 Starbucks – Starbucks booked 2012 sales of over $10B, making it the third largest fast food restaurant. When you look at their store breakdown, you'll see that about ~40% of their stores are franchises and ~60% are company owned. That's because Starbucks used to franchise, but they do not anymore. Some of their other brands, like Seattle's Best Coffee, will accept new franchisees, but the Starbucks brand does not.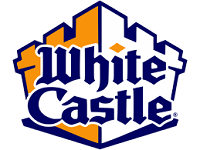 White Castle – Ranking at #36 in terms of 2012 sales ($618MM), White Castle may not be the biggest "non-franchisor" out there, but it is very popular. Coming in with over 400 company owned stores, those small little burgers drive people crazy about becoming owners. We'll call it the Harold and Kumar effect! Having been in the Ingram family since being founded in 1921, your best chance to own a piece of White Castle is through marriage!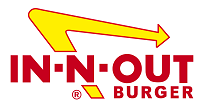 In-N-Out– Here's one for all you West Coasters out there. 2012 sales for In-N-Out Burger were just over $500MM coming from 280 company owned stores. For those of you who have eaten at an In-N-Out, it's easy to understand why becoming a franchisee would be attractive. Its simple menu and tasty ingredients have people clamoring for more. Unfortunately Lynsi Snyder, the owner of In-N-Out has decreed that In-N-Out has no interest in ever franchising!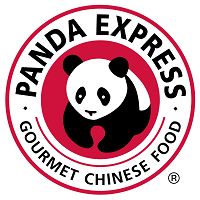 Panda Express – If you've ever been to a shopping mall or airport (which is highly likely), you've seen a Panda Express! With 2012 sales of $1.8B, Panda Express ranks as the 21st largest fast food restaurant. Having over 1,500 company-owned stores, they've achieved massive growth without seeking much franchisee capital. Although they do have 47 franchise stores, they are few and far between.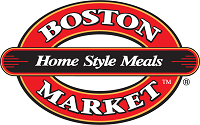 Bonus: Boston Market – As of the writing of this article, Boston Market has never opened a franchise store. Even so, they've been able to grow to over $500M in sales and crack the top 50 list of fast food restaurants. However, they are exploring entering the franchising game! Their website cryptically reports that, "Boston Market is considering developing a franchise program that may launch in 2015."(How's that for being wishy-washy!)
So there you have it, the six franchises that people desperately want to open, but don't actually exist.
That being said, don't be discouraged! There are hundreds of franchises looking to find new owners in your local owners. Some restaurants and some not.
To see which franchises are looking for you, click here to take our brief franchise matching quiz. When you answer a few questions, we'll figure out which franchises are right for you.

(And if any of these six ever change their mind, we'll let you know!)
Source: QSR magazine's top 50
Franchise Ownership in your 30's
In your 30's, the laundry list of obstacles between you and business ownership has been condensed to the logistical–no longer elongated by lists of personal uncertainties, inadequacies, financial precarities, or lack of support structures. You have honed your skills, established professional connections, and earned credibility as an entrepreneur, each of which has primed you for a successful investment in franchise ownership.
What Industry Should I Explore In 2020?
It's already a month into the new year and 2020 new year resolutions aside, it is a good time to take a look at your business plans for the year, whether you're looking to start a new business or buy a franchise. Many budding entrepreneurs still have the big question of which industry has the most potential for them to dive into looming over their heads. If you are one of them, fret not - take a look at some of these insightful trends we have discovered.