Five Dollar Footlongs: the History of Subway's Game-Changing Promotion
It's hard to imagine Subway without Five Dollar Footlongs, but it was just 2008 (almost 35 years after the brand began franchising) when the sandwich franchise introduced its now-ubiquitous promotion nationwide. A combination of lucky timing and infectious marketing made the chain's sub sandwiches earn a place in the ranks of America's top fast food items.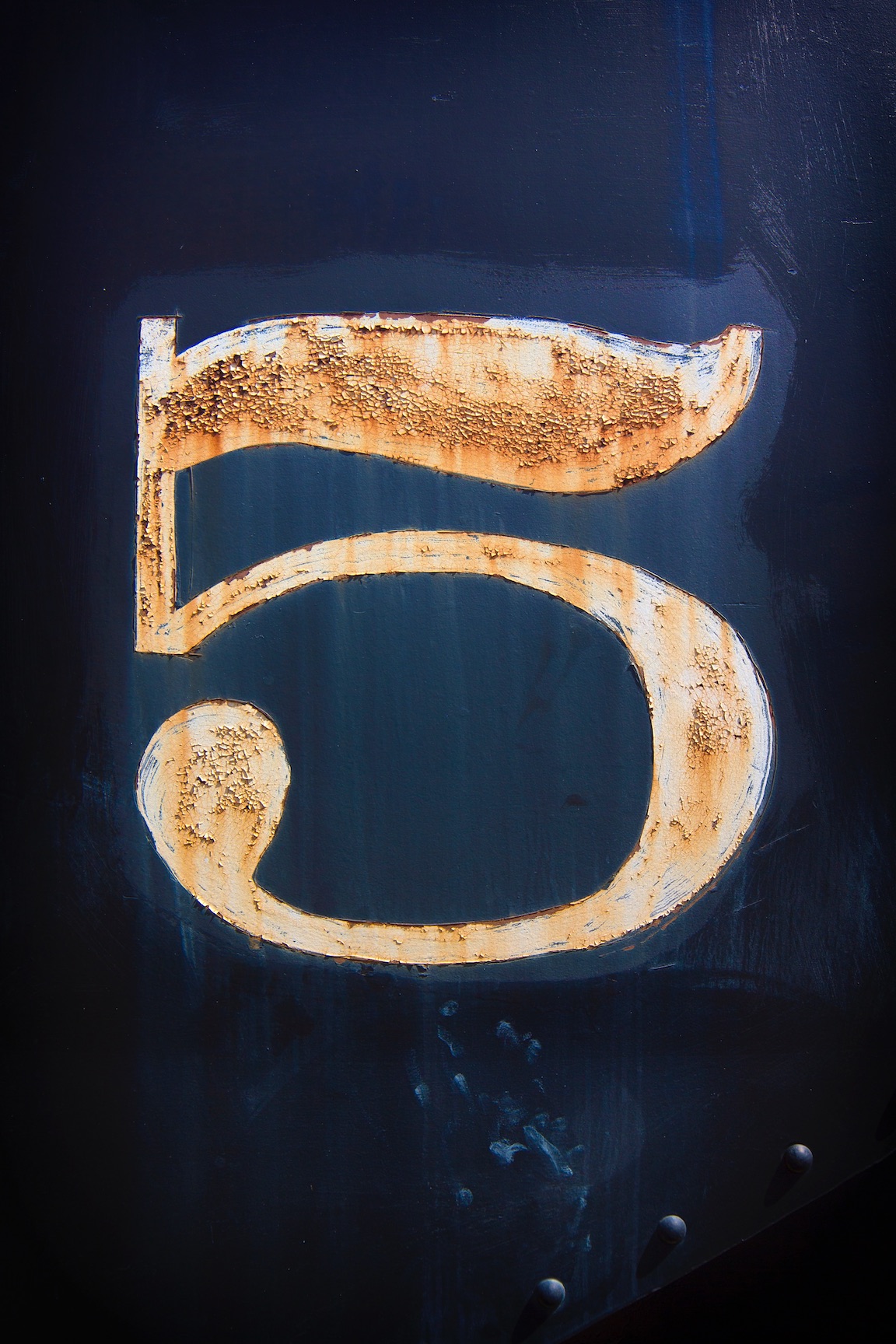 The origin of the $5 footlong sandwich traces back to 2004, when an owner of two Subway franchises within the Jackson Memorial hospital in Miami, FL noticed that sales were slow on weekends. Stuart Frankel began selling foot- long sandwiches for $5 on weekends and saw that sales shot up almost immediately without him having to sell the subs at a loss. It was perfect timing: the promotion started just as the economic downturn hit Florida's economy, and frugal consumers raised his sales volume. The $5 footlong deal became so popular that two other nearby Subway stores started offering it.
In another stroke of luck, the $5 footlong sandwich deal grew in popularity at the same time the nationalSubway franchise was searching for a new ad campaign to replace the decade-old Jared Fogle commercials, as well as competing with other fast food chains' dollar menus. In March 2008, Subway began offering the Five Dollar Footlongs as a short-term promotion to end in May, but since it was so successful, Subway made it a permanent staple of its value menu in one form or another.
The advertising campaign for Subway's Five Dollar Footlongs wasn't luck, but sheer campy genius. The first commercials were nonsensical and highly literal, but drilled "$5" and "one foot-long" into customers' brains. The jingle, "five, five, five dollar foot long…" was an instant hit as the commercials repeated the phrase as many times as could be crammed into a thirty second spot. A lesson in viral marketing: the commercials were so fun and catchy that they spawned various internet parodies and fans' versions. The purposely low-brow TV commercials and infectious jingle may have been as instrumental to the success of Subway as the $5 deal itself.
The Best Automotive Franchise Opportunities in the USA
The automotive industry has long been an attractive category for aspiring franchise owners. There are nearly as many different types of automotive franchises as there are services and offerings for cars, such as maintenance, repairs, or car rentals. And regardless of the economy or gas prices,the number of automotive franchises is expected to grow due to rising car ownership in developing countries, new car sales, and maintenance and repair of older cars that continue to roam the world's expanding roadways.
Home Helpers Earns Endorsed National Provider and Provider of Choice Honors
Home Helpers, the leading brand in in-home care, has been named an Endorsed National Provider and a Home Care Provider of Choice by Home Care Pulse. Home Care Pulse is the industry's leading firm in satisfaction research and quality assurance, serving hundreds of home care businesses across North America.
Look Out, Overhead: The Advantages of Buying an Online Franchise
Another advantage of an online franchise is that the 'online shop' is effectively open all day; revenue can be generated 24 hours a day, seven days a week.Also, an internet-based business is accessible by anyone, anywhere, reaching customers around the globe. Unlike conventional franchises, online businesses aren't restricted by physical location or traditional hours of operation.