The Hype of Subway Franchises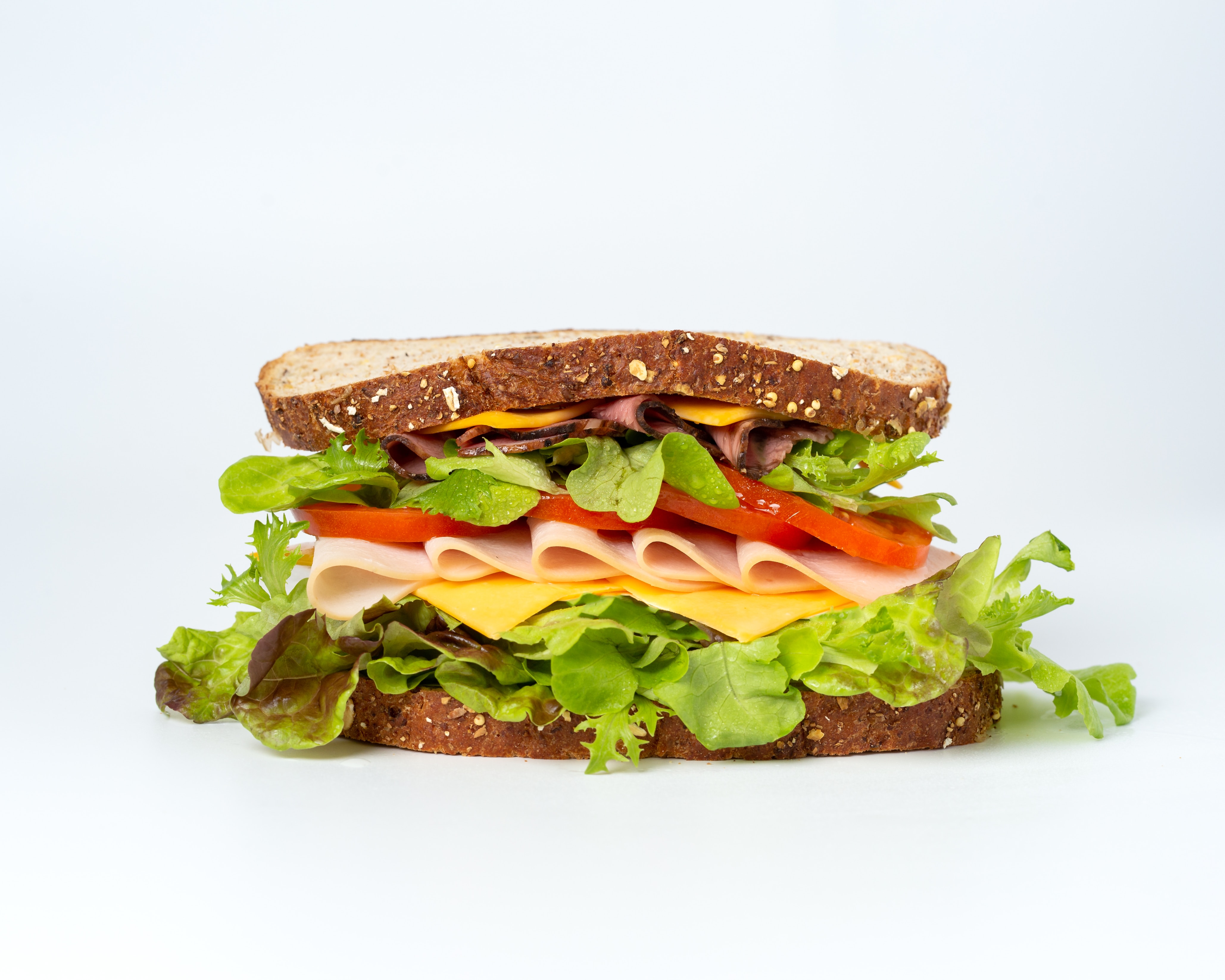 There are plenty of sub and sandwich franchises in the fast food and restaurant industry. From Subway, Jersey Mikes Subs, Firehouse Subs and more! Each is popular for their fan favorite menus and buildable sandwiches that keep the customers coming back.
But, why should you look beyond just buying a sandwich and buy the franchise instead? With these popular names in the game in the franchising industry you are guaranteed a popular fan base plus the structure of a larger corporation. So, owning a business isn't all that scary when you have the support, materials and potential growth.
Still questioning? Some more supporting evidence as to why you should own a Subway or another trusted brand, is that these franchises have a very low failure rate! They also will remain affordable to the franchisee because of the low costs to operate with high profit returns.
Have we convinced you yet?
What Brand Do You Want To Own?
1. Subway
Subway is a leading American franchise that made "foot long" part of the lexicon of the masses. Though Subway focuses on subs (aka submarine sandwiches, grinders, hoagies, etc.) they also serve up salads, breakfast sandwiches, pizzas, soup, and cookies. With a focus on fresh ingredients, and backed by the motto "Eat fresh", Subway has become a dominant force in the fast food industry as Americans have become increasingly interested in healthier eating options.

Firehouse Restaurant Group operates and franchises more than 250 Firehouse Subs sandwich shops in a dozen southern states. The chain offers a variety of hot and cold sub-style sandwiches, as well as soups, salads, and sides. Brothers and firefighters Robin and Chris Sorensen started Firehouse Subs in 1994 after gaining popularity as firehouse cooks. Although most of its units are located in the Southeast, in 2009 Firehouse Subs has taken advantage of commercial real estate bargains and expanded into new regions, including Indianapolis, Denver, Phoenix, and Las Vegas.

Jon Smith Subs is a FRESH new opportunity with a track record for success, serving high quality subs, right off the grill, overstuffed and piled high with the freshest ingredients, since 1988.

4. Capriotti's Sandwich Shop Franchise

Capriotti's Sandwich Shop is known for its unique culture, family-friendly atmosphere, high-quality ingredients, and a commitment to delivering outstanding customer service. If you're looking to own a restaurant franchise with a sound business model, a low investment, high ROI, and food you're always proud to serve, Capriotti's is the perfect opportunity for you.

Rebecca Holmboe
Marketing Manager
The Necessity to Revamp Franchise Operations and Systems
But, once the original operating system is established, it must be refined and tweaked as changes take place in its industry and within the company. An ongoing challenge for every business, not only franchise companies, is how to improve their operating systems in order to better manage results.
Unique Sources of Funding for Your Business
Starting a new business can be an exciting venture with immense personal and financial rewards, but getting a nascent business venture off the ground can pose daunting financial challenges. While traditional sources of funding such as loans and investments are always an option, there are a number of unique and innovative sources of funding that can help new business owners get their ventures off the ground.