The Necessity to Revamp Franchise Operations and Systems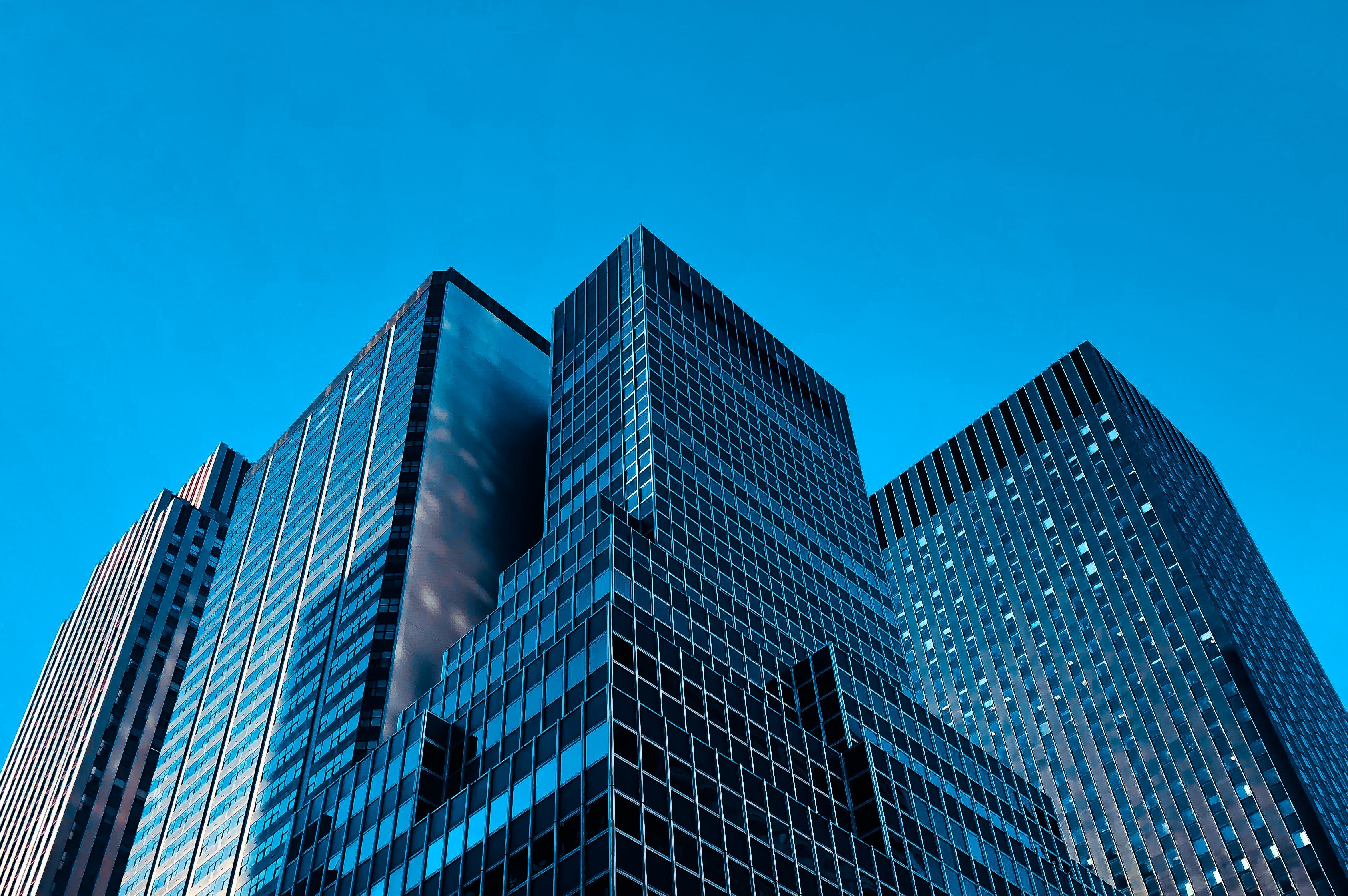 The franchising industry is constantly evolving. To keep up, franchisors need to revamp their franchise's operations systems. This will ensure that they can offer the best possible experience to their franchisees, which is crucial in attracting the top talent to stay relevant and continue growing. Of course, that's just one piece of the growth mix, and to understand how to approach this, franchisors will need to understand the role technology plays in their business. Franchises that don't utilize it will be left behind. Franchisors need to focus on creating efficient systems that make use of technology to stay ahead of the curve.
While it may seem like a daunting task, revamping franchise operations systems is a necessity to keep up with the changing landscape of franchising. By doing so, franchisors will be able to attract superior franchisees and maintain a successful business. Technology should be an important part of any franchise operation system, as, without it, we're pretty much obsolete.
Franchise operational system inventory
To do this, a company must take a serious look at the current systems, analyze them and then proceed with determining the next steps toward improvement. All companies should have this as part of their ongoing plan, although many do not take the time for this important part of their operation, those are the folks that won't be with us very long!
Okay, it's easy to say, but how do we go about it?
A recommended process is as follows:
Analyze and identify the gaps in the current operating systems
Prioritize which gaps need immediate attention
Identify strategies and tactics to close the gaps
Establish follow-up processes to ensure progress is being made on closing the gaps
Train and develop your people with the necessary skills, knowledge & abilities to make their behaviors more effective & sustain performance over time.
Areas of interest for analysis:
How customer-centric is your business?
How effective are your leaders?
How effective is your strategic, operations & financial planning at the corporate, corporate-franchisee, and franchisee level?
How does your process of "selling" and "granting" franchisees stand up to "best practices" developed by other successful franchise companies (in your space)?
What is the current state of your franchisor/franchisee relationships?
What is the role, function & purpose of your field consultants? What processes do they use with the franchisees?
How effective are your pre-opening and operations manuals?
How effective are your new franchisee training programs and your ongoing training programs?
Once you've identified the above areas, the real work begins. It is possible to tackle some of these areas and issues with internal staff. However, the more difficult issues and areas where improvement is needed may well require outside consulting, guidance and assistance. One of the most challenging parts of this process is, to be honest as you analyze and identify the gaps. It should not be perceived as a negative that there are gaps but should be looked upon as opportunities to improve your operating systems to best manage the results in your franchise system.
Investing in your systems and future
Franchisors that are not afraid to invest in their operations and make the changes necessary to improve will be the ones that succeed in today's ever-changing landscape. So, if you're looking to take your franchise to the next level, don't be afraid to bring in some help. The best franchisors know when it's time to ask for assistance, and they understand the value of working with experienced consultants who can help them navigate these waters. With the right team in place, you can be sure that your franchise will be on the path to continued success.
Note: When it comes to the cost of outside help, it's important to keep in mind that the investment you make now will pay off down the road. By making the necessary changes to your operations, you'll be positioning your franchise for long-term success. And that's an investment worth making.
The role of A.I. in the future of franchising
AI is playing an increasingly important role in franchising as companies strive to improve their operations and better serve their customers. By incorporating AI into their operations, franchisors can attract superior franchisees. How?
A.I. increases efficiencies and brings costs down, showcasing higher profitability for potential franchisees (including experienced developers)
A.I. can help you identify problems that lie just under the radar, allowing you to get ahead of egregious mistakes or identify ones that have been lurking about
A.I. is continuously evolving its use cases, providing a boon to early adopters of complex systems
Of course, there are dozens of additional benefits to implementing superior technologies, the important piece is to ensure these technologies serve you and your business.
Not the other way around.
At the end of the day, technology should make your life and business easier - not more complicated. When evaluating whether or not to implement AI into your franchise, be sure to keep this in mind. If you're able to find a system that will serve you and your business well, the investment will be well worth it.
We hope you've enjoyed this blog post. If you have any questions or would like to learn more about how we can help you take your franchise to the next level, please contact us. We're always happy to chat and answer any questions you may have. Thanks for reading!
Complying with the FTC Franchise Rule for the FDD - What You Need to Know
Jesse: Ladies and gentlemen, thank you for standing by, and welcome to the FranchiseHelp, Inc. Understanding the FDD for Franchisors Conference Call. During the participation, all participants will be in a listen only mode. Afterwards, we will conduct a question and answer session. If you have a question, please press the 1 followed by the 4 on your telephone. Your line will be briefly accessed from the conference to obtain the information. If at any time during the conference you need to reach an operator, please press star zero. As a reminder, this conference is being recorded Wednesday, May 7th, 2008.
4 Business Functions Changing to Reflect Social Networking and Learning
Consumer social networking sites are not only transforming how people live their daily lives, they are also influencing several business-related functions. More and more of these socially-enabled tools, platforms, and best practices are fundamentally changing the way companies handle data, manage customers, and perform market research. Businesses can harness the power of socially-enabled tools that promote collaboration and eliminate departmental boundaries that might inhibit innovation. We aren't talking about the need for small business to have and manage their own social media accounts. At this point, such initiatives should be a given. The focus is on ways social sharing is altering business processes at a core level, transforming how people "work."