Thinking Globally: Why an International Franchise Is a Smart Investment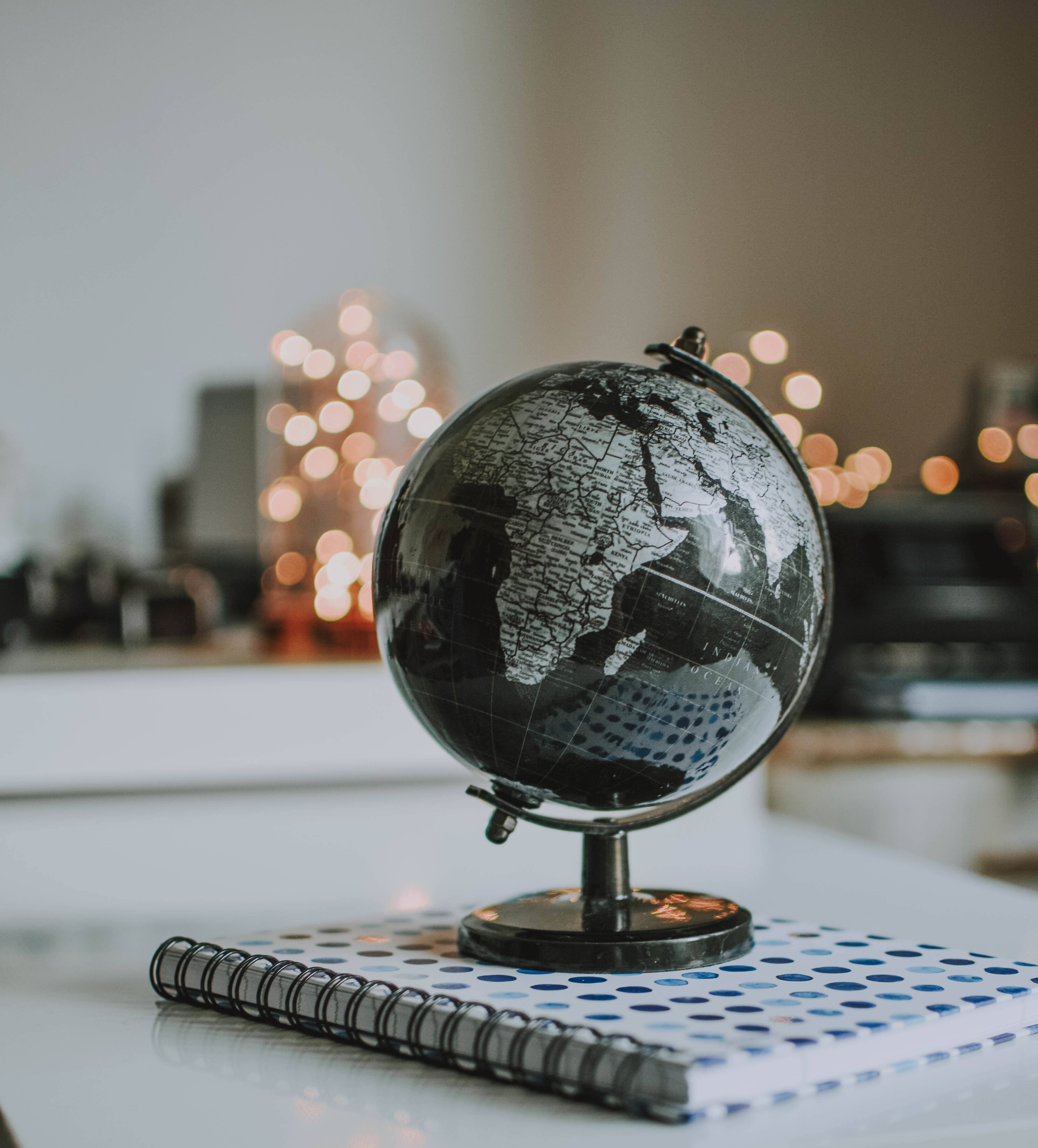 Investing in a franchise can be a great way to start a business. Franchising offers many unique advantages to business owners, including an established business model, a recognized brand, and ongoing support from the franchisor. But how about taking it one step further? Becoming an international franchise owner carries all the same benefits of franchising along with some compelling additional advantages.
Opening a business beyond your home country allows you to tap into the franchisor's established network of locations around the world and reach untapped customer bases in new regions, thereby increasing revenue potential. Specifically, international franchises can offer entrepreneurs the opportunity to reach international markets where there is little competition, allowing for rapid growth while avoiding many of the challenges new independent business owners would typically face because of the extensive support provided by the franchisor. Additionally, international franchises give new owners the opportunity to benefit from brands that are already recognized globally. This recognition makes it easier to attract customers and thereby provides owners with a competitive advantage in the marketplace.
If you are ready to take the next step and explore some international franchise opportunities, take a look below at five of the top international franchises as ranked by Entrepreneur based on international size and growth, along with consideration of costs and fees, franchisee support, brand strength, and financial strength and stability. While you are at it, be sure to take our franchise matching quiz to find out which international franchise would be the best fit for you!
Five of the Best International Franchises
Crispy, tasty fried chicken is what KFC is all about, but the world's largest quick-service chicken restaurant brand has become about more than just chicken over time. Founded as Kentucky Fried Chicken, KFC is known for its staple menu items of fried chicken pieces in a variety of styles. But the menu has expanded to include wraps, salads, and sandwiches. And as always, the delectable side dishes like mashed potatoes and gravy, coleslaw and corn go perfectly with a KFC bucket of chicken. In its many restaurants outside the United States, KFC also offers beef and pork products such as hamburgers, kebabs, poutine, ribs and others.
Anytime Fitness is a co-ed fitness center franchise that emphasizes convenient access that fits into its members' busy lives. Locations are available for member use 24 hours a day, 7 days a week, every day of the year, thanks to an advanced security system that permits Anytime Fitness centers to operate even during unstaffed hours. Anytime Fitness has a worldwide footprint, with locations across approximately 30 countries.
Baskin-Robbins is a globally operating ice cream franchise known for having 31 flavor options at each location. In addition to traditional ice cream, the chain offers ice cream cakes for various occasions. The famous "31 flavors" slogan came from the idea of being able to have a different flavor on every day of the month. Baskin-Robbins is a part of the Dunkin' corporate umbrella and has many shared locations co-branded with Dunkin' (previously known as Dunkin' Donuts).
Ace Hardware stores sell high quality home improvement products while emphasizing a helpful, personalized shopping experience. As the largest retailer-owned hardware cooperative in the world, Ace's brand strategy is to enjoy the best of both worlds: harnessing the buying power of its thousands of stores while differentiating from the giant big box chains through convenient, locally owned neighborhood locations staffed by personable, expert associates. Ace franchisees have the opportunity to convert from privately owned hardware stores to shareholders within the company.
Smoothie King is a privately held New Orleans, Louisiana-area based Franchise Company and is the premier Smoothie Bar and Nutritional Lifestyle Center in the industry. Smoothie King Centers offer their guests the industry's first and original nutritional fruit and function-based, fresh blended smoothies. Each "Lifestyle Center" also offers healthy retail product solutions in sport beverages, energy bars, healthy snacks, vitamin supplements, herbs, minerals, and sports nutrition products. Since 1989, Smoothie King has been named #1 franchise in their category 16 times. Smoothie King has over 600 locations operating in the continental US and Seoul, Korea and is currently developing additional stores across the United States.
Miranda Cantine
Operations Manager
Franchising with the Stars! Choosing the Size of your System
Every new franchisee wishes to own a large franchise. However it may not be possible for a multitude of reasons. Capital restrictions, lack of skilled labor and management, and even access to suppliers. Therefore before buying a franchise, one must consider all of the franchise options available to them. The following is a list of franchise favorites as well as the possible advantages and disadvantages of owning them.
Franchise Buyers Don't Need a Lawyer – Yeah Right!
These excuses are usually first heard when I meet with a franchise owner who is now asking for advice regarding their dissatisfaction with their franchise relationship. Too late. That is, sometimes it is too late to help them.
5 Hot Franchises for 2015
Looking ahead to 2015, here are 5 different franchises that we think are going to growing at an incredibly rapid rate: