Where Is The Best Location To Open Your Franchise?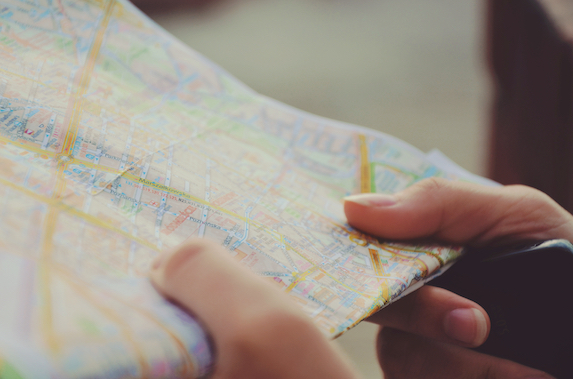 One critical factor to consider when you are thinking about opening a franchise is whether your location is suited for a franchise and which franchise suits your area the best. One thing that makes this consideration slightly easier is the notion of franchise territories. Most, but not all, franchises in the US are set up so that they grant exclusive territorial franchise rights to their franchisees to help prevent the issue of geographic competition.
The technical specifications for how a territory is allocated can vary from franchise to franchise. Some define them by geographical boundaries like streets, counties, or states, but others will have them simply defined as a radius surrounding each location. Regardless of how the territories are setup the general role of territories are the same. You as the franchisee have exclusive rights to the brand within that area. In doing so the franchise is suggesting that the territory you are granted has enough potential customers to allow your business to thrive. While it ensures you a protected area during the growth stage of your franchise it can also create pain points in the future.
As a franchise expands and the majority of its original territories are accounted for a risk begins to emerge. They can either stop expanding, or they can instead expand into pre-existing territories. This is beneficial for the franchise as a whole because they can service more customers, but for the old franchisees it cuts into their potential customer base. This is a cause of frustration for some older franchisees who have seen their territories cut away.
By and large exclusive territory agreements are extremely beneficial for both franchisees and franchisors. However, just like the other major factors of the franchising agreement they are issues that need to be discussed and negotiated during the application and decision process. As a potential franchisee you should make sure you understand what your territory agreement means and any recourse you may have if your franchisor decides to expand a new franchise into your territory.
The Franchise that can solve your Valentine's Day Woes
Cracking your head over what to get your significant other this valentine's? Fret not! Edible Arrangements provides you the perfect last-minute solution for valentine's day gift buying. They are a franchise-based business specialising in fresh fruit arrangement, allowing for a marriage between the concept of fruit baskets and flower arrangement designs. Their products are made fresh daily, hence you have no excuse for needing to get your Valentine's day gift way in advance, lest you want to send a bouquet of stale fruits. If you're still clueless on what to get, Edible Arrangements offers options such as sculpted fruit floral arrangements, gift baskets made with fresh fruit, smoothies, yogurt and more fruit-related products!