Xpresso Delight
Franchise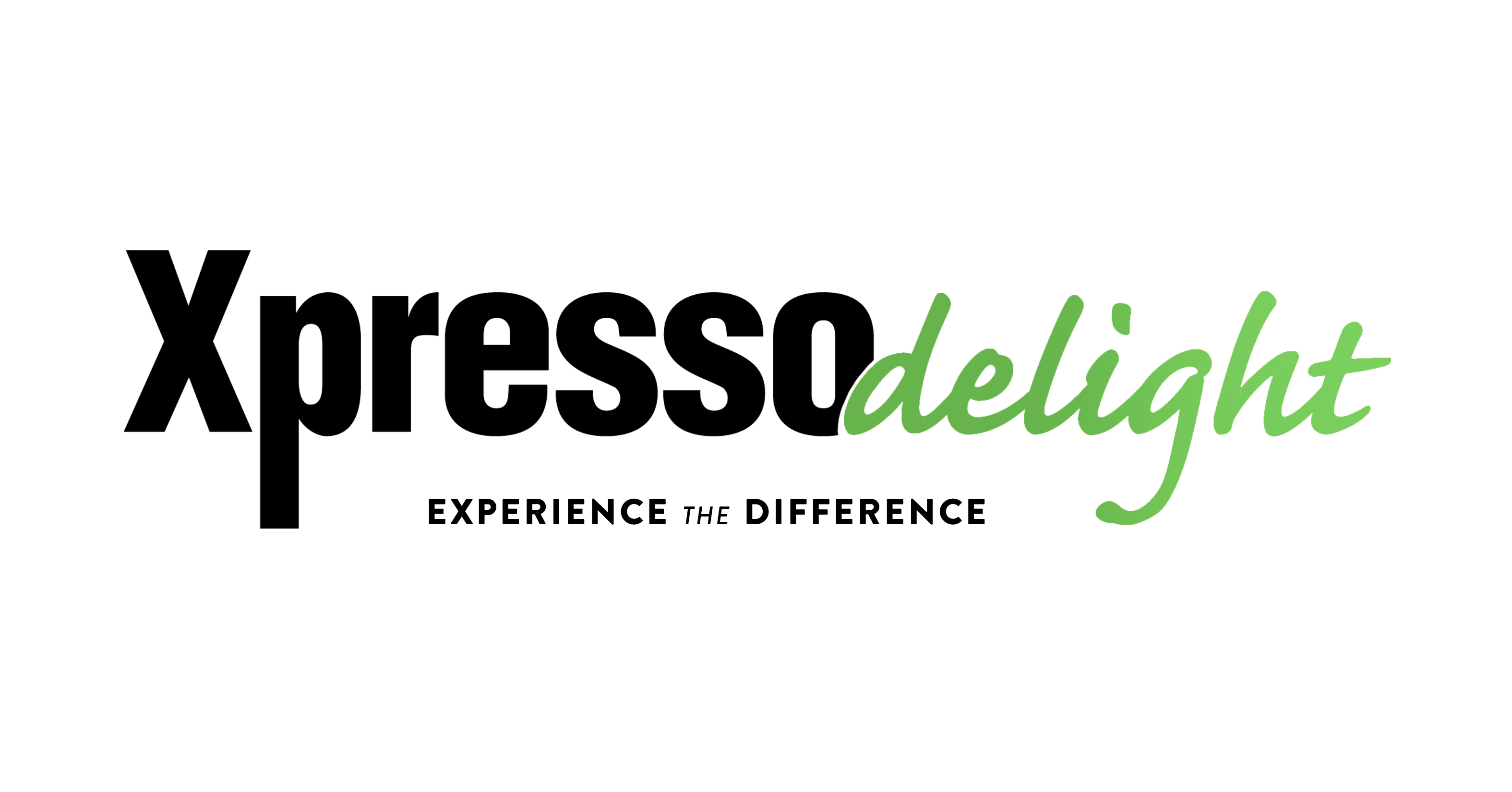 Xpresso Delight is the largest and fastest growing coffee service franchise in the world. Owners place premium espresso machines in local office buildings, then collect a semi-passive income as their fully automatic machines sell cup after cup of espresso, coffee americano, macchiato, cappuccino, lattes, hot chocolate, and more at the push of a button.
| | |
| --- | --- |
| | $50,000 |
| Net worth required | $200,000 |
| Investment | $84,500 - $107,000 |
| | $37,500 |
| Units in operation | 200 |
| Founded | 2003 |
| Franchising Since | 2004 |
Own a Xpresso Delight Franchise - Questions & Answers
What is it?
Workplace coffee subscription service where franchise owners place & manage luxury espresso machines in offices to generate revenue by the cup
Xpresso Delight's Swiss-made machines serve premium, fresh-ground coffee, never powders or pods. Cafe-inspired drink options include espresso, coffee americano, macchiato, cappuccino, hot chocolate, and more
Xpresso Delight has sold hundreds of franchises to date internationally
FranchiseHelp Top 20 Franchise and Profitability award winner in 2019
How does it make money?
Business owners, corporate customers, and landlords pay Xpresso Delight franchisees a per-cup subscription fee to place and manage the machines in their workplace
Who is it for?
Those who prefer owning a simple operation with zero or very few employees
Prospective franchisees who want the flexibility to set their own schedule. The semi-passive model is ideal for stay-at-home moms and dads, retirees, and existing business owners
Experience in sales, food and beverage, hospitality, or commercial real estate contacts are all advantages, but not required
What would you do as a franchisee?
Identify office locations and strike subscription contracts with business owners, office managers, or landlords to place your espresso machines
Monitor the sales performance, operations, and inventory levels of your machines. Franchisees should expect to allocate around 30 minutes per machine per week
Expand your footprint of machine placements by setting up demonstrations of the coffee service for corporate offices
You can operate your Xpresso Delight franchise solo or hire employees as your portfolio of machines grows
STUNNINGLY SIMPLE CONCEPT
PREMIUM QUALITY COFFEE
We transplant the cafe experience into the workplace with our stunning coffee machines, our exclusive proprietary premium blend of coffee and personal coffee concierge service. There are no upfront costs, no contracts, and we simply charge a per cup rate to our clients. Delivering everyone's favorite cafe style coffees at the press of a button.
XPRESSO DELIGHT FRANCHISE MODEL
OPPORTUNITY
At Xpresso Delight, we are in the booming workplace coffee business offering an opportunity like no other, ahead of the curve and poised for large-scale growth. Benefit from over 10 years experience with proven systems, training and support.