Alabama Franchise Opportunities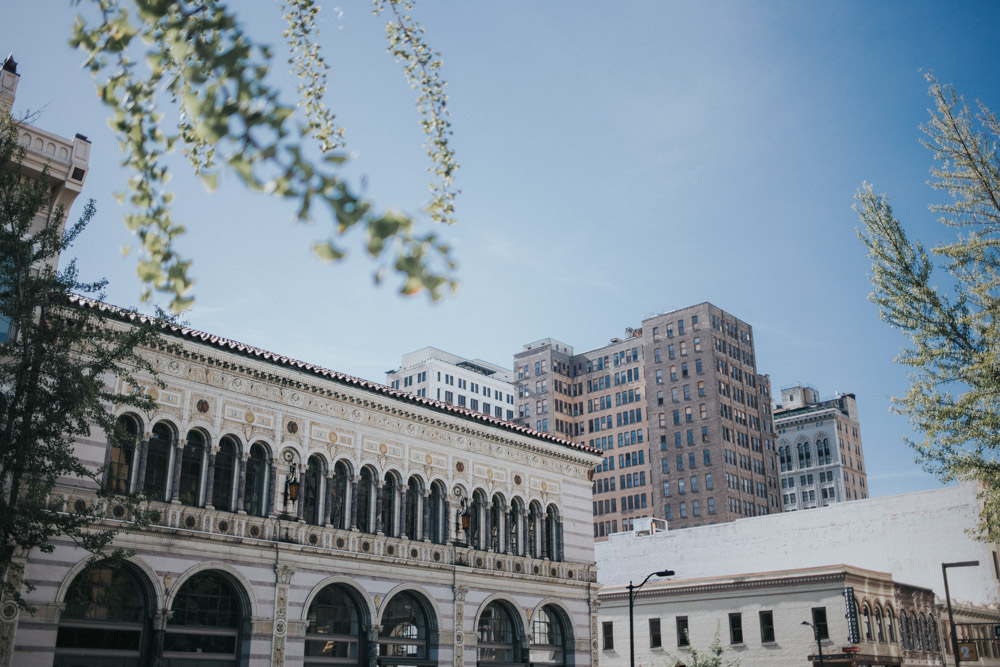 While you might think of peanuts and cotton, the state of Alabama boasts a wide array of businesses and nearly five million residents. Major industries include agriculture, aerospace, mining and automobile manufacturing. The economy is comprised mainly of small businesses, and would be an excellent place to open your new franchise!
Alabama by the Numbers
Small businesses represent 97 percent of all employers in the state.
There are 393,768 small businesses in Alabama, and they are crucial to the state's economy.
Most of Alabama's small businesses are very small. Nearly 81 percent of all businesses have no employees, and most employers have fewer than 20 employees.
Let's Talk Taxes
Alabama has a franchise tax, also known as a business privilege tax, which is based on the net worth of your business. If your business is subject to the tax, it is a $100 minimum, and goes up with the amount of taxable income your business generates.
Alabama also charges a corporate income tax that is a flat rate of 6.5 percent of taxable net income, which is capped at a maximum of $15,000.
Where to Settle in the Heart of Dixie
There are four major metropolitan areas in the state of Alabama that might be a good choice for you to open a franchise in:
Birmingham: By far the largest metropolitan area, it boasts more than 1,130,000 residents.
Huntsville: The largest city by land total, Huntsville also has an impressive population of more than 430,000 people.
Mobile: The oldest city in Alabama, it was founded by French colonists.
Montgomery: The state capital, this city has more than 377,000 residents.
Arkansas Franchise Opportunities
You can have it good, for cheap, if you decide to start a franchise in Arkansas! In 2014, Arkansas was found to be the most affordable state to live in.
Tennessee Franchise Opportunities
Birthplace to the blues and home to more than 6.5 million people, Tennessee attracts tourists from around the world, has a low cost of living and a booming economy. Consider making Tennessee your next home for a franchise!
Texas Franchise Opportunities
Everything may be bigger in Texas, but it ranks second in many things: population, size of the state and GDP. Still, that's enough to make it one of the biggest, most productive states out there, with enough barbecue, chili and cowboys for all.