Vermont Franchise Opportunities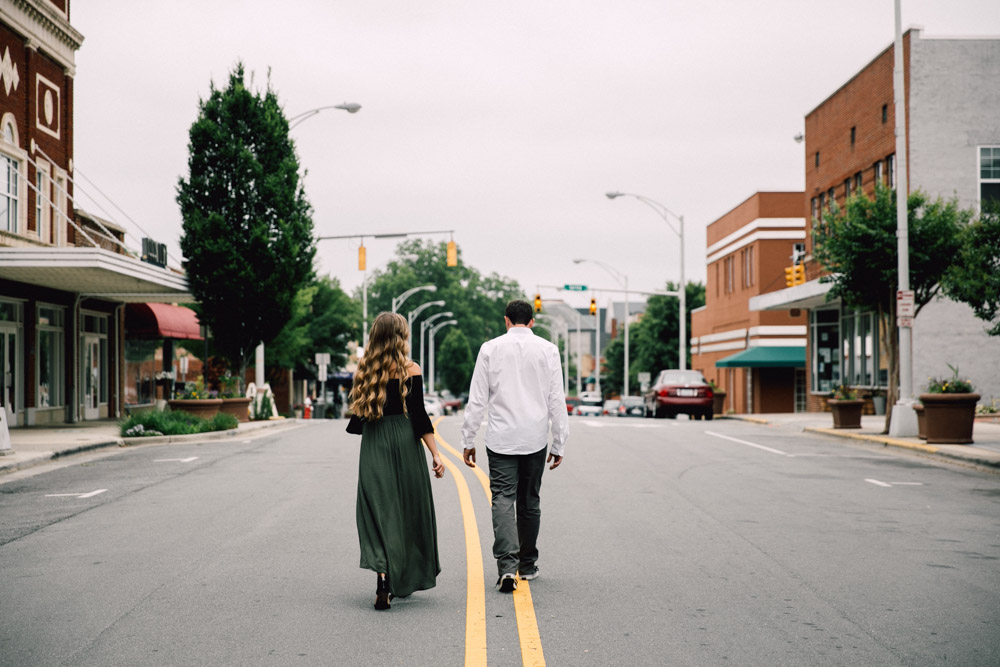 Known for its maple syrup and outdoor activities, Vermont is a paradise for tourists, as well as its 626,000 residents. If you want a snowy winter home and well-educated neighbors, consider starting your franchise in the Green Mountain State!
Picking a City
Vermont is the second least populated state in the country, but does have one of the highest rates of education. The cities and towns are all on the small side, but that means a tight-knit community. Check out these potential places to live:
Burlington: The largest city in the state with 42,000 residents, Burlington has an economy based on retail, tourism and education.
Montpelier: The least populated state capital with less than 8,000 residents, this city is home to the Vermont College of Fine Arts and the New England Culinary Institute.
Brattleboro: A town of 12,000, Brattleboro is known for its vibrant art community and hosts many annual events, including a winter carnival and ski-jumping competition.
Major Industries
Vermont has a GDP of $30 billion, the lowest in the country. The biggest drivers of the economy include real estate, manufacturing, health services, retail, finance and the government. Dairy farming is the largest source of agricultural income, though it also produces more than 40 percent of the nation's maple syrup.
Let's Talk Taxes
Vermont has a corporate income tax that varies between 6 to 8.5 percent, as well as a business entity tax that is a flat annual rate of $250. The state personal income tax ranges from 3.55 to 6.8 percent.
Business by the Numbers
There are 77,800 small businesses in Vermont, which make up 96.3 percent of the state's employers.
Of those, 2,134 are franchises, which employ 22,100 people.
Oklahoma Franchise Opportunities
Oklahoma is a geographically diverse state that sits at the confluence of three geographic regions, giving it a unique culture and landscape that combines the Native American history with newer influences.
Louisiana Franchise Opportunities
Down by the bayou, you'll find one of the most interesting mixes of cultures the United States has to offer. With French, Spanish, Native American and African roots, Louisiana offers up a combination of foods, music and art that attracts many tourists and good business, making it a solid place to start a franchise.
Florida Franchise Opportunities
Florida, the Sunshine State, home to beaches, swamps, gators and nearly 20 million potential customers. If you choose to open a franchise in Florida, you will be blessed with great weather (mixed with a few hurricanes), a diverse population and no income taxes!