Arizona Franchise Opportunities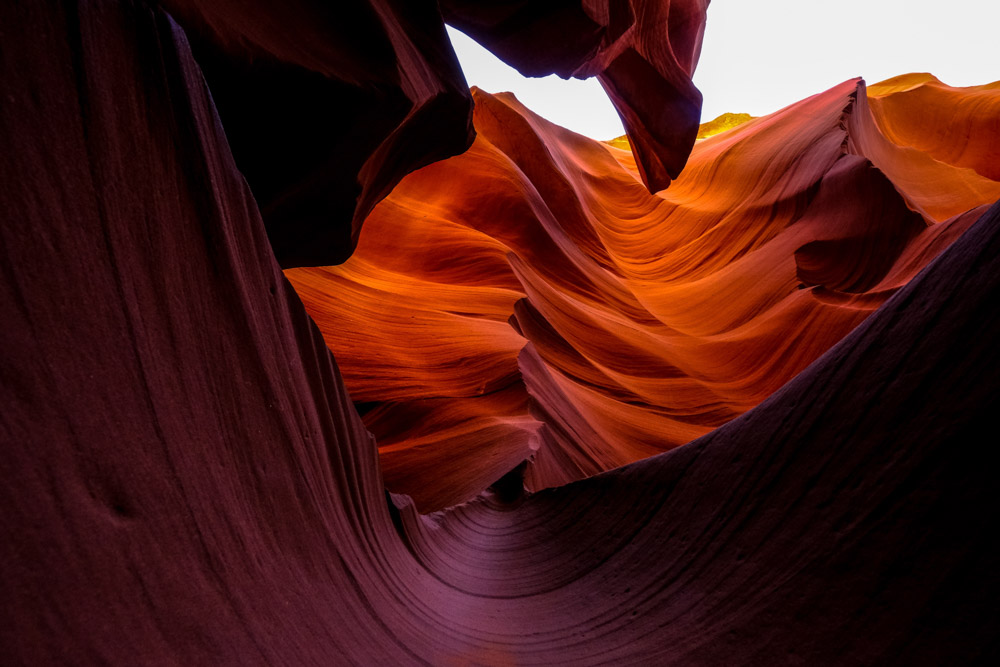 If you're looking for a place to settle that will provide you great business opportunities with a high quality of life, consider launching your franchise in Arizona!
Your Two Options
When it comes to where to live in Arizona, you don't have too many choices. Phoenix is the largest city in Arizona, home to 4.3 million people and more than two-thirds of the state's population. Tucson has about one million residents, and is also a major metropolitan area. Beyond that, most of Arizona is undeveloped—great for exploring but not good for business.
Taxes in The Grand Canyon State
The good news: There is no franchise tax, also known as a business privilege tax, in Arizona. The not as good news: Arizona taxes the net income of corporations at a flat rate of 6.97 percent with a minimum tax of $50. The state also charges a personal income tax that varies based on income, with a maximum of 4.54 percent.
Arizona by the Numbers
There are more than 495,000 small businesses in Arizona.
Almost 80 percent of all small businesses have no employees, and most employers have less than 20 employees.
Small businesses represent 97.1 percent of all employers and employ 44.8 percent of the private-sector labor force.
Ohio Franchise Opportunities
It's consistently been ranked one of the best states for business, is a bellwether state for politics and is conveniently located between two of the major regions of the country. Ohio would be a superb choice for a place to live and start a franchise!
California Franchise Opportunities
California truly is The Golden State. Home to an array of important people, places and companies, California is a franchisee's paradise. The beautiful landscapes are complemented by the booming economy, and there are plentiful opportunities for motivated entrepreneurs who want to begin a new venture on the West Coast.
New Hampshire Franchise Opportunities
Are you a pioneering person who wants to pay less (or no!) taxes, and abide by the state motto of "Live free or die"? Do you want to hike in the summer and ski in the winter? If you value freedom and the great outdoors, New Hampshire could be a fantastic location for your next franchise.