Arizona Franchise Opportunities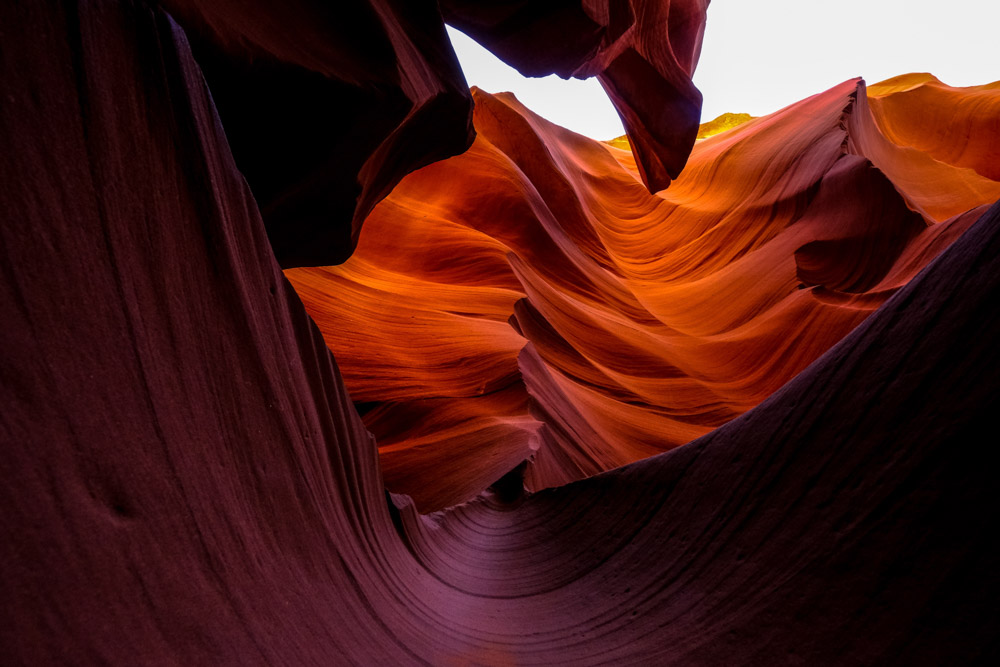 If you're looking for a place to settle that will provide you great business opportunities with a high quality of life, consider launching your franchise in Arizona!
Your Two Options
When it comes to where to live in Arizona, you don't have too many choices. Phoenix is the largest city in Arizona, home to 4.3 million people and more than two-thirds of the state's population. Tucson has about one million residents, and is also a major metropolitan area. Beyond that, most of Arizona is undeveloped—great for exploring but not good for business.
Taxes in The Grand Canyon State
The good news: There is no franchise tax, also known as a business privilege tax, in Arizona. The not as good news: Arizona taxes the net income of corporations at a flat rate of 6.97 percent with a minimum tax of $50. The state also charges a personal income tax that varies based on income, with a maximum of 4.54 percent.
Arizona by the Numbers
There are more than 495,000 small businesses in Arizona.
Almost 80 percent of all small businesses have no employees, and most employers have less than 20 employees.
Small businesses represent 97.1 percent of all employers and employ 44.8 percent of the private-sector labor force.
Arkansas Franchise Opportunities
You can have it good, for cheap, if you decide to start a franchise in Arkansas! In 2014, Arkansas was found to be the most affordable state to live in.
Maine Franchise Opportunities
If you're a fan of forests, find yourself salivating over seafood, and want some peace away from people, maybe Maine is the right state for you to settle down in and start a franchise. There are lots of smaller towns—such as Augusta, Portland and Bangor—that will provide enough customers to run a business, but without the overwhelming hustle and bustle of major metropolitan areas.
Oregon Franchise Opportunities
A green state in every sense of the word, more than 80 percent of Oregon is forests. This state will delight you with its mountains, rivers, lakes and trees, but is also a perfect place to open up a new business, due to its lack of sales tax, high tech boom and well-educated workforce.