Kentucky Franchise Opportunities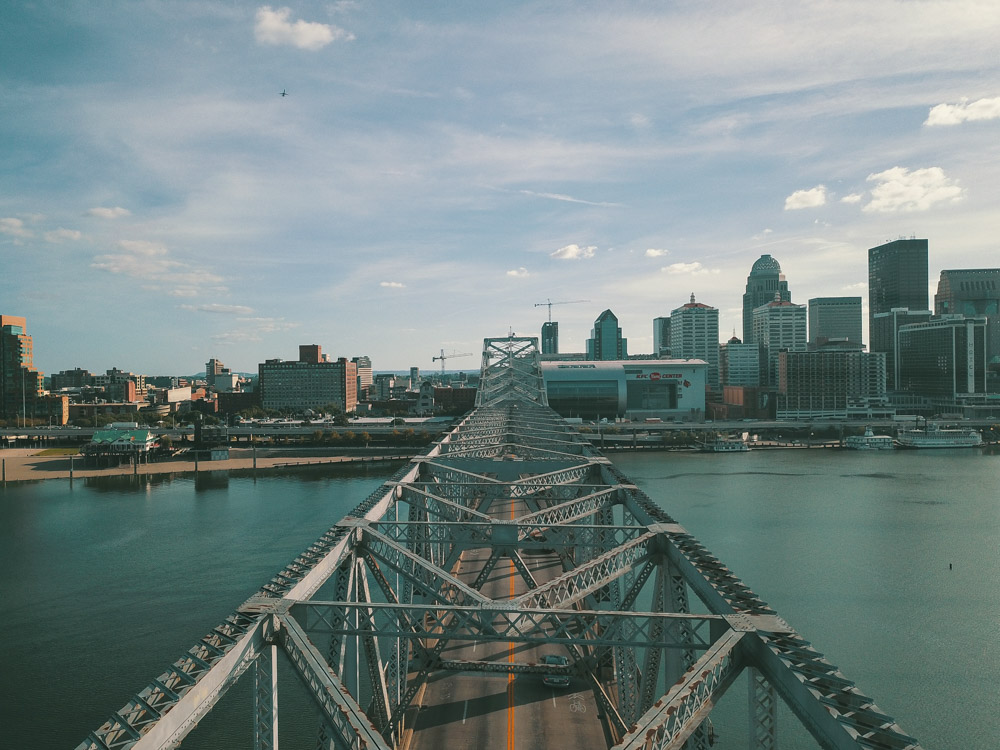 Do you enjoy bluegrass music, horse racing, bourbon and college basketball? If so, Kentucky might be the best state for you to try your hand at a new business venture!
Established Industries
Like many states in the middle of the country, Kentucky has arable land that makes it ideal for farming. The first commercial vineyard was started in Kentucky, and today the state excels in horse, goat, beef and corn production.
Auto manufacturing is also a large part of the landscape, and Kentucky ranks 4th amongst the states in the number of automobiles assembled.
Fort Knox is also a major employer in the state, and recently opened the Army Human Resource Center for Excellence, which is the largest office building in the state.
Kentucky Living
When you decide a life of horse racing and fresh picked tobacco is for you, think about living in one of these Kentucky cities:
Louisville: Home of the Kentucky Derby, Kentucky Fried Chicken and Louisville Slugger baseball bats, this city is the largest in the state with 756,000 inhabitants.
Lexington: Known as the "Horse Capital of the World," Lexington's population has been growing steadily and has a strong economy based on manufacturing, government and technology jobs.
Bowling Green: Forbes calls it one of the top 25 places to retire, as it's packed with parks, museums and public spaces.
Let's Talk Taxes
When tax season rolls around, if you have a business in Kentucky you might have to pay up for the state's limited liability entity tax, the corporation income tax, and a personal income tax ranging from 2 to 6 percent.
Kentucky by the Numbers
There are 339,703 small businesses in Kentucky, which make up 96.7 percent of all employers.
Kentucky has a GDP of $154.2 billion, and coal makes up 17 percent of that.
North Carolina Franchise Opportunities
North Carolina is state that's really making moves. It has a burgeoning engineering and biotechnology scene, and is also home to two of the fastest growing counties in the country. More than just tobacco, North Carolina is a great place to establish a new business and call home.
Texas Franchise Opportunities
Everything may be bigger in Texas, but it ranks second in many things: population, size of the state and GDP. Still, that's enough to make it one of the biggest, most productive states out there, with enough barbecue, chili and cowboys for all.
Colorado Franchise Opportunities
With plenty of space for outdoors adventures, Colorado is a state for those looking to start a franchise in a cultural hot spot with surrounded by expansive wilderness. The economy is booming in this Four-Corner state, and it has been consistently referred to as a top state to do business.