Louisiana Franchise Opportunities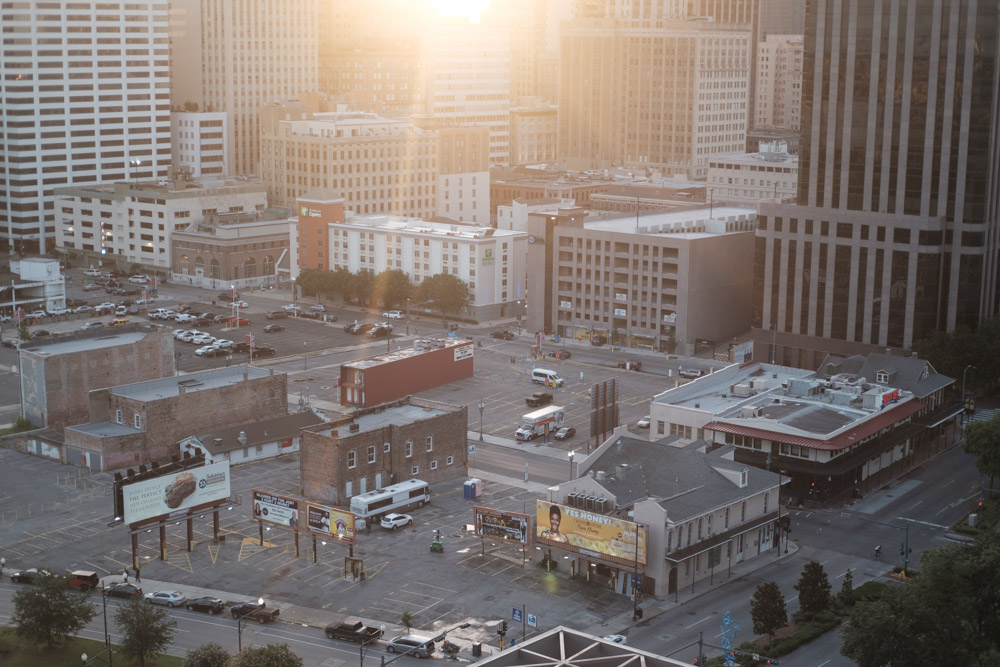 Down by the bayou, you'll find one of the most interesting mixes of cultures the United States has to offer. With French, Spanish, Native American and African roots, Louisiana offers up a combination of foods, music and art that attracts many tourists and good business, making it a solid place to start a franchise.
Looking for a Place in Louisiana
If you want to take up residency in the Creole State, think about making your home in one of these cities:
New Orleans: The Big Easy is one of the largest ports in the world, and also home to many institutions for higher learning. It's also a huge tourist draw, and is known for its Mardi Gras celebration.
Baton Rouge: The capital city of Louisiana, Baton Rouge is home to industries such as medical, petrochemical, motion picture and technology.
Shreveport: Home to more than 441,000 people in the major metropolitan area, Shreveport is a cultural and economic hub in the Ark-La-Tex region.
Let's Talk Taxes
Starting a franchise in Louisiana might require you to pay both a corporate income tax ranging from 4 to 8 percent, as well as a corporate franchise tax. Additionally, if money from your franchise passes through your personal account, your personal income tax will be between 2 and 6 percent.
Business in the Bayou
In 2014, Louisiana was named one of the top five best states to start a small business, citing the ease of hiring and overall business regulations.
Louisiana has nearly 420,000 small businesses, which make up 97.4 percent of the employers in the state.
The state has a GDP of $216 billion, and the third highest GDP growth rate in the country.
Washington Franchise Opportunities
A mountainous and breathtaking state in the Pacific Northwest, Washington is green, clean and almost tax-free. It is a major agricultural state, but also has a number of other industries. If you want a low-tax place to enjoy the beauty of nature, try your hand at franchising in Washington!
Pennsylvania Franchise Opportunities
One of the 13 original states and chock full of history, Pennsylvania has a diverse population of nearly 13 million people and one of the largest economies in the nation. This is an ideal place to begin a new life and a new franchise!
Kansas Franchise Opportunities
There's no place like home….and if you long to live among the wide expanse of the great plains in the central United States, Kansas could be a beautiful home for you and your franchise.