Hawaii Franchise Opportunities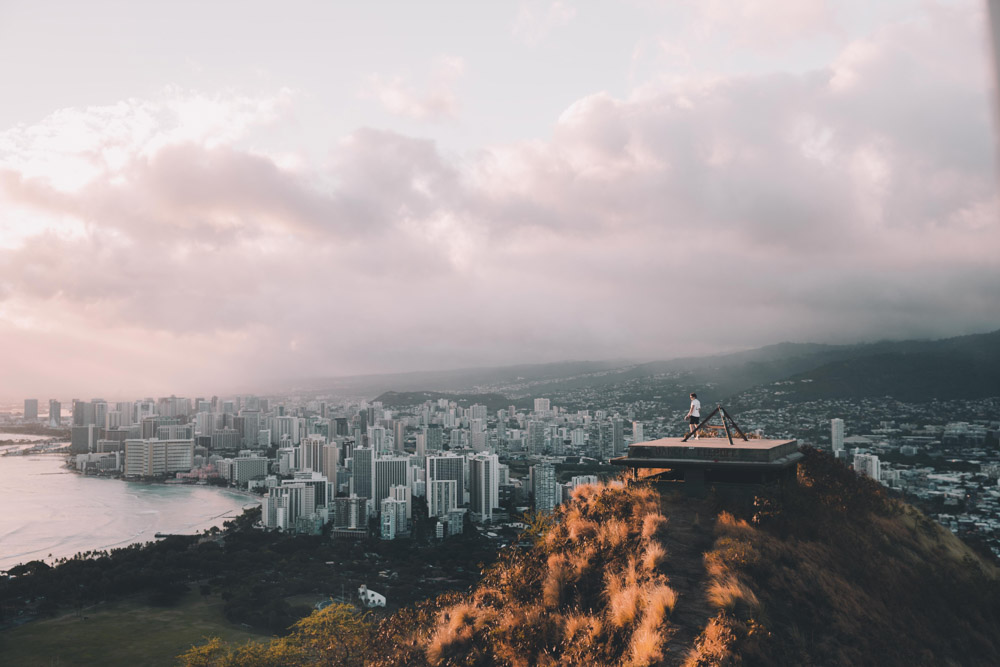 If you've ever dreamed of living on a tropical island, surrounded by beaches, surfing, lush vegetation, Hawaii might be an ideal place for you to open a franchise. Imagine running your own business and staring out into the Pacific Ocean with a drink in hand!
So Many Islands, So Little Time
Hawaii is an archipelago made up of eight islands. The different islands offer unique chances to live in the middle of the Pacific Ocean. Consider living on:
Hawaii (the Big Island): The largest of the islands, it's built from five separate volcanoes, three of which are currently active.
Maui: A huge tourist draw, Maui is renowned for its surfing, snorkeling and black sand beaches.
Oahu: The third largest island, but home to about two-thirds of Hawaii's population, as well as the capital city, Honolulu.
Trouble in Paradise
If you choose to move to Hawaii, keep in mind that the cost of living might be a lot more expensive than what you're used to. Because many items have to be brought over from the mainland, expect to be paying three to four times as much for commodities such as milk, meat and bulk food items.
Tropical Taxes
Life might seem like a permanent vacation if you start a franchise in Hawaii, but you'll still have to pay taxes. While there is no franchise tax, there is a corporate income tax that ranges from 4.4 to 6.4 percent. In addition, the state income taxes are on the steep side—the tax brackets go from 1.4 to 11 percent.
Indiana Franchise Opportunities
What once really was the "Land of the Indians," Indiana is now home to nearly 6.6 million people, with the largest group of the population hailing from German lineage.
Illinois Franchise Opportunities
Illinois is a noted bellwether of the United States—it's been a predictor of trends, and is home to a diverse economy and peoples.
South Carolina Franchise Opportunities
With a strong labor force, laws benefitting businesses and fairly low taxes, South Carolina is a good place to start a new franchise. If you're a fan of fresh tobacco and southern cooking, think about making the Palmetto State your new home!