Mississippi Franchise Opportunities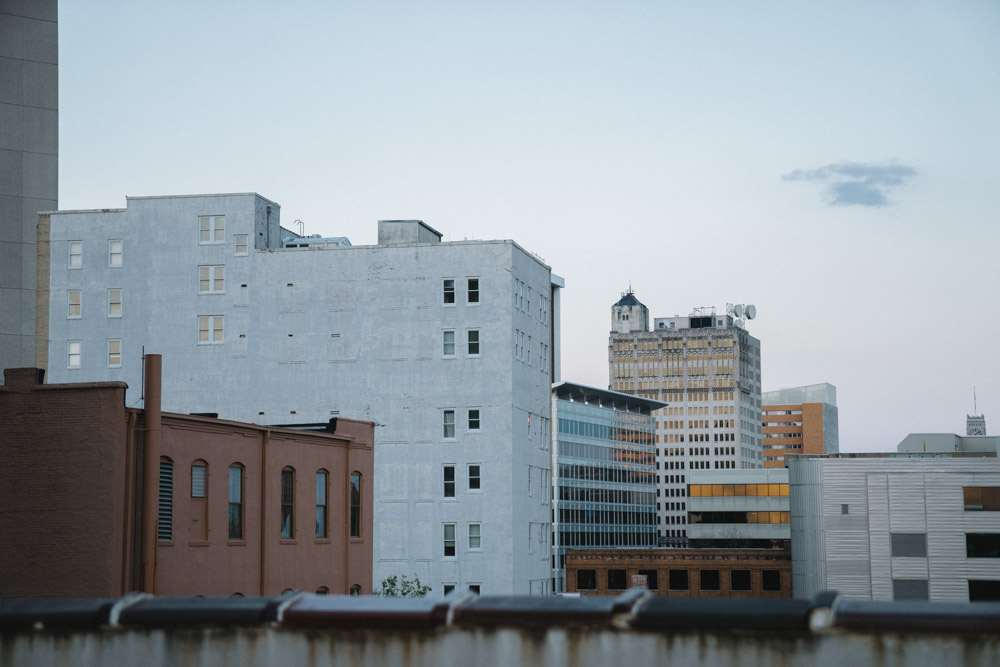 The land of catfish, blues music and cotton, Mississippi is rich in cultural heritage. There is plenty of opportunity to come in and make positive change in this state, and it could benefit from the right kinds of franchises.
Major Markets
If you want to settle down in The Magnolia State, consider living in Jackson, the state capital and largest city in the state. Other smaller cities to consider include Gulfport, Hattiesburg, Biloxi and Vicksburg.
A State in Need
Mississippi could use some help—it ranks last in health care, and also has the lowest per capita income. It's suffered from repeated natural disasters, and has a history pocked by slavery and the Civil War.
This means that the right franchises could really stand to make a difference in the communities of Mississippi that need the most help. Consider starting a home services (link) or healthcare and senior (link) franchise here.
Taxes and Business
If you start a business in Mississippi, you will be looking at a corporate income tax ranging from 3 to 5 percent, a corporate franchise tax, and potentially the personal income tax from 3 to 5 percent.
Mississippi has about 240,000 small businesses, which make up 96.5 percent of all employers in the state. The unemployment rate is currently 7.2 percent, and the state has a GDP of $88.5 billion.
Tennessee Franchise Opportunities
Birthplace to the blues and home to more than 6.5 million people, Tennessee attracts tourists from around the world, has a low cost of living and a booming economy. Consider making Tennessee your next home for a franchise!
Michigan Franchise Opportunities
Home of the American automotive industry, Michigan is a state filled with the beauty of nature, lots of water sources, and more agriculture than you might think. With nearly 10 million residents, Michigan is a fantastic place to start a franchise, and will offer you plenty of opportunities to escape into the great outdoors.
Maine Franchise Opportunities
If you're a fan of forests, find yourself salivating over seafood, and want some peace away from people, maybe Maine is the right state for you to settle down in and start a franchise. There are lots of smaller towns—such as Augusta, Portland and Bangor—that will provide enough customers to run a business, but without the overwhelming hustle and bustle of major metropolitan areas.