Mississippi Franchise Opportunities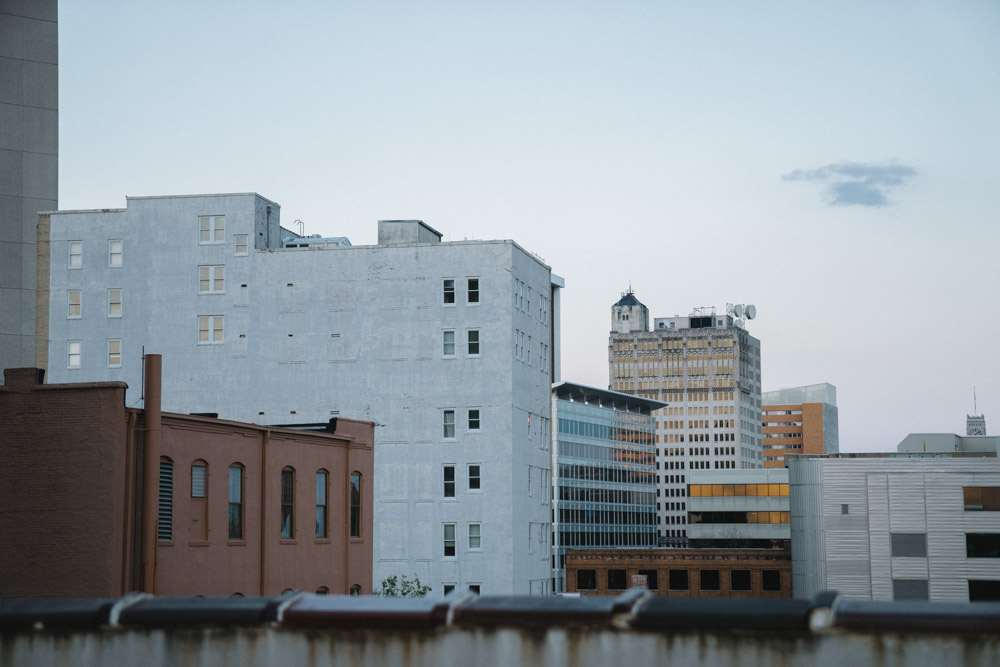 The land of catfish, blues music and cotton, Mississippi is rich in cultural heritage. There is plenty of opportunity to come in and make positive change in this state, and it could benefit from the right kinds of franchises.
Major Markets
If you want to settle down in The Magnolia State, consider living in Jackson, the state capital and largest city in the state. Other smaller cities to consider include Gulfport, Hattiesburg, Biloxi and Vicksburg.
A State in Need
Mississippi could use some help—it ranks last in health care, and also has the lowest per capita income. It's suffered from repeated natural disasters, and has a history pocked by slavery and the Civil War.
This means that the right franchises could really stand to make a difference in the communities of Mississippi that need the most help. Consider starting a home services (link) or healthcare and senior (link) franchise here.
Taxes and Business
If you start a business in Mississippi, you will be looking at a corporate income tax ranging from 3 to 5 percent, a corporate franchise tax, and potentially the personal income tax from 3 to 5 percent.
Mississippi has about 240,000 small businesses, which make up 96.5 percent of all employers in the state. The unemployment rate is currently 7.2 percent, and the state has a GDP of $88.5 billion.
Massachusetts Franchise Opportunities
One of the most historical places in America, Massachusetts has seen the first colony of Plymouth, the Salem witch trials, the Boston Tea Party and is home to Harvard University—the oldest institution of higher learning in the United States. This little state has a lot of people, and is a solid option for where to start your next franchise.
Arkansas Franchise Opportunities
You can have it good, for cheap, if you decide to start a franchise in Arkansas! In 2014, Arkansas was found to be the most affordable state to live in.
Nevada Franchise Opportunities
Does the lure of bright lights, gambling, gold and sin draw you in? Nevada is home to some of the most libertarian laws, allowing for the legalization of things like prostitution, as well as lenient marriage and divorce laws. If you want to live life on the wild side, Nevada might be a good place to open your franchise!