Iowa Franchise Opportunities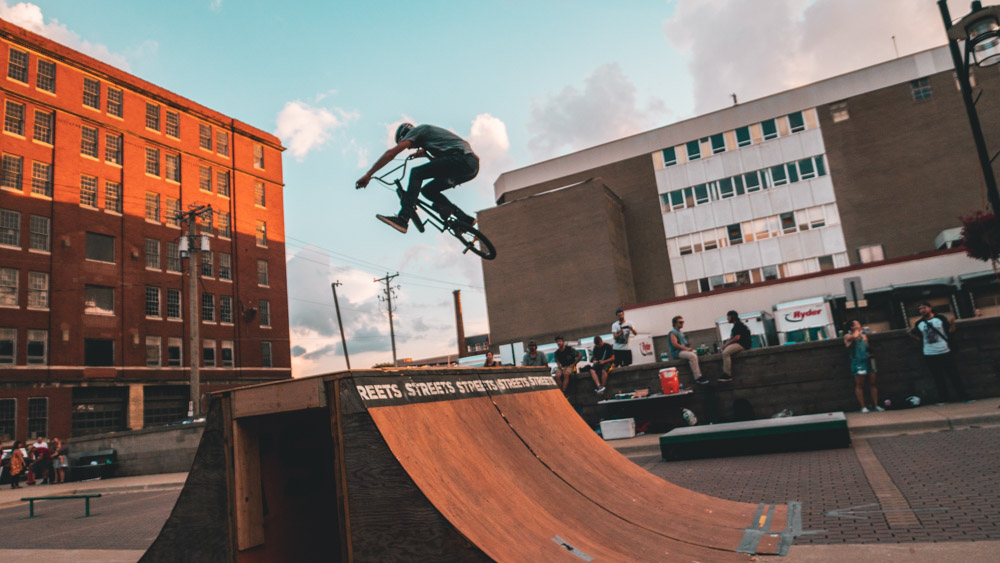 Iowa sits smack dab in the middle of the American Heartland—flanked by the Mississippi River on the east and the Missouri River on the west, it is also the heart of the Corn Belt. Iowa's agricultural economy has been diversifying, and now hosts industries such as manufacturing, biotechnology and green energy production.
Where Should I Live?
If you find yourself drawn to Iowa's prairies, think about settling down in:
Des Moines: The state capital is a major center for insurance companies and financial services companies. It's home to 594,000 people in the metropolitan area, and is also where the first presidential caucuses take place.
Cedar Rapids: The second largest city in Iowa, Cedar Rapids is home to 128,000 people and is one of the major corn processing cities in the world.
Davenport: Located on the Mississippi River, this city is part of the Quad Cities, along with Bettendorf, Iowa; Rock Island, Illinois; and Moline, Illinois.
Taxes in Iowa
If you chose to live in the Hawkeye State, you'll be avoiding paying any franchise tax! There is still a corporate income tax that varies from 6 to 12 percent, and a personal income tax that ranges from a very low 0.36 percent to 8.98 percent.
The Iowa Franchise Investment Act
In 1992, the state of Iowa passed an act that gave many rights to franchisees, including territorial exclusivity, limiting transfer fees, and letting franchisees give or sell a minority interest in the business to family without franchisor approval.
There was a significant backlash from franchisors, and the law was eventually repealed, then revised and weakened. Still, Iowa has some of the heartiest laws in favor of franchisees.
Business by the Numbers
There are 261,262 small businesses in Iowa, making up 97.3 percent of employers in the state.
Minority owned businesses in Iowa have skyrocketed, up 48.6 percent since 2002.
Iowa has a GDP of $129 billion, which increased 3 percent last year.
Florida Franchise Opportunities
Florida, the Sunshine State, home to beaches, swamps, gators and nearly 20 million potential customers. If you choose to open a franchise in Florida, you will be blessed with great weather (mixed with a few hurricanes), a diverse population and no income taxes!
Maine Franchise Opportunities
If you're a fan of forests, find yourself salivating over seafood, and want some peace away from people, maybe Maine is the right state for you to settle down in and start a franchise. There are lots of smaller towns—such as Augusta, Portland and Bangor—that will provide enough customers to run a business, but without the overwhelming hustle and bustle of major metropolitan areas.
Alabama Franchise Opportunities
While you might think of peanuts and cotton, the state of Alabama boasts a wide array of businesses and nearly five million residents. Major industries include agriculture, aerospace, mining and automobile manufacturing. The economy is comprised mainly of small businesses, and would be an excellent place to open your new franchise!