Iowa Franchise Opportunities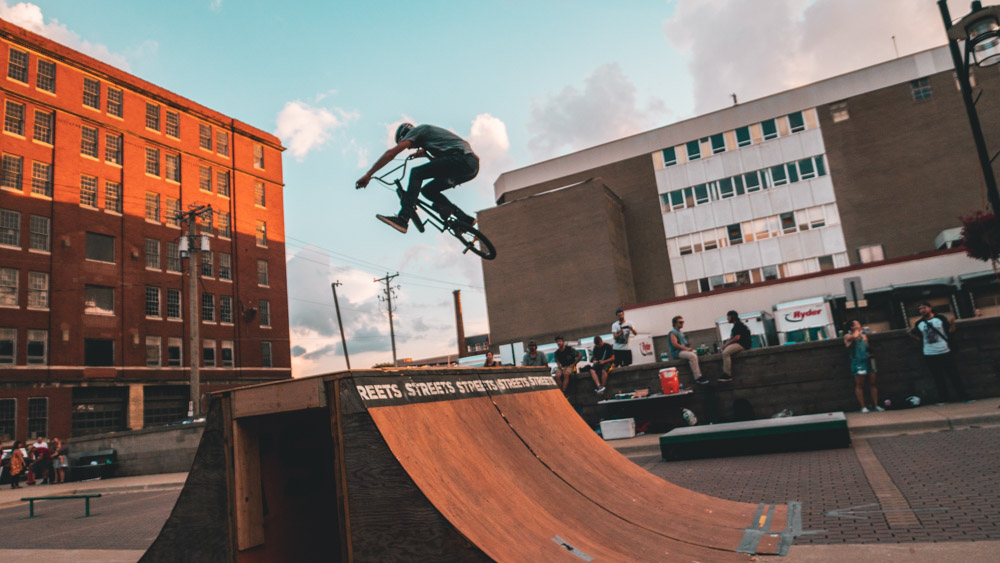 Iowa sits smack dab in the middle of the American Heartland—flanked by the Mississippi River on the east and the Missouri River on the west, it is also the heart of the Corn Belt. Iowa's agricultural economy has been diversifying, and now hosts industries such as manufacturing, biotechnology and green energy production.
Where Should I Live?
If you find yourself drawn to Iowa's prairies, think about settling down in:
Des Moines: The state capital is a major center for insurance companies and financial services companies. It's home to 594,000 people in the metropolitan area, and is also where the first presidential caucuses take place.
Cedar Rapids: The second largest city in Iowa, Cedar Rapids is home to 128,000 people and is one of the major corn processing cities in the world.
Davenport: Located on the Mississippi River, this city is part of the Quad Cities, along with Bettendorf, Iowa; Rock Island, Illinois; and Moline, Illinois.
Taxes in Iowa
If you chose to live in the Hawkeye State, you'll be avoiding paying any franchise tax! There is still a corporate income tax that varies from 6 to 12 percent, and a personal income tax that ranges from a very low 0.36 percent to 8.98 percent.
The Iowa Franchise Investment Act
In 1992, the state of Iowa passed an act that gave many rights to franchisees, including territorial exclusivity, limiting transfer fees, and letting franchisees give or sell a minority interest in the business to family without franchisor approval.
There was a significant backlash from franchisors, and the law was eventually repealed, then revised and weakened. Still, Iowa has some of the heartiest laws in favor of franchisees.
Business by the Numbers
There are 261,262 small businesses in Iowa, making up 97.3 percent of employers in the state.
Minority owned businesses in Iowa have skyrocketed, up 48.6 percent since 2002.
Iowa has a GDP of $129 billion, which increased 3 percent last year.
North Dakota Franchise Opportunities
North Dakota is booming—it has the lowest unemployment rate, the fastest growing GDP and has the largest percent increase in population in the past five years. A new kind of gold rush has brought this all about, and if you're willing to cater to the oil field workers, you too can cash in on the opportunities abounding in this northern state.
Rhode Island Franchise Opportunities
If you're interested in healthcare and senior care (link), or want to live in the smallest state with the longest name, Rhode Island—technically, State of Rhode Island and Providence Plantations—might be a place to consider for your next franchising opportunity.
Arkansas Franchise Opportunities
You can have it good, for cheap, if you decide to start a franchise in Arkansas! In 2014, Arkansas was found to be the most affordable state to live in.