Kansas Franchise Opportunities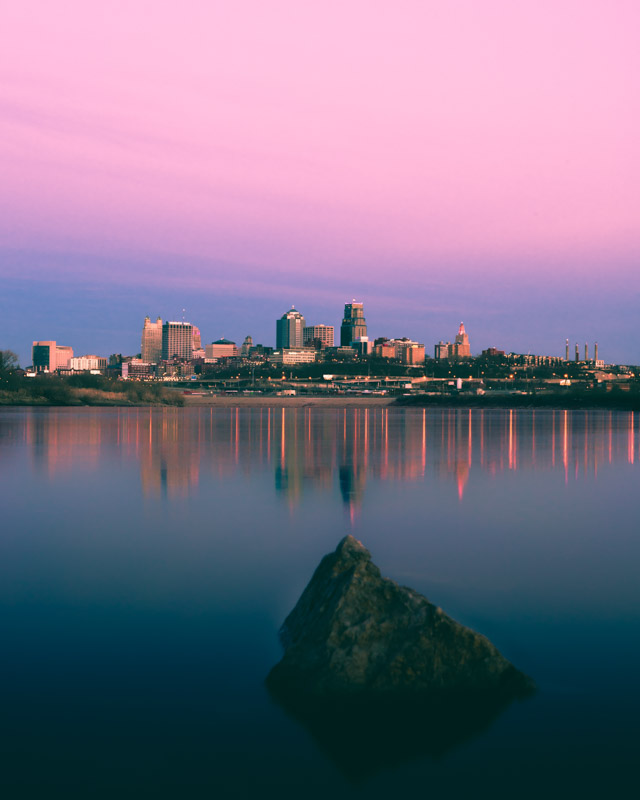 There's no place like home….and if you long to live among the wide expanse of the great plains in the central United States, Kansas could be a beautiful home for you and your franchise.
A Corner of Kansas
Not sure where to live in the Sunflower State? Check out these cities:
Wichita: The largest city in Kansas, holding more than 673,000 people in the major metropolitan area, Wichita is the industrial and cultural hub of the state.
Kansas City: Home to a General Motors assembly plant and 148,000 people, Kansas City was also the first city in America to be selected for Google Fiber broadband Internet!
Manhattan: No, not the one in New York (though it is called The Little Apple!). Manhattan, Kansas, is home to nearly 100,000 people, and has been named one of the 10 best places in America to retire young.
Let's Talk Taxes
If you open a franchise in Kansas, you won't have to pay any franchise or business privilege tax on it. There is a flat rate 4 percent corporate income tax, as well as a variable personal income tax that ranges from 3 to 4.9 percent.
Kansas by the Numbers
There are 231,643 small businesses in Kansas, which make up 96.7 percent of all employers.
Kansas has a GDP of $117.3 billion, which grew 2 percent last year.
Arizona Franchise Opportunities
If you're looking for a place to settle that will provide you great business opportunities with a high quality of life, consider launching your franchise in Arizona!
North Carolina Franchise Opportunities
North Carolina is state that's really making moves. It has a burgeoning engineering and biotechnology scene, and is also home to two of the fastest growing counties in the country. More than just tobacco, North Carolina is a great place to establish a new business and call home.
Missouri Franchise Opportunities
With three great rivers running through it, a diversity of geography, and an actively growing economy, Missouri is a prime place for new franchise growth.