Pennsylvania Franchise Opportunities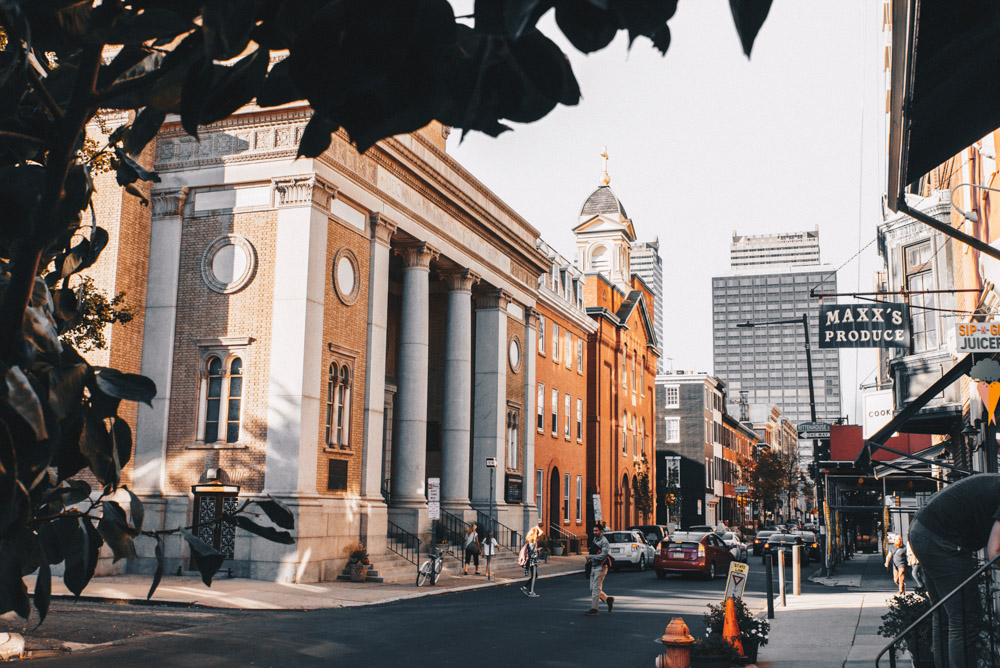 One of the 13 original states and chock full of history, Pennsylvania has a diverse population of nearly 13 million people and one of the largest economies in the nation. This is an ideal place to begin a new life and a new franchise!
Picking a Place to Live
If you want to try your hand in the Quaker State, consider one of these cities:
Philadelphia: The largest city in the state and the fifth most populated in the country, Philadelphia played a large role in the American Revolution and now is home to a strong cultural scene and four major sports teams.
Pittsburg: Known as the Steel City for its 300-plus steel businesses, Pittsburg is a hub of activity in the glass, aluminum and shipbuilding industries as well.
Erie: Named after the lake it sits on, this city is close to many other major cities, such as New York, Cleveland and Buffalo, and is known for its manufacturing sector.
Economic Drivers
Pennsylvania has a GDP of $647.4 billion, which is slightly more than that of Switzerland. Its major industries include manufacturing, banking, agriculture, gambling and film.
Let's Talk Taxes
Pennsylvania has a corporate income tax set at a flat rate of 9.99 percent. The state personal income tax is a flat rate of 3.07 percent, one of the lowest in the country.
Business by the Numbers
There are 990,000 small businesses in Pennsylvania, which make up 98.3 percent of employers in the state.
Of those, 29,500 are franchises, which employ 318,600 people.
Indiana Franchise Opportunities
What once really was the "Land of the Indians," Indiana is now home to nearly 6.6 million people, with the largest group of the population hailing from German lineage.
Massachusetts Franchise Opportunities
One of the most historical places in America, Massachusetts has seen the first colony of Plymouth, the Salem witch trials, the Boston Tea Party and is home to Harvard University—the oldest institution of higher learning in the United States. This little state has a lot of people, and is a solid option for where to start your next franchise.
Oregon Franchise Opportunities
A green state in every sense of the word, more than 80 percent of Oregon is forests. This state will delight you with its mountains, rivers, lakes and trees, but is also a perfect place to open up a new business, due to its lack of sales tax, high tech boom and well-educated workforce.