Pennsylvania Franchise Opportunities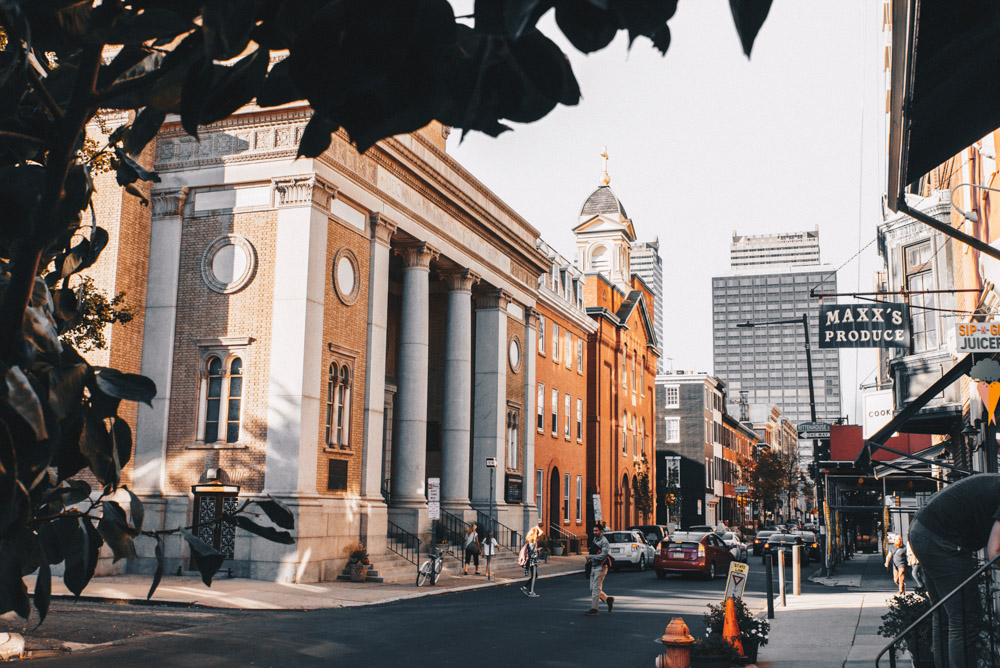 One of the 13 original states and chock full of history, Pennsylvania has a diverse population of nearly 13 million people and one of the largest economies in the nation. This is an ideal place to begin a new life and a new franchise!
Picking a Place to Live
If you want to try your hand in the Quaker State, consider one of these cities:
Philadelphia: The largest city in the state and the fifth most populated in the country, Philadelphia played a large role in the American Revolution and now is home to a strong cultural scene and four major sports teams.
Pittsburg: Known as the Steel City for its 300-plus steel businesses, Pittsburg is a hub of activity in the glass, aluminum and shipbuilding industries as well.
Erie: Named after the lake it sits on, this city is close to many other major cities, such as New York, Cleveland and Buffalo, and is known for its manufacturing sector.
Economic Drivers
Pennsylvania has a GDP of $647.4 billion, which is slightly more than that of Switzerland. Its major industries include manufacturing, banking, agriculture, gambling and film.
Let's Talk Taxes
Pennsylvania has a corporate income tax set at a flat rate of 9.99 percent. The state personal income tax is a flat rate of 3.07 percent, one of the lowest in the country.
Business by the Numbers
There are 990,000 small businesses in Pennsylvania, which make up 98.3 percent of employers in the state.
Of those, 29,500 are franchises, which employ 318,600 people.
Hawaii Franchise Opportunities
If you've ever dreamed of living on a tropical island, surrounded by beaches, surfing, lush vegetation, Hawaii might be an ideal place for you to open a franchise. Imagine running your own business and staring out into the Pacific Ocean with a drink in hand!
Virginia Franchise Opportunities
Chock full of history, good seafood and federal agencies, Virginia has a booming tech industry, a relatively high standard of living, and would be a fantastic place to start a new franchise!
North Carolina Franchise Opportunities
North Carolina is state that's really making moves. It has a burgeoning engineering and biotechnology scene, and is also home to two of the fastest growing counties in the country. More than just tobacco, North Carolina is a great place to establish a new business and call home.