North Dakota Franchise Opportunities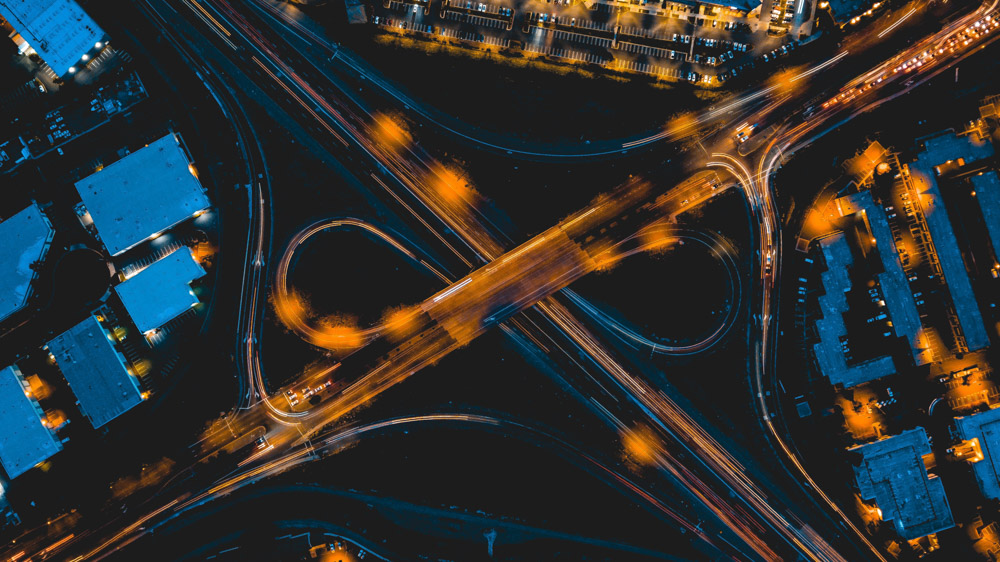 North Dakota is booming—it has the lowest unemployment rate, the fastest growing GDP and has the largest percent increase in population in the past five years. A new kind of gold rush has brought this all about, and if you're willing to cater to the oil field workers, you too can cash in on the opportunities abounding in this northern state.
Living up North
North Dakota is known for its brutal winters, but that also means there's the chance to enjoy ice fishing, skiing and snowmobiling. Consider these towns you could call home:
Fargo: The largest city in the state, it's also the fourth fastest-growing small city in America. Situated on the Red River, it's home to North Dakota State University and nearly 223,000 people in the metropolitan area.
Bismarck: The state capital, it's the seventh fastest-growing small city in the country. The state of North Dakota is the biggest employer here, and there is an extensive park system to enjoy.
Medora: Located in the Badlands, Medora hosts the entrance to the Theodore Roosevelt National Park, and hosts the Medora Musical every summer.
Economy on a Roll
North Dakota has the fastest growing GDP, in large part thanks to natural resource extraction and mining. The oil industry is booming, and makes up over 20 percent of the GDP.
The rest of it comes from agriculture, growing crops such as grains, corn, beans, lentils, sugar beets and oilseeds. The state produces vast amounts of these, as more than 90 percent of the land is farmland.
Business and Taxes
The state charges a corporate income tax that varies depending on the level of income, but it doesn't have a franchise tax.
The state personal income tax ranges from 1.51 to 3.99 percent.
There are 65,200 small businesses in North Dakota, making up 96 percent of the state employers.
There are nearly 1,900 franchises in the state, which employ 23,600 people.
The unemployment rate is 2.8 percent, which is the lowest in the nation.
Vermont Franchise Opportunities
Known for its maple syrup and outdoor activities, Vermont is a paradise for tourists, as well as its 626,000 residents. If you want a snowy winter home and well-educated neighbors, consider starting your franchise in the Green Mountain State!
California Franchise Opportunities
California truly is The Golden State. Home to an array of important people, places and companies, California is a franchisee's paradise. The beautiful landscapes are complemented by the booming economy, and there are plentiful opportunities for motivated entrepreneurs who want to begin a new venture on the West Coast.
Delaware Franchise Opportunities
Small but mighty, Delaware is known as The First State—having been the first state to ratify the Constitution. These days, Delaware is home to a little less than a million people, and one of the largest Air Force bases in the country.