North Carolina Franchise Opportunities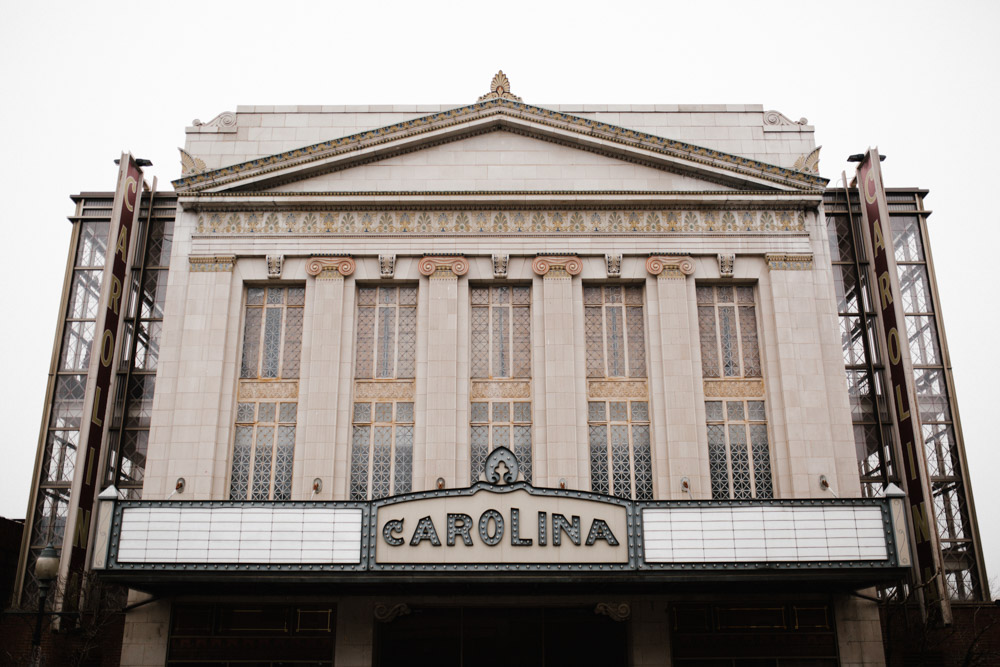 North Carolina is state that's really making moves. It has a burgeoning engineering and biotechnology scene, and is also home to two of the fastest growing counties in the country. More than just tobacco, North Carolina is a great place to establish a new business and call home.
Where to Live
North Carolina is beautiful. It stretches from the Atlantic Ocean through the Appalachian Mountains, and is filled with lovely scenery in between. If you're looking to live here, consider:
Charlotte: The largest city in the state, there are more than 2,500,000 people in the metropolitan area. This is a major financial center, and also home to many professional sports teams.
Raleigh: This is the state capital and also part of the "Research Triangle," called such because it's home to many top-ranked universities.
Durham: Also a part of the Research Triangle, Durham has Duke University and a strong cultural scene.
Major Industries
North Carolina has come a long way from when tobacco made up the bulk of its economy. Agriculture still plays a large part, with crops like sweet potatoes, soybeans, eggs, hogs, poultry, cattle, and yes—tobacco.
These days, there has been a surge of white-collar industries, such as finance, biotechnology and research and development. There are also a large number of film studios in North Carolina, and the state does still have a fair bit of manufacturing.
Let's Get Down to Business
The state has been ranked one of the top states for business because of the quality of the workforce, the available technology and business-friendly nature.
North Carolina has a corporate income tax set at 6.9 percent, as well as a franchise tax. The personal income tax in the state ranges from 6 to 7.75 percent.
Tarheel State Statistics
There are about 821,000 small businesses in North Carolina, making up 98.1 percent of all employers in the state.
Of those, about 26,300 are franchises, which employ 296,000 people.
North Carolina has a GDP of nearly $400 billion.
Idaho Franchise Opportunities
If you value having plentiful mountains, rivers and wilderness in your state's backyard—and you're a big fan of potatoes—consider opening a franchise in the great state of Idaho.
South Dakota Franchise Opportunities
If you long for a rural lifestyle, space to spread your wings and no taxes, South Dakota can certainly deliver. There are plenty of little towns you could easily excite by bringing in a new franchise!
Louisiana Franchise Opportunities
Down by the bayou, you'll find one of the most interesting mixes of cultures the United States has to offer. With French, Spanish, Native American and African roots, Louisiana offers up a combination of foods, music and art that attracts many tourists and good business, making it a solid place to start a franchise.