Nebraska Franchise Opportunities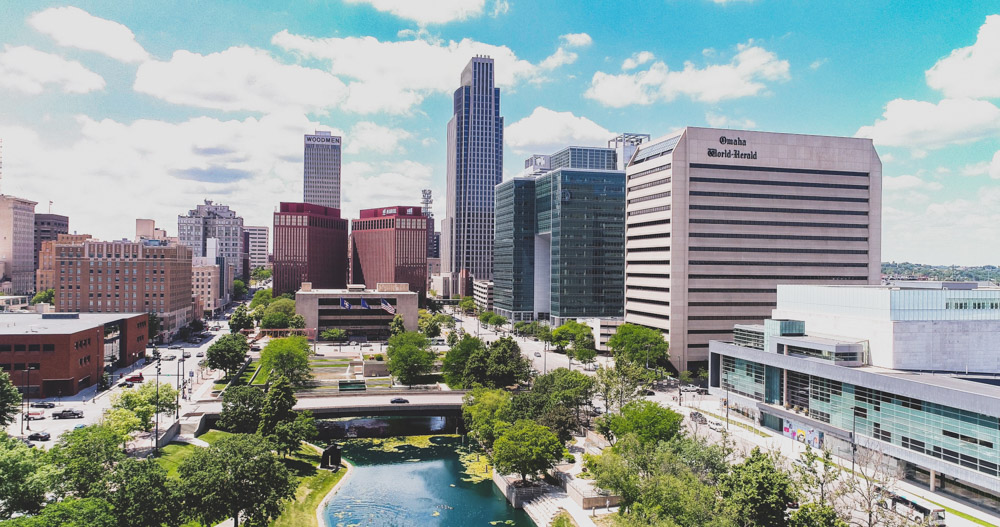 If you like the idea of small town living, and want a close-knit community you can bring a new franchise to, Nebraska might suit you just fine.
Little Cities, Big Opportunities
Almost 90 percent of the cities in Nebraska have fewer than 3,000 people living in them, with many towns clocking in at fewer than 1,000 people. The two largest cities in Nebraska are Omaha, with about 434,000 people, and the state capital Lincoln, which has about 268,000 residents. There are definite benefits to locating your franchise business in one of the small towns, so long as there's sufficient foot traffic where you open (and most retail franchises will have in-house experts or consultants to help with site selection).
Agriculture Awareness
The main industry in Nebraska is agriculture. The state is a major producer of corn, soybeans, sorghum, beef and pork.
Other economic drivers include transportation, telecommunications, insurance and manufacturing.
Let's Talk Taxes
Nebraska has a corporate income tax that varies depending on income, as well as a franchise tax the state calls the "corporate occupation tax." The state personal income tax is ranges from 2.46 to 6.84 percent. There are also state and city sales taxes, which vary depending on location.
Business by the Numbers
There are nearly 160,000 small businesses in Nebraska, and more than a quarter of them are women-owned.
Nebraska has a GDP of $80 billion that has been climbing steadily for the past three years.
Unemployment in the state is about 2.9 percent, one of the lowest unemployment rates in the country.
Michigan Franchise Opportunities
Home of the American automotive industry, Michigan is a state filled with the beauty of nature, lots of water sources, and more agriculture than you might think. With nearly 10 million residents, Michigan is a fantastic place to start a franchise, and will offer you plenty of opportunities to escape into the great outdoors.
Wyoming Franchise Opportunities
Although Wyoming has the smallest population and almost the lowest population density, the federal government owns nearly half the land in the state because it's filled with such magical displays of nature. Yellowstone, Grand Teton National Park, Devils Tower and many more could all be in your backyard if you decide to start your next franchise in Wyoming!
Vermont Franchise Opportunities
Known for its maple syrup and outdoor activities, Vermont is a paradise for tourists, as well as its 626,000 residents. If you want a snowy winter home and well-educated neighbors, consider starting your franchise in the Green Mountain State!