Nebraska Franchise Opportunities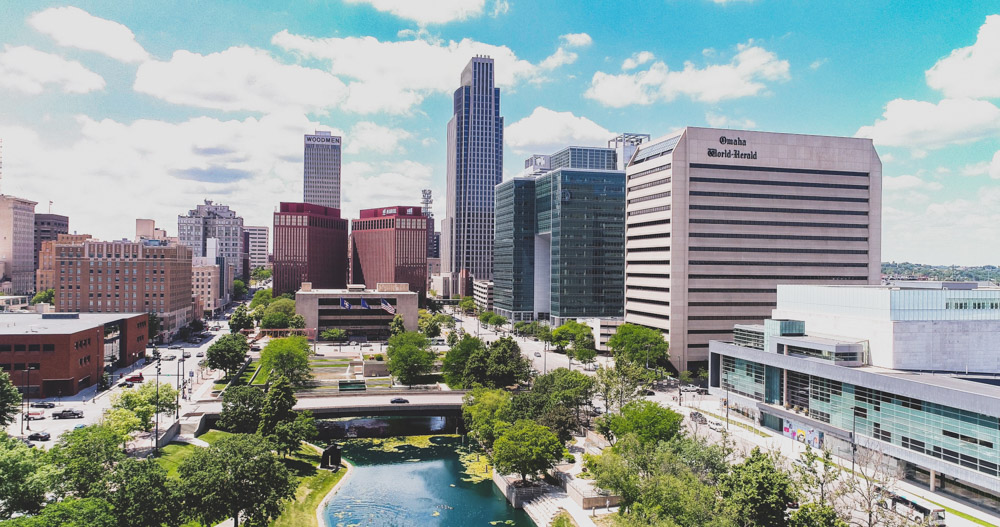 If you like the idea of small town living, and want a close-knit community you can bring a new franchise to, Nebraska might suit you just fine.
Little Cities, Big Opportunities
Almost 90 percent of the cities in Nebraska have fewer than 3,000 people living in them, with many towns clocking in at fewer than 1,000 people. The two largest cities in Nebraska are Omaha, with about 434,000 people, and the state capital Lincoln, which has about 268,000 residents. There are definite benefits to locating your franchise business in one of the small towns, so long as there's sufficient foot traffic where you open (and most retail franchises will have in-house experts or consultants to help with site selection).
Agriculture Awareness
The main industry in Nebraska is agriculture. The state is a major producer of corn, soybeans, sorghum, beef and pork.
Other economic drivers include transportation, telecommunications, insurance and manufacturing.
Let's Talk Taxes
Nebraska has a corporate income tax that varies depending on income, as well as a franchise tax the state calls the "corporate occupation tax." The state personal income tax is ranges from 2.46 to 6.84 percent. There are also state and city sales taxes, which vary depending on location.
Business by the Numbers
There are nearly 160,000 small businesses in Nebraska, and more than a quarter of them are women-owned.
Nebraska has a GDP of $80 billion that has been climbing steadily for the past three years.
Unemployment in the state is about 2.9 percent, one of the lowest unemployment rates in the country.
Rhode Island Franchise Opportunities
If you're interested in healthcare and senior care (link), or want to live in the smallest state with the longest name, Rhode Island—technically, State of Rhode Island and Providence Plantations—might be a place to consider for your next franchising opportunity.
Maine Franchise Opportunities
If you're a fan of forests, find yourself salivating over seafood, and want some peace away from people, maybe Maine is the right state for you to settle down in and start a franchise. There are lots of smaller towns—such as Augusta, Portland and Bangor—that will provide enough customers to run a business, but without the overwhelming hustle and bustle of major metropolitan areas.
North Dakota Franchise Opportunities
North Dakota is booming—it has the lowest unemployment rate, the fastest growing GDP and has the largest percent increase in population in the past five years. A new kind of gold rush has brought this all about, and if you're willing to cater to the oil field workers, you too can cash in on the opportunities abounding in this northern state.