Rhode Island Franchise Opportunities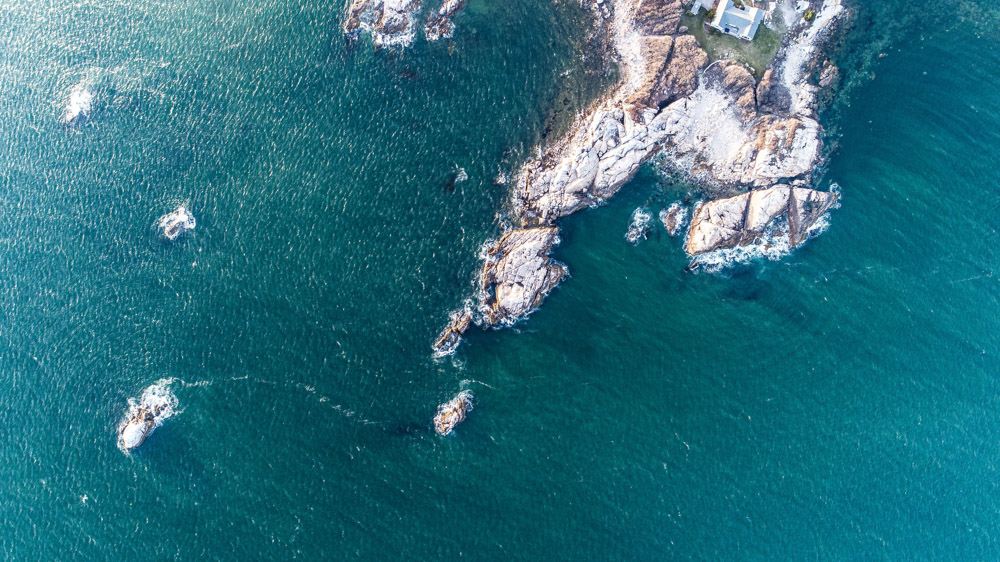 If you're interested in healthcare and senior care (link), or want to live in the smallest state with the longest name, Rhode Island—technically, State of Rhode Island and Providence Plantations—might be a place to consider for your next franchising opportunity.
Where to Settle
There are 39 cities and towns in Rhode Island for you to choose from, all of them on the smaller side, with most having less than 50,000 residents. Here are a few for you to take a peek at:
Providence: The largest by far and capital of the state, Providence is one of the oldest cities in the country. It's home to a bevy of hospitals and institutes of higher education, and is also known as the "Creative Capital."
Cranston: Its repeatedly been named one of the best places to live in America, and is also one of the safest cities in the country.
Cumberland: A small town with about 33,000 residents, Cumberland is the northernmost town in Rhode Island and has a strong public school system.
Leading Industries
The Rhode Island economy used to be driven by fishing and tool making, but now health services are the biggest moneymaker for the state. In addition, tourism is also a large part of the state's economy, providing 39,000 jobs and bringing in $3.5 billion a year. Manufacturing—costume jewelry, shipbuilding, machinery—and agriculture are also significant.
Let's Talk Taxes
Rhode Island used to have some of the highest tax rates, but they've been reformed and lowered in the past few years. Currently, there is a business corporation tax of 9 percent, but there are possible reductions that can bring it down as low as 3 percent. There is also a franchise tax that varies based on net worth. In addition, the state personal income tax ranges from 3.75 to 5.99 percent.
Business in The Ocean State
There are 95,400 small businesses in Rhode Island, which make up 95.9 percent of the state's employers.
Of those, 2,422 are franchises, which employ 26,700 people.
Rhode Island has a GDP of $54.6 billion.
Washington Franchise Opportunities
A mountainous and breathtaking state in the Pacific Northwest, Washington is green, clean and almost tax-free. It is a major agricultural state, but also has a number of other industries. If you want a low-tax place to enjoy the beauty of nature, try your hand at franchising in Washington!
Alaska Franchise Opportunities
Alaska sits high above the rest of the continental United States, home to 735,000 souls brave enough to take on the long winters and harsh conditions. If you're tough enough to live in "The Last Frontier," you will be rewarded with some of the lowest taxes in the country!
North Carolina Franchise Opportunities
North Carolina is state that's really making moves. It has a burgeoning engineering and biotechnology scene, and is also home to two of the fastest growing counties in the country. More than just tobacco, North Carolina is a great place to establish a new business and call home.