Rhode Island Franchise Opportunities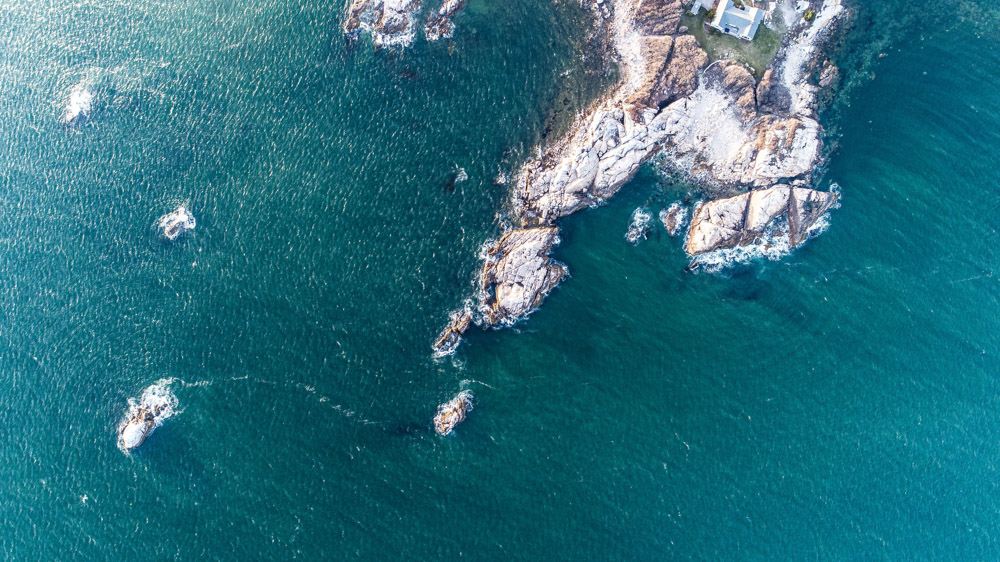 If you're interested in healthcare and senior care (link), or want to live in the smallest state with the longest name, Rhode Island—technically, State of Rhode Island and Providence Plantations—might be a place to consider for your next franchising opportunity.
Where to Settle
There are 39 cities and towns in Rhode Island for you to choose from, all of them on the smaller side, with most having less than 50,000 residents. Here are a few for you to take a peek at:
Providence: The largest by far and capital of the state, Providence is one of the oldest cities in the country. It's home to a bevy of hospitals and institutes of higher education, and is also known as the "Creative Capital."
Cranston: Its repeatedly been named one of the best places to live in America, and is also one of the safest cities in the country.
Cumberland: A small town with about 33,000 residents, Cumberland is the northernmost town in Rhode Island and has a strong public school system.
Leading Industries
The Rhode Island economy used to be driven by fishing and tool making, but now health services are the biggest moneymaker for the state. In addition, tourism is also a large part of the state's economy, providing 39,000 jobs and bringing in $3.5 billion a year. Manufacturing—costume jewelry, shipbuilding, machinery—and agriculture are also significant.
Let's Talk Taxes
Rhode Island used to have some of the highest tax rates, but they've been reformed and lowered in the past few years. Currently, there is a business corporation tax of 9 percent, but there are possible reductions that can bring it down as low as 3 percent. There is also a franchise tax that varies based on net worth. In addition, the state personal income tax ranges from 3.75 to 5.99 percent.
Business in The Ocean State
There are 95,400 small businesses in Rhode Island, which make up 95.9 percent of the state's employers.
Of those, 2,422 are franchises, which employ 26,700 people.
Rhode Island has a GDP of $54.6 billion.
Colorado Franchise Opportunities
With plenty of space for outdoors adventures, Colorado is a state for those looking to start a franchise in a cultural hot spot with surrounded by expansive wilderness. The economy is booming in this Four-Corner state, and it has been consistently referred to as a top state to do business.
California Franchise Opportunities
California truly is The Golden State. Home to an array of important people, places and companies, California is a franchisee's paradise. The beautiful landscapes are complemented by the booming economy, and there are plentiful opportunities for motivated entrepreneurs who want to begin a new venture on the West Coast.
Wyoming Franchise Opportunities
Although Wyoming has the smallest population and almost the lowest population density, the federal government owns nearly half the land in the state because it's filled with such magical displays of nature. Yellowstone, Grand Teton National Park, Devils Tower and many more could all be in your backyard if you decide to start your next franchise in Wyoming!