Wisconsin Franchise Opportunities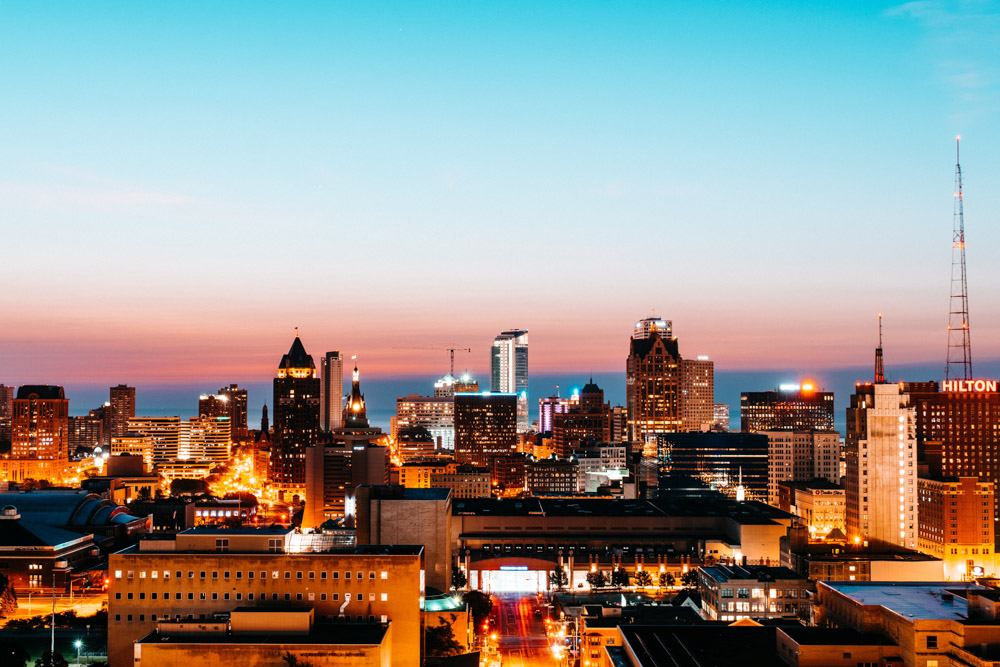 Known as "American's Dairyland" and especially renowned for its cheese—and cheeseheads (fans of the Green Bay Packers)—Wisconsin sits between the Great Lakes and the Mississippi River and has a wide variety of geographical features. If you want to live among the best cheeses and craziest football fans in the nation, consider opening your franchise in Wisconsin!
City Selection
More than two-thirds of the state's population lives within urban areas, with a third of the people in the Milwaukee metropolitan area. There are plenty of mid-size towns to check out to find the perfect fit for you. Consider these places:
Madison: The state capital, Madison is surrounded by four lakes and is home to the University of Wisconsin, Madison. It's frequently been rated one of the top places to live in America.
Milwaukee: The largest city in the state, it sits on Lake Michigan and is a cultural and economic hub of the state. It's known for its breweries and many companies have headquarters here.
Green Bay: Home to the Green Bay Packers, this is an industrial city with several meatpacking and paper plants.
Major Industries
Manufacturing is the largest driver of the Wisconsin economy, accounting for 20 percent of the GDP and boasting a diversity of products made in state.
Wisconsin is also a major producer of dairy products, including cheese, milk and butter. Other crops include corn, cranberries, oats, carrots, potatoes and cherries.
Tourism is the third major industry, with many people traveling to explore the numerous waterways, as well as annual festivals.
Let's Talk Taxes
Wisconsin has a corporate income tax of 7.9 percent, as well as an economic development surcharge for businesses that have gross receipts over $4 million. There is a state personal income tax that ranges from 4 to 7.65 percent.
Business Statistics
There are 440,000 small businesses in Wisconsin, which account for 97.8 percent of employers in the state.
Of those, 15,350 are franchises, which employ 177,100 people.
Wisconsin has a GDP of $281.7 billion, which is slightly more than that of Singapore.
North Carolina Franchise Opportunities
North Carolina is state that's really making moves. It has a burgeoning engineering and biotechnology scene, and is also home to two of the fastest growing counties in the country. More than just tobacco, North Carolina is a great place to establish a new business and call home.
Alabama Franchise Opportunities
While you might think of peanuts and cotton, the state of Alabama boasts a wide array of businesses and nearly five million residents. Major industries include agriculture, aerospace, mining and automobile manufacturing. The economy is comprised mainly of small businesses, and would be an excellent place to open your new franchise!
North Dakota Franchise Opportunities
North Dakota is booming—it has the lowest unemployment rate, the fastest growing GDP and has the largest percent increase in population in the past five years. A new kind of gold rush has brought this all about, and if you're willing to cater to the oil field workers, you too can cash in on the opportunities abounding in this northern state.