Wisconsin Franchise Opportunities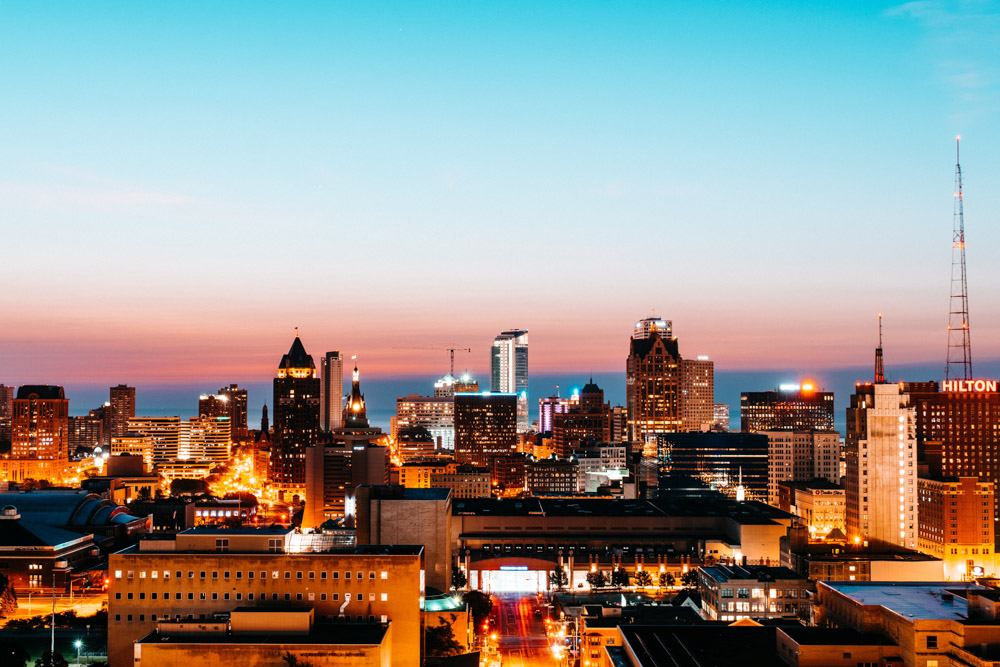 Known as "American's Dairyland" and especially renowned for its cheese—and cheeseheads (fans of the Green Bay Packers)—Wisconsin sits between the Great Lakes and the Mississippi River and has a wide variety of geographical features. If you want to live among the best cheeses and craziest football fans in the nation, consider opening your franchise in Wisconsin!
City Selection
More than two-thirds of the state's population lives within urban areas, with a third of the people in the Milwaukee metropolitan area. There are plenty of mid-size towns to check out to find the perfect fit for you. Consider these places:
Madison: The state capital, Madison is surrounded by four lakes and is home to the University of Wisconsin, Madison. It's frequently been rated one of the top places to live in America.
Milwaukee: The largest city in the state, it sits on Lake Michigan and is a cultural and economic hub of the state. It's known for its breweries and many companies have headquarters here.
Green Bay: Home to the Green Bay Packers, this is an industrial city with several meatpacking and paper plants.
Major Industries
Manufacturing is the largest driver of the Wisconsin economy, accounting for 20 percent of the GDP and boasting a diversity of products made in state.
Wisconsin is also a major producer of dairy products, including cheese, milk and butter. Other crops include corn, cranberries, oats, carrots, potatoes and cherries.
Tourism is the third major industry, with many people traveling to explore the numerous waterways, as well as annual festivals.
Let's Talk Taxes
Wisconsin has a corporate income tax of 7.9 percent, as well as an economic development surcharge for businesses that have gross receipts over $4 million. There is a state personal income tax that ranges from 4 to 7.65 percent.
Business Statistics
There are 440,000 small businesses in Wisconsin, which account for 97.8 percent of employers in the state.
Of those, 15,350 are franchises, which employ 177,100 people.
Wisconsin has a GDP of $281.7 billion, which is slightly more than that of Singapore.
Alaska Franchise Opportunities
Alaska sits high above the rest of the continental United States, home to 735,000 souls brave enough to take on the long winters and harsh conditions. If you're tough enough to live in "The Last Frontier," you will be rewarded with some of the lowest taxes in the country!
Pennsylvania Franchise Opportunities
One of the 13 original states and chock full of history, Pennsylvania has a diverse population of nearly 13 million people and one of the largest economies in the nation. This is an ideal place to begin a new life and a new franchise!
Maine Franchise Opportunities
If you're a fan of forests, find yourself salivating over seafood, and want some peace away from people, maybe Maine is the right state for you to settle down in and start a franchise. There are lots of smaller towns—such as Augusta, Portland and Bangor—that will provide enough customers to run a business, but without the overwhelming hustle and bustle of major metropolitan areas.