How to Build a Massively Valuable Franchisor, Part 2: Your Brand's Growth Journey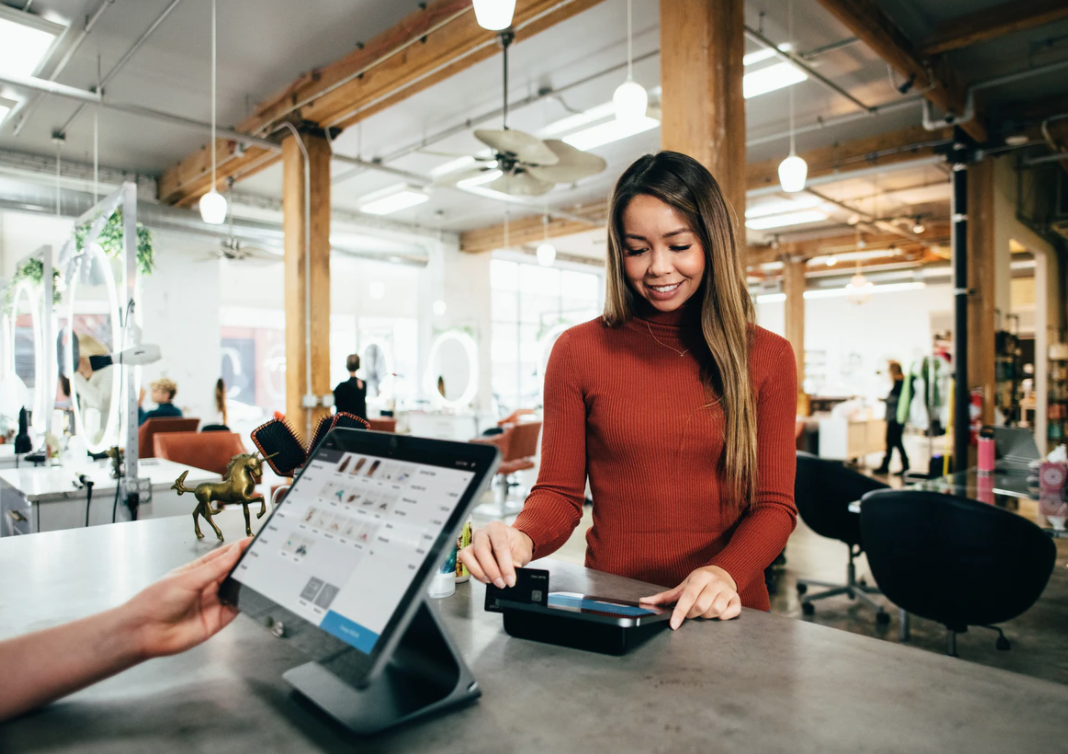 Here's a brain teaser. What do all of the following franchise brands have in common?
Subway. Dominos. Dunkin. Remax. Midas. OrangeTheory. Kumon. Ziebart. Carstar. Meineke.
If you're thinking the answer is that each of these companies are listed on Franchise Direct's Top 100 Franchises in 2021, you are correct.
But more importantly, why are they on that list?
There are numerous reasons, but a big one is, their growth was not an accident. Each of these billion or hundred million dollar companies made strategic, long term, intentional decisions to grow from small businesses into massively valuable franchisors.
This process takes a huge amount of time, effort, discipline and forethought. And not every brand business makes it out alive. We shared a few case studies from our recent post about unsustainable brand expansion, which you might want to read: Is Your Franchise Growing Too Fast? Here's How to Avoid Unsustainable Brand Expansion.
Here at FranchiseHelp (along with our sister companies, FranFunnel, Oakscale) we've seen virtually every side of this journey. Between our dozens of team members, we have folks who have owned franchises, bought and sold them, developed and scaled brands through various marketing efforts, and also served franchises as clients of our products and services.
And in our experience, a helpful way to think about the growth journey of a brand is to demarcate key milestones with strategic questions:
How can you find more qualified candidates to become franchisees?
Once you have a pipeline of candidates, how do you convert them?
Do you have the right development strategy to grow the franchise?
Do you have the capital and support needed to become massive?
Let's break those down along with insights and resources. That way, no matter where your company is along its trajectory, you can see where you've come, where you are, and where you're going.
Question #1: How can you find more qualified candidates to become franchisees?
Finding a few solid franchise leads is easy. Finding enough solid franchise leads to reach your growth goals? Now that's a challenge.
There are a lot of unsophisticated directories of franchise opportunities that show hundreds of brands in a category search, and users select and select and select. Clicking and tapping ten to twenty or more brands for information. And if you're a franchisor and working a lead for your next sale, you want to be the first person calling, not the thirteenth.
Brands that want to become massively valuable need to find qualified candidates to grow their pipeline as fast as they can work it. And the only way to do that at scale is by leveraging savvy filtration and verification technology.
FranchiseHelp's mission has always been to introduce brands and potential franchise owners to each other in a tech forward way, with features like phone unverification (making sure franchises match the right leads with the right opportunities) and also sms engagement throttling (only engages people via text message who want more information on business opportunities).
These are only a few features, but the bigger picture is, franchisors need to leverage technology to scale in a way they can't do on their own. Portals are not the only way to do so, but we stand by our innovations that have become industry standard for three decades.
LESSON LEARNED: If your franchise brand wants to create significant competitive advantages in demand generation, focus on using mobile first approach and scalable technology.
Question #2: Once you have a pipeline of candidates, how do you convert them?
In one word, automation.
In two words, text messaging.
In three words, personally and uniquely.
In four words, morning, day and evening.
In five words, via devices people prefer using.
If your franchise sales team wants to convert their sales pipeline into deals, they're almost certainly going to need scalable technology to have real conversations with leads. You need more seamless operations to enable greater conversions, rather than trying to do everything manually.
Immediate responsiveness is paramount at the top of the sales funnel, as is segmenting messages to make them most appropriate for leads. But your franchise development can only staff so many people. There's only so much bandwidth. How does a company scale without its salespeople glued to their phones twenty four seven?
This is where executing smarter messaging comes into play. Brands that tap into the power of platforms like FranFunnel eliminate busywork so salespeople can focus their time closing deals. Companies that send informative, personal, timely and actionable texts and emails garner the highest contact and conversion rates.
Their development teams know exactly which lead source is coming in, what message each one needs to receive, how often, and how to push those people down the funnel to ultimately become franchisees.
LESSON LEARNED: If you want to convert your pipeline of candidates, accept that the medium is the message and start talking to people the way they want to be talked to.
Question #3: Do you have the right development strategy to grow the franchise?
Is your concept franchisable? Do you have an emerging brand that, with the right support team, can scale to over a hundred franchise locations? Your brand might be the diamond in the rough. The next MassageEnvy or OrangeTheory.
But to answer these questions, it's imperative to understand the franchise development process.
Currently there are over 4000 franchise brands that exist and over 75% of them have less than 100 franchise locations, which we would classify as emerging brands. In order to become the next big thing, there are five pillars these brands must get right.
Oakscale has been writing a series on these called The Five Pillars of Successful Franchises, according to the internal framework they use every day. Here's a quick summary to make sure you and your team go five for five:
Unit Economics: The ability of a franchisee to execute a concept's business model and receive just revenue and returns.
Repeatable Operations: A brand's service or product must be straightforward for franchisees to learn and deliver consistently.
Scalable Supply Chain: Franchisees must be able to economically and reliably source material for a brand's service or product throughout any market in which the brand intends to franchise.
Brand Reputation: A passionate consumer base and a monopoly on a certain way of doing business in the market
Strong Executive Team: Leaders with a deep understanding of their industry, the ability to articulate a compelling vision, and the capacity to manage rapid growth are key.
LESSON LEARNED: Scaling into the next big thing means partnering with the right development team to help you focus on core operational competencies while staying capital efficient
Question #4: Do you have the capital and support needed to become massive?
Turbocharging your company into a massively valuable franchisor, as we've illustrated above, is no accident. There will come a certain point in your growth journey where you will want to find partners who can give you capital, leading executives, industry expertise and unparalleled ops, sales, marketing, training and tech capabilities.
Rob Huntington, CEO and Co-Founder of Westside Franchise Brands, has spent the better part of his career providing operational excellence and capital to accelerate the growth of franchisors and their franchisees. Having worked as Senior Vice President of Development and Franchise Operations at Huntington Learning Centers, his approach to helping brands with capital and support is legendary in the industry.
Here's the approach he uses with his clients. Think about how your franchise organization ladders up to these three key elements:
Customer First: The best brands focus on the customer and their experience. These are the brands worth growing.
Aligned Incentives: We bring connected capital with a proven playbook. The best companies empower everyone and embrace a growth mindset.
Growth Mindset: Our brands limit hierarchy. We embrace fair, transparent and lean management styles to drive growth from the ground up.
If these elements resonate with the work your franchise brand is doing, then you should be perfectly positioned to acquire the capital and support needed to become massive.
LESSON LEARNED: Going the franchise road alone will certainly help you grow fast, but going it together with the right financial partner will help you grow far.
No matter where your company is along its trajectory, these franchise questions can help you see where you've come, where you are, and where you're going.
Read our last article in this series: How to Build a Massively Valuable Franchisor, Part 1: Truths About The Franchising Model
Snapchat For Franchises – A 2018 Update
Snapchat's first advertising products hit the market a few years ago. Now that 2018 has arrived, here's a look at what ad opportunities exist on the platform for franchises
Upon Seeing a BellSouth.Net Email Address
Not only does everyone have an account, but it seems that many people's primary form of communication has also become email. A new form of communication only 20 years ago, it has blown past every other form of communication, especially telephone calls, in a way that few could've predicted.