How Your Franchise Can Turn The Great Resignation Into The Great Recruitment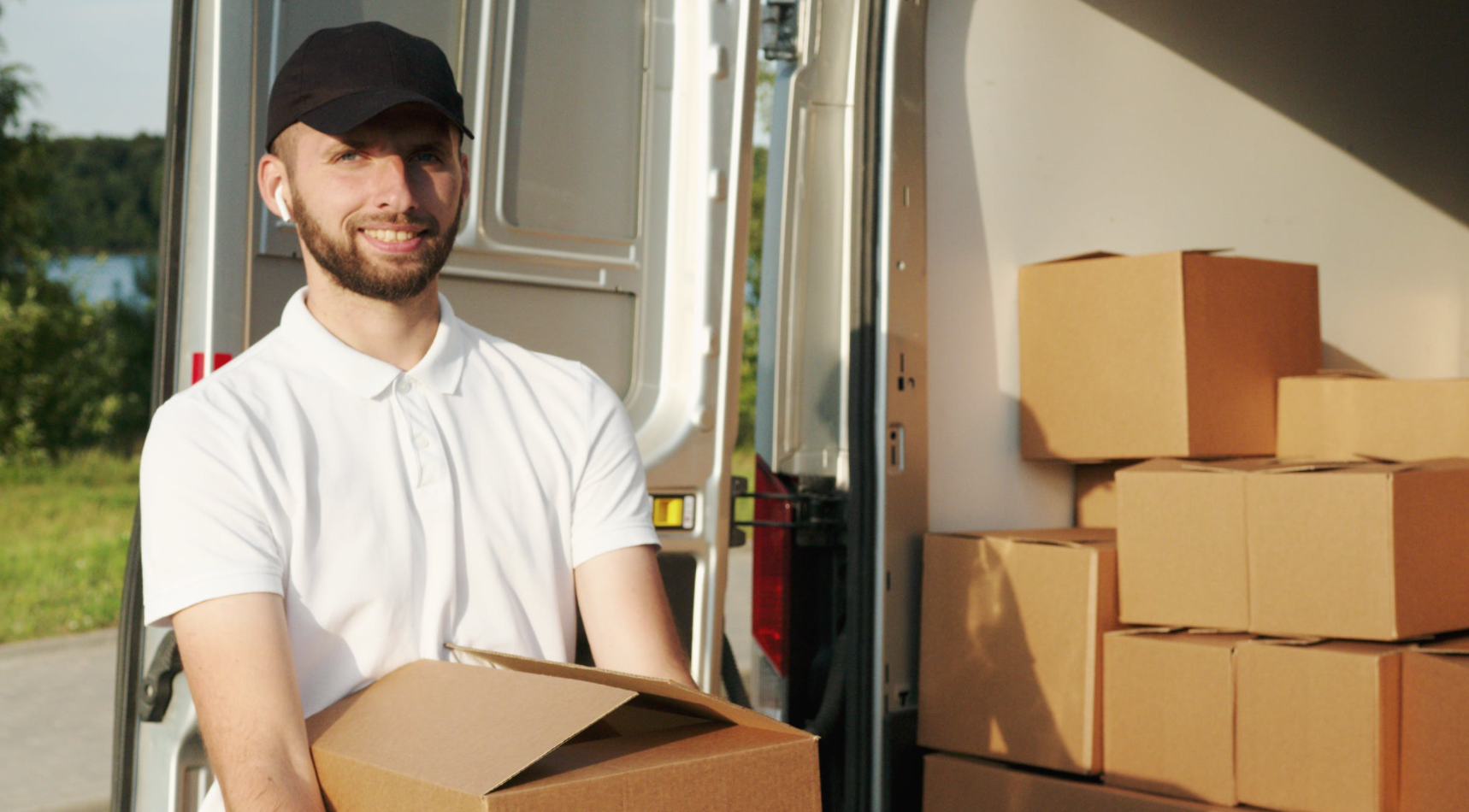 Why did 11.5 million workers quit their jobs during the months of April, May, and June 2021?
According to the U.S. Department of Labor, it's indicative of a cultural shift you may have been reading about lately: The Great Resignation.
The reasons for the mass exodus are quite diverse. Just consider a few of the variables from the past two years during the pandemic:
Economic upheaval, companies pivoting their strategies, firms going out of business, new buying habits emerging, more remote workforces, shortages of key commodities, unexpected disasters, reprioritization of what's most important, people changing careers, employees are looking for greater fulfillment, and of course, entrepreneurs getting the itch to start something of their own.
No wonder people are resigning in droves. If you haven't been paying attention to the data, here are a few highlights from the current research:
1. Prudential: The Pulse of the American Worker Survey
This data showed that one in three workers would not want to work for an employer that required them to be onsite full time.
2. Microsoft: The Next Great Disruption Is Hybrid Work, Are We Ready?
According to this report, in addition to 54% of Generation Z workers, 41% of the entire global workforce could be considering handing in their resignation.
3. Harvard Business Review: Analysis of Employee Records
According to their research, employees between 30 and 45 years old have hd the greatest increase in resignation rates, with an average increase of mo
The Great Resignation is more than a clever soundbite, it's an economic reality. With the threat of the pandemic decreasing, there is a looming war for talent.
And that's a great thing for your franchise organization.
Selling Point #1: Flexibility Is On The Rise
Since the pandemic began, workers have realized that there is an opportunity to do something more interesting than their previous jobs, to have more flexibility, and to be their own boss.
And this work doesn't have to replace whatever they're currently doing. You can have your entrepreneurial cake and eat it too.
One of our franchisees at Perspire Sauna Studio still runs her psychotherapy practice while owning a local infrared sauna location with her husband. Before the pandemic, such a setup might have seemed impossible. But now that remote workers have optimized their routines, it's a reality.
ACTION ITEM: If you want to sell more franchises to potential owners at this time in history, make sure you're highlighting the schedule flexibility. Connect your franchise opportunity within their desire to have the freedom to explore and expand their skills while pursuing an interesting career. Also remind potential owners that becoming a franchisee gives them a chance to develop their own personal brand alongside the larger organization's identity.
Selling Point #2: Control Is King
While people can't control economic forces, public health and other large scale macro factors, they can wield greater control over our careers, incomes and our professional destiny. Now more than ever. There's an opportunity to get behind the wheel of your work, in many cases quite literally.
Recently we launched a pilot program of our new webinar product. We kicked off our inaugural presentation this September with Mighty Dog Roofing, the hottest new home services brand run by founders that have had deep success in the space. We were overwhelmed at 200 interested people who registered to discover this brand. Clearly this industry raised the roof during the time of the pandemic, with people at home more, investing greater resources into taking care of their homes.
ACTION ITEM: Help your leads see that Sunday night blues are in short supply when you have control over your business like that. That's beyond a perk, it's a lifestyle. I'm reminded of the quarterly survey by Vistaprint which showed that the vast majority of micro business owners are optimistic about running their own businesses, with 78 percent reporting that they are either happy or very happy. Don't just sell your brand, sell the control it gives people.
In short, this economic trend might not be great for all the companies losing their employees, but if you're a franchisor looking to sign up new owners, this is the time to capitalize.
Use these selling points and resources to augment your messaging, sales conversations and Discovery Days so that they're speaking people's language.
Soon you will turn The Great Resignation into The Great Recruitment, and eventually The Great Retention.
Scott Ginsberg is Head of Content at FranchiseHelp. The first job he quit was selling couches at a discount furniture warehouse.
CRISIS: How to Survive an Economic Recession
As a small business owner, it's important to be prepared for any potential economic downturns. While it's impossible to predict exactly when a recession will occur, there are steps you can take to financially prepare your business in case of an economic recession.