Industry Supplier Spotlight: 3 Questions With FranchiseChatter (+ Crystal Ball Predictions!)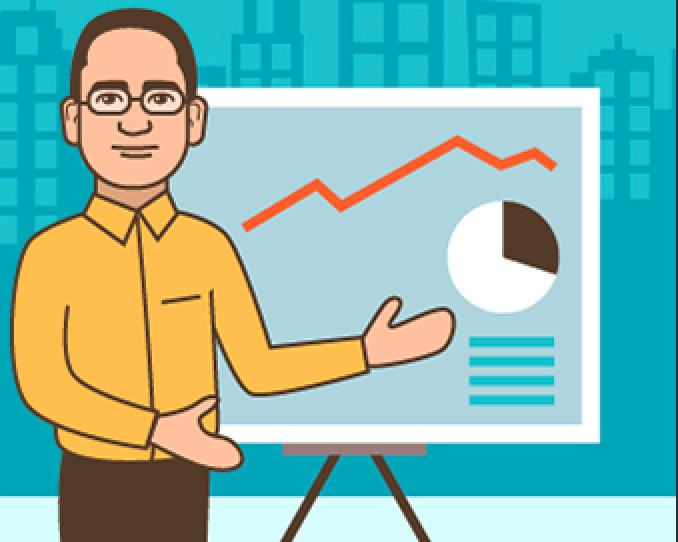 In the past several months, our spotlight series has focused on franchise brands you know and love like Dickey's, PuroClean, Kiddie Academy and Perspire Sauna Studio.

Continuing our series, we're now branching out into the world of franchise industry suppliers. There are so many worthy mentions within our space of colleagues and friendly competitors, we wanted to help shed light on the companies driving publishing, media and business intelligence of the industry.
Today's spotlight is with veteran publisher FranchiseChatter. We spoke with former franchise owner and founder, Ambrosio Cantada:
2020 has been a year of changing, adapting and learning for everyone in franchising. What are some lessons FranchiseChatter took away from the last six months?
Relationships are the foundation of any business, and that's particularly true in difficult times, when your relationship with customers will decide whether they stick with you. More than ever, it's vital to nurture relationships with both current and potential customers, to keep reaching out to your audience so they stay aware of you.
For us, that has meant focusing on our weekly email newsletters, providing valuable free information not only to our paid subscribers but to other people interested in franchising, who might become subscribers in future. This keeps us at the top of their minds, through a taste of the valuable information our paid subscription offers.
We've also maintained our online marketing spend, to ensure awareness of our service.
FranchiseChatter focuses on the profit potential of hundreds of franchises across dozens of industries. What interesting trends have you noticed in the past year?
Certain types of franchises have suffered disproportionately from lost business during COVID-19 lockdowns, for example fitness centers and fast casual restaurants. Other types of businesses have done well because of the new ways people are living. Home repairs, pet retail, senior care, tech repairs, and takeout or delivery fast food have all outperformed. The businesses doing best are the ones that could take advantage of people working from home.
Now that we're into Q4, what crystal ball recommendations would you give to franchisors and franchisees to thrive in 2021?
Don't rush.
If you're a prospective franchisee, then take this time to do your research, and observe how different franchisors are behaving. Most franchisors have issued press releases about how they're helping their franchisees during these difficult times, and those can tell you a lot about the type of support you would receive.
It's okay to save any big decisions until we know more about potential vaccines and therapeutics. There will be plenty of good opportunities to partner with franchises once all of this is over.
Above all, remember that the businesses thriving now might not do as well when things go back to normal. When you open a business, you need to be thinking five to ten years ahead, and right now it's impossible to predict that far in the future. We could be living like this for some time, or an effective vaccine might bring back our old lives sooner than we expect.
If current circumstances are temporary, then old winners like fast casual restaurants could bounce back strong, even though they're in bad shape now. That's why it's important not to rush, but to wait, to watch, and to learn.
Thanks to Ambrosio from FranchiseChatter. Be sure to check out their resource rich website for an inside look at most of America's franchises.
The Google Adwords Question for Franchises...Do I Have To?
Whether it's loading Google.com, built in search bars in other browsers, Google Chrome, Google's Android Operating system, or seemingly every other space in the world, Google is there waiting to answer everyone's question about everything.
Mobilegeddon for Franchises
Depending on what you were doing in February 2011, it's possible that Google Panda is a four letter word around your office.