Celebrities Behind the Biggest Names in Franchises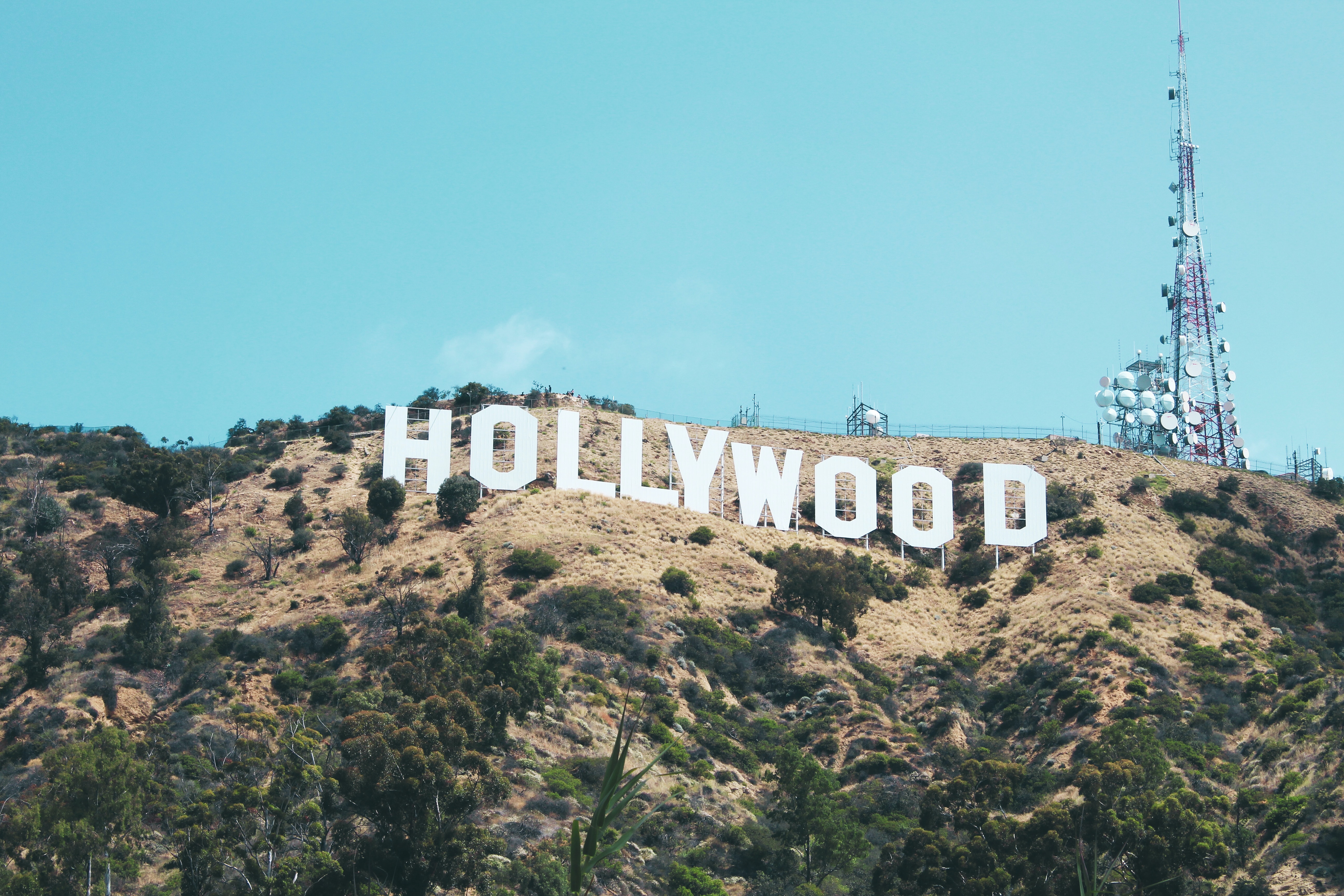 Have you ever wondered what celebrities have extended their fame and brand into the franchising world? Plenty of top names like Peyton Manning, Mark Wahlberg, and Jimmy Buffet are involved in the world of franchising.
Why would they enter the venture of franchising? This is because there is a easy pathway built for someone to launch into owning a franchise. Owning a franchise chain offers them to own multiple locations and consistency - consistency between quality, brand recognition and assurance behind operation.
So,
you may be wondering some of the franchises behind the names of fame...
Mark Wahlberg is an American actor most famous for his leading role in movies such as Ted, Transformers, and more. Wahlberg has extended his brand into the fitness world with being the Chief Brand Officer of the F45 Training Franchise.
Jimmy Buffett is a singer, song writer and businessman who most famously known for his song Margaritaville. Buffett is also a apart of the sweet business venture, Krispy Kreme, where he has co-invested in many locations across the state of Florida.
Peyton Manning's claim to fame is his career as a quarterback in the NFL. Along with being a professional football player, he also owns as many as 31 Papa John's franchises!
Shaquille O'Neal is a former NBA player who is now a sports analysis and a DJ, known as DJ Diesel. Shaquille has a love for fries and poured his heart into his passion by owning 155 Five Guys Burgers and Fries locations. Along with his 155 Five Guys locations he also owns various Auntie Anne's locations and 24-Hour Fitness franchises. Shaquille ended up selling all 155 of his Five Guys franchises in 2016 and went on to helping open his own franchise chain, Big Chicken!
Quality Control and Mel Carter: Bojangles Franchise
Quality Control ,founded by Kevin Lee also known as "Coach K", is the music label behind popular rap artists such Migos, Lil Baby and City Girls. Mel Carter is an American singer and actor who is most famous for his hit song "Hold Me, Thrill Me, Kiss Me". Mel Carter and "Coach K" have worked together and are now part owners of the Bojangles franchise. They have perviously owned several locations, but have now signed an agreement to develop and open 14 more franchises across Atlanta, GA.
Rebecca Holmboe
Marketing Manager
Where Is The Best Location To Open Your Franchise?
One critical factor to consider when you are thinking about opening a franchise is whether your location is suited for a franchise and which franchise suits your area the best. One thing that makes this consideration slightly easier is the notion of franchise territories. Most, but not all, franchises in the US are set up so that they grant exclusive territorial franchise rights to their franchisees to help prevent the issue of geographic competition.
Franchise Ownership in your 30's
In your 30's, the laundry list of obstacles between you and business ownership has been condensed to the logistical–no longer elongated by lists of personal uncertainties, inadequacies, financial precarities, or lack of support structures. You have honed your skills, established professional connections, and earned credibility as an entrepreneur, each of which has primed you for a successful investment in franchise ownership.