Top 10 Franchises for 2015
People are always asking us for recommendations about which franchises are the best for them to open. Every potential franchisee is different, and the franchise that's right for you is probably not the franchise that's right for the next person. However, there are a few franchises that we've got our eyes on for 2015 as good opportunities for people thinking about becoming entrepreneurs. Here's a list of 10 franchises bound to be popular in 2015: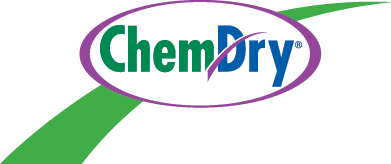 The world's largest carpet cleaning franchise! According to ChemDry the average annual revenue per franchise owner is $263,779. That's a heck of a lot of revenue for carpet cleaning. People are always going to look to get their carpet cleaned, so succeeding as franchisee should not depend on the fluctuations in the market.
A new twist on a classic food. Popcorn is a very popular snack that isn't just confined to movie theaters anymore. Doc Popcorn has three different types of stores you can open including a store, a kiosk, or simply a cart. If you have a high traffic venue in mind where people need snacks, you gotta think about opening one of these franchises.
After school programs for children are very important, as it is another opportunity to further a child's education. Hobby Quest is a franchise that meets that challenge by providing children with educational activities that are interesting to them but also are fun! Some example include aviation, magic, fashion, and photography!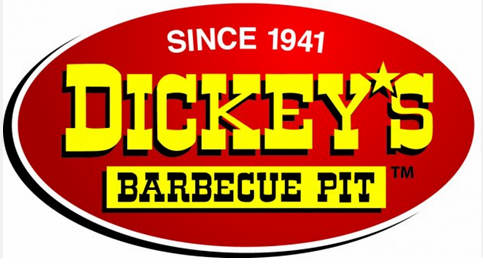 Everyone knows what a BBQ joint is, but what about a BBQ joint with 5 different revenue streams? Dickey's franchisees can make money on dine-in, retail, take-out, catering, and holiday meals. Wow! As a restaurateur, you're always looking for new ways to increase revenue and Dickey's provides that opportunity to you.
While fro-yo may be all the talk these days, don't forget that ice cream is just as popular. Marble Slab is an industry leader in ice cream as well as quick service restaurants. With a $30,000 franchise fee, getting into the business shouldn't be cost-prohibitive.
What happens when a hot brand gets into the fitness game, UFC Gym. This franchise allows its franchisees to leverage one of the most valuable brands in MMA to differentiate from all the other gyms out there. As UFC becomes more popular, these gyms are bound to get more popular as well.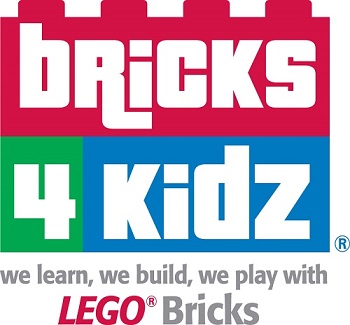 Kids love building things. And Bricks for Kidz franchisees provide children's programming by leveraging the power of LEGO bricks. It's so popular that it was even ranked #1 Children's Enrichment Franchise in Entrepreneur Magazine's January 2014 edition.
Everyone needs painters, so why not make money fulfilling that need. Five Star Painting is an industry leader in painting franchising and gives its franchisees the support they need to succeed.
The third of our children's franchises to keep an eye on in 2015, Mathnasium enriches children's lives by providing after school tutoring in math. If you're looking for a way to both educate and make money, Mathnasium is an excellent choice for a franchise.
Becoming a Cruise Planners franchisee is a great move for someone looking to marry the flexibility of being your own boss and the promise of a nice financial return. Helping people plan travel is a lucrative business, and you could be a part of it.
You can learn more about the franchises above by clicking their name, or if you want help learning which franchises fit you best, click here to take our franchise matching quiz.
Three Keys to Franchise Success
The first is to understand the key drivers of success in your business -- that is to say, the three or four major strategies or operational processes that make up the engine of profitability and success for your organization. As an example, for a restaurant these factors may include things such as speed, consistency, freshness, cleanliness and friendliness. For an auto parts store the key drivers will probably include inventory availability, customer service, expertise and pricing/margins. Once you understand the key drivers, it is critical that you focus on them incessantly and help everyone in your organization understand that it is their responsibility to make sure those drivers are the top priority for them every day at work.
How Apricot Lane is Creating Retail Boutiques with the Franchise Model
You are correct - it is very difficult to use the words, "flexible" and "franchise" in the same sentence! The flexibility comes with allowing our franchisees to cater their product mix to their local demographic. Florida fashion is different than North Dakota, Louisiana or California. The sophistication comes with the build-out, marketing, point of sale - inventory management system, intranet communications, buying resources and most importantly, the networking of franchisees across the country sharing fashion trends and what's working.