12 Questions You Must Ask When You Interview Existing Franchisees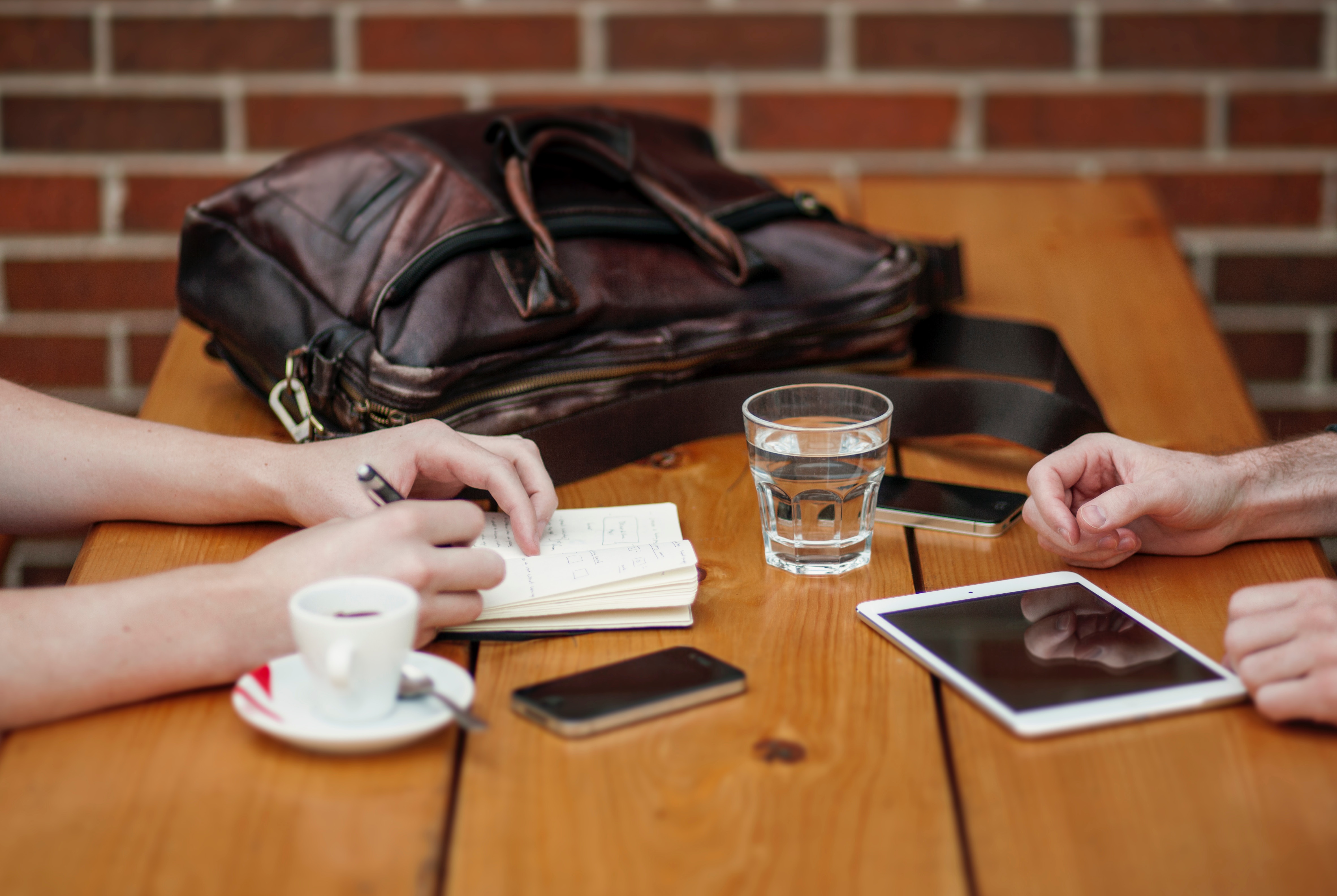 So you've found a franchise you're excited about, and you're considering moving forward and becoming a franchisee. Great!
But if you've only spoken to the franchisor so far, you've only gotten one perspective. Even the most honest and forthcoming franchisor can't tell you what it's really like to be a franchisee. But luckily, you can talk to someone else who can: their existing franchisees.
Before you commit to any franchise, you should take the time to call a few of their current franchisees and get some candid answers to your questions. They've been where you are now, and they'll be able to tell you what they know now that they wish they knew when purchasing the business.
Be careful not to only speak to the most successful owners, or ones who have been coached to give the franchise a positive review. What you want is the full picture of what it's like to be a franchisee, including any potential downsides, so calling franchisees at random will give you the clearest picture of what you're getting into.
Here are some questions you should be sure to ask:
Are you happy with your franchisor? How is your experience different from what you expected?
How long did it take for you to realize a return on investment?
Approximately how much are you earning? Is it what you expected?
How many hours a week do you spend working on the business?
Did the training your franchisor provided really prepare you to run this business?
Were there any hidden fees or unexpected costs?
Are there restrictions on the products you sell and use in your business? If so, were you told of those restrictions beforehand?
What do you think of the marketing and advertising? Does the franchisor advertise as much as you were promised it would?
What kind of support do you receive now? When you have a problem, is your franchisor responsive or do you feel like you're on your own?
What did it cost you to build and start the franchise?
Did your franchisor accurately estimate the start-up and operating cash you needed?
If you had it to do all over again, would you choose the same business and franchisor?
And of course, feel free to add your own questions! Now is a great time to ask anything you've been wondering about, from someone who knows the answer first hand.
The Ideal Franchisee - The Franchisor Point of View
While every franchise has its own concept of the "perfect franchisee," there are some basic characteristics that nearly all franchisors look for during the franchise application process. Below is a list of some of the most commonly sought attributes:
The Kardashians: Marketing Lessons for Every Business Owner
Kardashian matriarch Kris Jenner has been criticized for "pimping out" her children, but the mother's shrewd dealings may be a smart move. Of the 10% manager fee Kris takes from her family members' earnings, daughter Kourtney says, "We'd have to give it to someone else; I'd rather keep it in the family," and Kim states, "She has this vision for us, and she makes it happen." In fact, it has been reported that Kris "makes it happen" to the tune of $65 million a year. What can business owners learn from this? When the goal is to build wealth, keep it in the family – all of it.