The Co-branding Franchise Trend
Borrowed from the brand management term "Co-branding," this technique has been used for numerous brands to complement each other.
What is Co-branding?
This term has relevance to franchising when it involves two, three or more brands in the same geographical location that complement one other in a manner that gives each greater revenues, greater operational efficiency, or greater profitability by working together.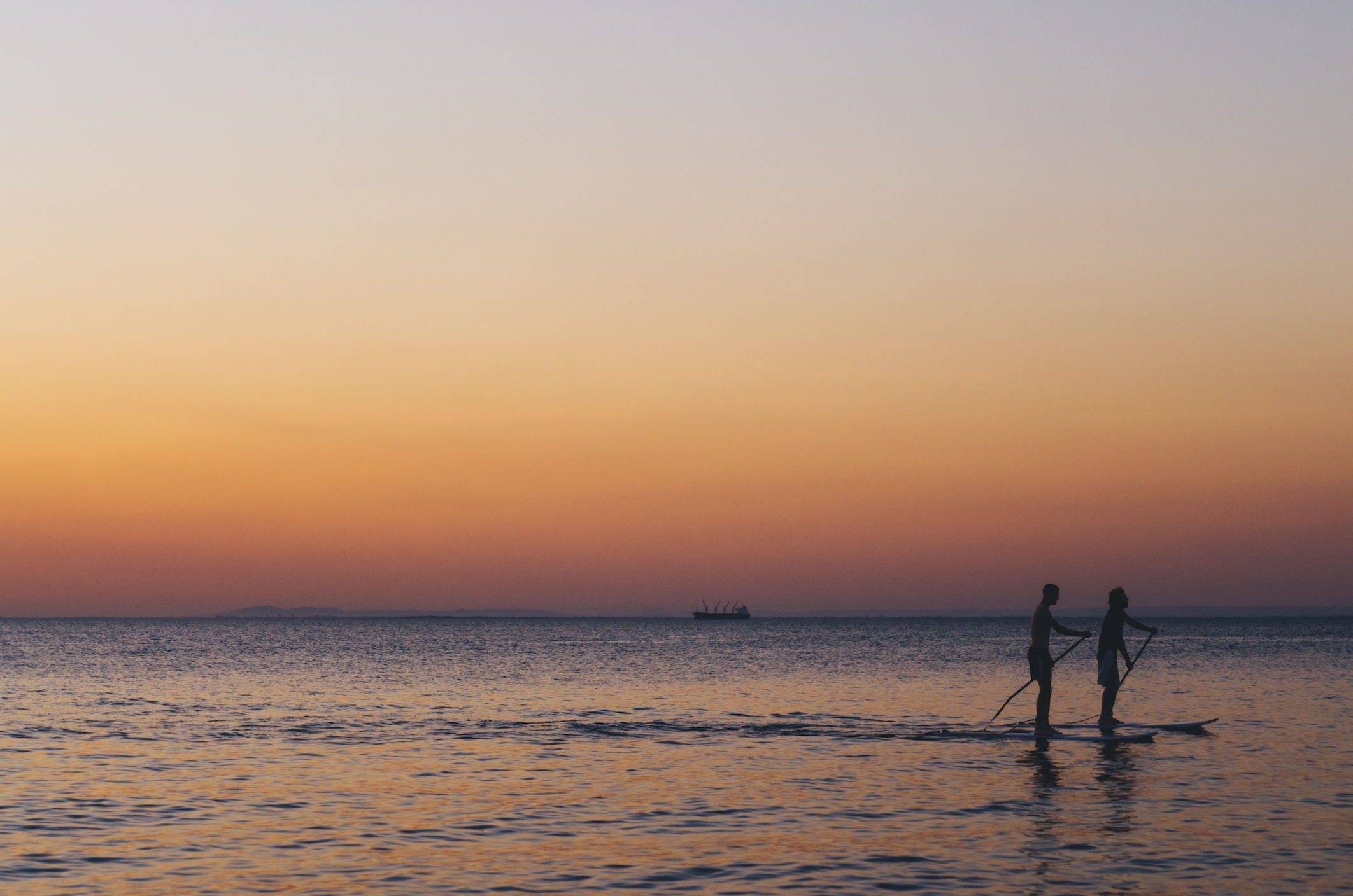 Co-branding is most commonly found in the fast food and restaurant businesses, as these types of businesses often face problems operating in certain times or seasons and could benefit from the assistance of other services to justify their overhead or operating costs.
For example, a frozen yogurt franchise may face problems making significant sales during the winter season while their expenses remain the same the year round. However, by siding with a franchise such as a gas station, the franchise finds that it may have certain impulse buying customers even during the winter season.
Similarly, some fast casual and fast food franchisors have partnered with other food brands to improve their channels or simply to attract the same customers to a variety of options.
Why Co-brand?
Ultimately, there could be a number of reasons why co-branding is pursued. A few of those reasons include:
a) The products complement each other: An ice-cream and frozen yogurt stall would complement a deli or sandwich shop. Similarly, a tailor would complement a department store.
b) Costs can be shared: If there is free space available at a store, it can be used by some other product offering company and can be used as a sample room. Normally in large malls and superstores, companies provide their products for display under their own brand name and this way they are saved the expense of creating their own stores, while the superstores have new varieties available for display.
This strategy can be applied to any number of combinations and depends on the creativity and realization of the market needs. Nowadays we experience co-branding all the time, as we have delis present with gas stations, ice cream being offered at fast food outlets, car washes working alongside gas changing stations and countless other permutations and combinations. The major factor here is that there should be relevance between the two types of businesses; if they're totally unrelated in product or customer base the co-branding strategy would be unlikely to yield positive results.
Co-branding Example
Allied Domeq Retailing USA, a large franchising company, has recently adopted a three-brand opportunity which would best illustrate the example of co- branding strategy.
They have Dunkin Donuts

as their first franchise brand, which attracts the breakfast crowd and some late-night eaters who are attracted by the donuts, bagels and coffee offered.

They have a second brand, Baskin-Robbins, which has a wide variety of ice-cream and yogurt flavors and other cold desserts which cater to the needs of the lunch hour until closing time for the outlet.
The third brand, Togo's Sandwiches, a sandwich and salad concept, attracts heavy business during lunch hours and to a lesser degree at dinnertime.
By combining these three concepts, Allied Domeq Retailing has created an offering that can satisfy customers from morning to night, meaning the franchisee has the ability spread his or her rent / real estate overhead out across a larger base of sales rather than a narrow window of morning, midday or evening.
The Importance of Setting Clear Expectations
So my recommendation is as follows: As early in the relationship as possible, invest the time necessary to clearly describe the shared expectations for how you will work with your customers and, and how you will work with your employees. If you do this well, everyone will be on the same page and when you deliver something a little bit better than they expect, the will see you as someone they trust, like and want to be loyal to – a strong driver of success for any business.
Strategic and Structural Alternatives to Franchising
These are difficult decisions. The solutions are not clear cut from a business or from a legal perspective. It is critical that a company in this position work with qualified counsel to identify an alternative that will have a reasonable basis for an exemption and still make sense from a strategic perspective. The balance of this chapter will look at the many alternatives currently being tested by many U.S. and oversees companies. As you can see, the lines of demarcation are not always clear. The differences between many of these alternatives may in fact be in name only. Some of these concepts are truly innovative and have not been truly tested by the courts or the regulators. In these borderline cases, a regulatory "no-action" letter procedure is strongly recommended. Other concepts are not very innovative at all and merely borrow from long-recognized and analogous legal relationships such as chapter affiliation agreements in the non-profit arena or network affiliation agreements in radio and television broadcasting.
Can an Adult Franchise be Tasteful?
The brand of adult shop that the newlywed couple launched after returning from a year-long tour of duty in Iraq was inspired by what made them uncomfortable about other adult shops.