10 Franchises All Female Entrepreneurs Should Know About
It's been a few years since we posted this list, and I think it's definitely time it got updated. Since we last posted our list of 20 Franchises All Female Entrepreneurs Should Know About the number of franchises owned by women has continued to grow. And more and more franchises are now focusing on directing their recruiting efforts towards women. This time we decided to keep the list to 10 franchises instead of 20, but there are plenty of other great franchises for women out there.
Here is Franchise Help's list of 10 franchises that women looking to launch their own franchise should get to know:

Vending is a $40 billion market in the US and healthy vending is quickly taking over a big chunk of that market. Americans are continuing to move more and more towards healthy eating trends makes it likely that this franchise will continue to quickly grow in the future. The business structure is also ideal for franchisees. The business is automated so the biggest challenge lies in finding the best location for the machines. To make things easier Naturals2Go provides extensive training, coaching, and assistance to franchisees to help them with this side of the business. Naturals2Go also ranks near the top in terms of flexibility making ideal for franchisees with families.
Check out our breakdown of the costs and investment requirements for Naturals2Go

America is getting older and is just going to keep getting older for the next 20 years. This makes senior care not only an attractive industry for the future, but a critical industry for the next several decades. SEI Healthcare offers franchisees 3 different franchising opportunities at different levels of investment - single unit, four unit, and area developer. These options let you run the type of franchise you want to run - from very hands on and involved in the details of the day to day operations to overseeing a group of franchisees of your own.
Check out our breakdown of the costs and investment requirements for SEI Healthcare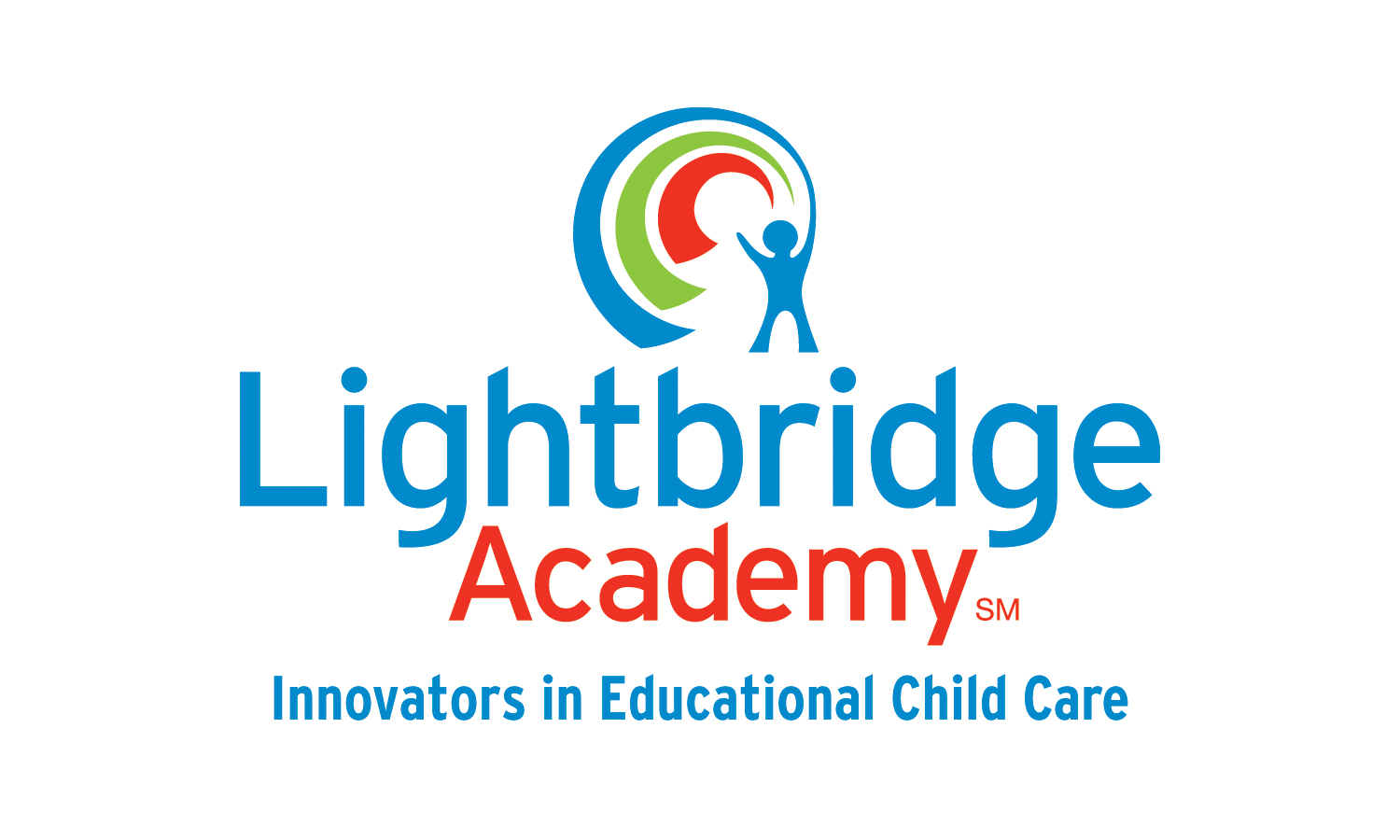 Education and child care franchises have always been very successful and very rewarding endeavors. Lightbridge Academy has taken this to the next level through their training programs and technology integration throughout their facilities. They've received a ton of outside recognition for their efforts, being named "A Top New Franchise" and one of the "Leading Edge Franchisors That are Innovating in Big Ways" in 2013 by Entrepreneur Magazine
Check out our breakdown of the costs and investment requirements for Lightbridge Academy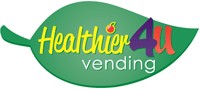 The continued success of vending franchises and the continued growth of healthy food option businesses made in natural for this healthy vending franchise to make our list. Healthier 4U makes it easy to scale up a franchise, making it possible to purchase and operate a franchise at the size of your choice. Remote monitoring makes it easier to be flexible while running a successful franchise.
Check out our breakdown of the costs and investment requirements for Healthier 4U Vending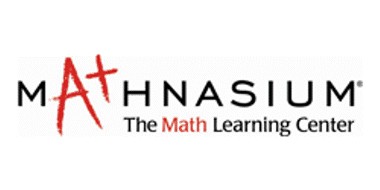 Mathnasium is hyper focused on one problem and they have a ton of experience solving it - Americans are bad at math. With over 35 years of classroom experience and testing data Mathnasium is able to fully prepare franchisees to deliver a top-quality tutoring experience to their students. Training is provided to all franchisees so no teaching experience is necessary.
Check out our breakdown of the costs and investment requirements for Mathnasium

Scout & Molly's is a fashion boutique that targets women age 25-55. What sets it apart for franchisees is the flexibility it gives in terms of how the franchise can be run. Owners can choose to be hands on - taking control of the details of the day to day operations, interacting first hand with customers, or they can take more of a hands off approach and hire a store manager to take control of the day to day operations.
Check out our breakdown of the costs and investment requirements for Scout & Molly's

A fitness franchise that offers its members a cheaper alternative to the typical "big box" fitness centers but without cutting out the equipment or atmosphere for a great workout. It's not only a great setup for customers but also for franchisees who can benefit from their training methods and innovative management tools which allow owners to remotely monitor their facilities. With low startup costs and flat royalty fees they make it easy for franchisees to get started and expand.
Check out our breakdown of the costs and investment requirements for Snap Fitness

Stability, stability, stability. There might not be anything more valuable than that to a franchise owner and Kitchen Tune Up gives an incredible level of stability and security to any potential franchisee. Ranked as the #1 home remodeling franchise by Entrepreneur Magazine for the last 20 years franchisees can rest assured that they are joining a family of successful business owners.
Check out our breakdown of the costs and investment requirements for Kitchen Tune Up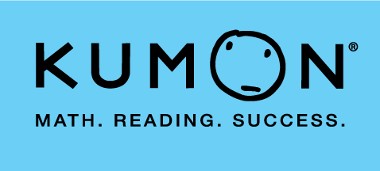 Franchisees use a proven instruction method that helps students not only learn subject matter, but learn how to learn. Kumon provides training so franchisees don't need to have a background in teaching, but they do need to love working with children. Kumon has been recognized by numerous sources as one of the top education franchises so franchisees can rest assured it is a smart decision to join.This is one of the less flexible franchises on the list in terms of work schedule and availability, but it also might be the most rewarding, both financially and in terms of the experience.
Check out our breakdown of the costs and investment requirements for Kumon Math & Reading Centers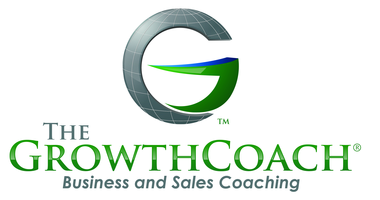 Another member of the list with a long proven record of success. Franchisees can be confident that they've made a good investment as they open a business consulting franchise. As with many of the other members of this list The Growth Coach will provide training so no previous experience is necessary, but with The Growth Coach you can quickly make the transition into your new career as franchisees are able to open their businesses in as few as 3-5 weeks.
Check out our breakdown of the costs and investment requirements for The Growth Coach
MinorityFran Changing the Game for Minorities in Franchising
As far as the incentives go, there are three main categories that franchisors tend to work with when they're looking to increase access to their systems for minorities. The most popular method used, by far, is to offer discounts on initial franchise fees. The second most popular incentive offered to minorities by franchisors is financing assistance and other discounts to help pay off the sizable franchising fees that new franchisees incur. Finally, in rare instances, franchisors offer minority franchisees administrative and development support above and beyond what they provide to the non-minority franchisees in the system. Here is a list of franchises that have gone the extra mile to reach out to minorities looking to get involved in franchising.
Franchise Disclosure Document for Dummies – Part 3
In Item 8 of the FDD, franchisors are required to disclose designated and approved suppliers, franchisees' mandatory purchases, and any rebates they receive from vendors as a result of franchisee purchases.